The primary goal of starting a business is to make profits. There is no need to run an enterprise that will give you minimal returns or even losses. However, you cannot maximize your returns if you are doing something that everyone else is doing. Therefore, you need to think out of the box and create a unique brand. The challenge is that entrepreneurs have exploited nearly all the business ideas that the market has to offer. However, you can still make a difference by thinking outside the box. You can do the same thing but in a different way. The most important thing is knowing how to package your products. In this article, we will be looking at some of the creative business ideas that you can take advantage of. The guiding principle is getting something that is not only profitable but also enjoyable. Remember this is something that you will be doing every day and you need the energy to push forward. That explains why we suggest ten profitable creative business ideas in this article, and you can pick one depending on your hobby.
Top 10 Profitable Creative Business ideas:
1. Fulfilment by Amazon Sales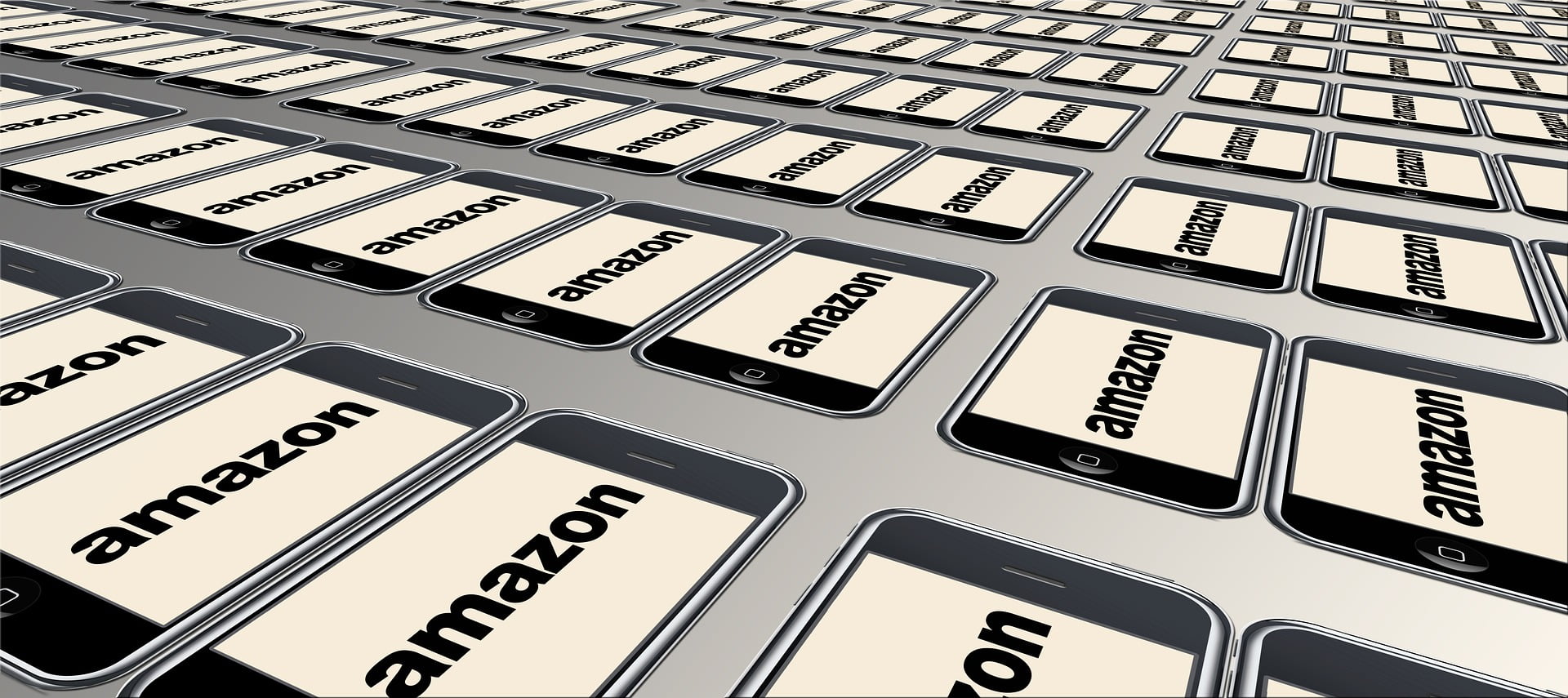 FBA or fulfillment by Amazon allows product sellers to market their goods through the Amazon platform which is the biggest retail platform globally. FBA is a viable business opportunity because Amazon will take care of all the requirements of running an online retail business. In exchange for monthly storage and fulfillment fees, Amazon will take care of the returns, shipping, storage, customer quarries, and listing on the Amazon website.
The seller will ship his or her products to the Amazon fulfillment center and create the product listing on his or her Amazon store. Once your listing is live and you make the sales, the seller will begin to receive his or her portion from the proceeds every week. As an FBA seller, you can source products for your Amazon stores in several ways. Amazon FBA program is an excellent platform for anyone who wants to trade on the online retail marketplace.
2. Skilled Trades
Several parents discourage their kids from taking skilled trades as a career choice. Most of them have the wrong mindset that the industry has low returns. The truth of the matter is that skilled trades are among the highest-paid industries globally. Some of the talent bases industries include steel working, masonry, metal works and machinists, heating, ventilation, air conditioning and refrigeration, electrical and electronic control systems, pipefitting, plumbing and steam fitting, carpentry, and general construction and welding among others. People have been learning skillful trades for a long time and speaking of welding, welding as a career has been a long time steady job for many people.
The nature of skilled trade makes them an excellent choice for self-employment. All you need are the right tools for trade and training, and you will be good to go.
3. Software Development and Engineering
Software developers and engineers create, maintain, and test software on a broad range of platforms from mobile to mainstream devices. The U.S Bureau of labor statistics states that the demand for software developers will grow by 17% annually all the way to 2023. The pay for the industry was slightly above $100, 000 per annum in 2017 making it an excellent business opportunity for those who have the skills. Software developers can go for contract employment and most of these professionals start as salaried employees before becoming business persons. Some of the key areas include security specialists, network engineers, software/hardware technicians, and systems analysts among others.
4. Virtual Reality
VR or virtual reality computing is a significant leap forward that immerses the user in a real sensory experience. Software and hardware vendors are working around the clock to invent new virtual reality products for the market. The industry is growing at a fast pace, and the global VR market is expected to be over $40 billion by 2020. Some of the products that use virtual reality for pleasure and business are limitless. For the latest Virtual Reality News, visit uptimevr. Some of them include meditation, training, social media VR interaction, team-building exercises, gaming, real estate marketing, and 3D movies. It's one of the best business ideas as long as you have the right skills in the trade.
5. Self-Storage Units
Self-storage units are one of the booming businesses in the region. People tend to accumulate more than their stores can hold. Modern self-storage units should have enough security, lighting, and a climate-controlled environment. It can be expensive to set up these storage units, but you can be sure of high returns. Most banks are willing to finance these projects because of the high yields. It is one of the top creative Business Ideas that you can draw great benefits from.
6. Home Renovations
If construction is your talent, you can make a lot of money by renovating people's homes. The demand for remodeling contractors is high, yet we have a shortage of these suppliers in the market. People are willing to spend as much as they can on the remodeling project as long as they get what they want for the home. Some of these experts include tilers, roofers, Dry-Wallers, plumbers, electricians, painters, and carpenters to name just a few. Homeowners are willing to spend as much as they can as long as they have an appealing home.
7. Bike Sales, Rentals, and Service
Biking is among the most popular outdoor activities in the region. The number of people who go biking is high because of the health benefits that come with this engagement. The other advantage of biking is that it is environmentally friendly. You can decide to set up a business selling bikes. The best way to boost such a venture is by offering bike rental and repair services. You can be sure of instant clients as long as you package your products well.
8. Senior Care Services
Several people would like to give the senior members of their family the best service but they don't have the time to do so. Most people have busy schedules or stay far from their parents and hence you can help them to take good care of their parents. The good thing is that kids are willing to pay for these services as long as you give their parents a decent lifestyle. Have the right facilities in your center and clients will begin to flock in like never before.
9. Gourmet Coffee
You can set up an independent coffee shop that serves cappuccinos, lattés, and espressos. Most people like to hook up with their friends in a coffee shop. Make sure you choose the right location and create an appealing environment for the coffee shop. One thing you can be sure of is that you will not go wrong on this as long as you make the right decision.
10. Food Trucks
Marketing on the wheels is one of the most creative Business Ideas. Several people have food trucks that sell traditional fast foods such as hot dogs, fries, burgers. However, you can revolutionize the industry by selling highly nutritious and healthy fast foods. Nowadays, people pay close attention to what they eat, and you can be sure that they will run your way as long as you are offering quality.
These creative Business Ideas will help you make high profits from the industry. The guiding principle is to choose a unique business idea that you enjoy doing the most. Make your brand stand out from the market, and you will not struggle to look for clients.
Read Also: