Every business nowadays NEEDS to have a website- it doesn't matter if you're a big manufacturing company or a small, family-owned café. Without one, your business is already missing out on a huge opportunity to make it more visible to more people and increase your brand's reach. Although larger businesses have more resources in creating and managing their website, it's still possible for a small business' website to rival those of bigger corporations; even if your small business doesn't have that big of a budget, there are a plethora of tools for you to use and companies/professionals you can hire at an affordable rate.
However, a lot could go wrong with designing and managing your website, too. There are common yet costly mistakes that many small businesses put their efforts (and resources) to waste. As such, we'll be taking a look at the top website mistakes that your small business should be wary of:
4 Costly Website Mistakes to Avoid:
1. Neglecting Mobile Compatibility
If you're planning on designing your website on your own (possibly with a website-building tool or platform), or hire a freelancer (instead of a website and digital marketing company) to save money, you must always consider mobile compatibility. Mobile compatibility is arguably one of the most important requirements in a business website. You have to remember that a lot of your potential customers will be searching for products/services that your business offers on the fly, that is to say, on their phones or tablets instead of their desktops.
Lack of mobile compatibility can make your customer 'bounce out' of your website, as it would be hard to navigate or read on their mobile device. Additionally, search engines such as Google may 'exclude' or lower your 'rank' in search results if your site lacks mobile compatibility.
2. Bad Domain Name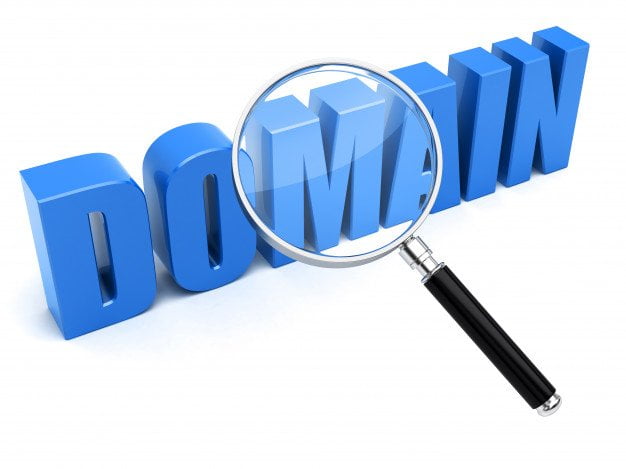 Your website's domain should be easy to remember, easy to spell, and also contains your brand. Avoid using hyphens/dashes, whenever possible, and also make sure to double-check that it 'sounds' or 'looks' appropriate (try looking up 'unintentionally inappropriate website names' for a good chuckle). If your small business's brand name is too long, try to use initials or abbreviations.
3. External Pop-Up and Banner Ads
Ads are fine when you're running a blog, but it's a big no-no for a business website. Sure, allowing ads from other companies on your website can help generate revenue or even cover the cost of maintaining your website. But whatever amount you're earning can't cover the 'damage'. External ads aren't only an eyesore to customers, but it would make your business website look unprofessional.
Additionally, ads take up space and make your website slower to load (which is a huge factor for customers).
4. Not Practicing SEO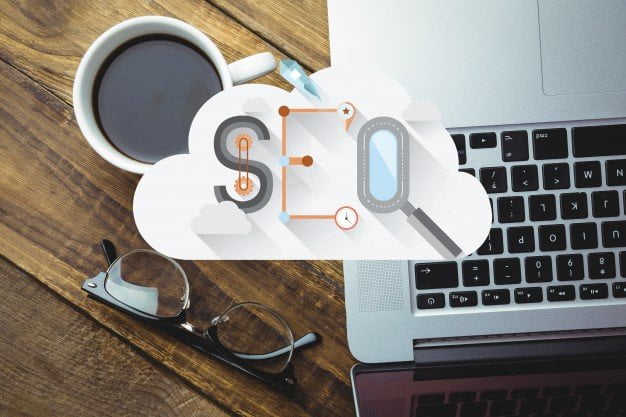 SEO is the process of optimizing your website to make it rank (or show up) higher in search engine results. There's a lot of methods and techniques used in SEO that you should read about and apply to your website. Still, the most common of which is keyword insertion -your website should contain these particular keywords. As they are the ones that your potential customers type in when looking for specific products and services. If it's too technical, don't worry, there are companies in Los Angeles that offer affordable Search Engine Optimization (SEO) services for any business size and industry.
Conclusion
Making a website is relatively easy, with all the free and affordable tools and services available. But it's also just as easy to make these very costly mistakes. It can either drive away potential customers or render your website designing efforts useless. So make sure that you take note of and avoid these common mistakes in website design and content to boost your small business.
Read Also: