Do you have an all-terrain vehicle (ATV) whose engine suddenly stopped working due to lack of maintenance? An ATV is a significant investment for you, and failing to maintain it properly can add to your costs. As for your engine replacement, you can opt to use a 150cc engine with reverse capability to improve your vehicle's performance upon repair. This engine can enhance the maneuverability of your ATV.
Many people mainly use ATVs for recreational purposes. However, various industries also used these machines for various applications due to their off-roading capability and maneuverability. Because of high demand, the global ATV engine market is projected to post a compound annual growth rate of 5.38% from 2018 to 2025.
Other applications of ATVs
Individuals and companies find ATVs as very helpful in their operations. They can navigate rough terrains, muddy areas, and rocky roads with ease. Here are other uses of ATVs:
Adventure tourism
Land management
Emergency medical services
Law enforcement and military
Search and rescue operations
Construction projects
Border patrol
Wildfire prevention and control
Mineral and oil exploration
Pipeline transport
Surveying
Small-scale forestry
How to properly maintain your ATV to extend its life: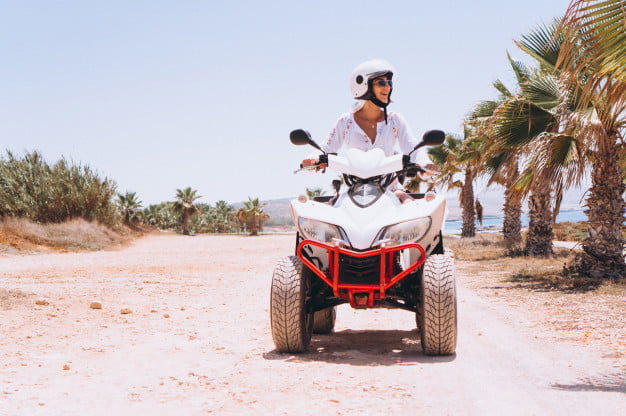 After replacing your ATV's engine with the recommended 150cc engine with the reverse feature, make sure there's regular maintenance to increase its longevity. You may replace damaged parts in the process. Buying replacement parts is easy as there are many suppliers in the market. Here are some tips for properly ATV Maintenance:
8 Useful Tips for Proper ATV Maintenance: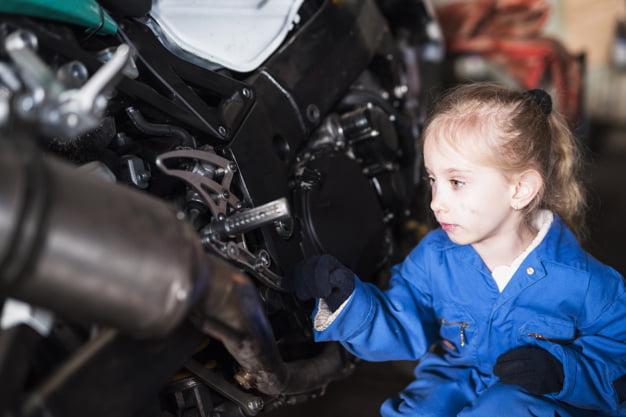 1. Perform the proper engine break-in procedure:
Following the manufacturer's break-in process for new engines ensures the proper functioning of your ATV. Also. by gradually increasing the operational hours of your engine, its oil and other fluids can perform their job without too much stress on engine components.
2. Monitor and change oils and air filters regularly:
A sufficient amount of clean oil will prevent unexpected wear to parts. Dirt-free air ensures proper combustion and smooth performance of your engine. By changing the oil and air filters periodically, your ATV will perform without trouble for a longer time.
3. Conduct thorough washing after use:
Wash your ATV after using it in muddy and rough roads to prevent dried mud and dirt. These can corrode your vehicle without you noticing it.
4. Check the belt regularly:
Your ATV is designed for the harsh environment, so every component experiences considerable stress. Due to frequent hard-driving and water-crossing, your transmission belts eventually wore out or became loose. However, check them regularly and replace them if needed.
5. Ensure proper tire pressure:
Maintain the right tire pressure to avoid an accident or severe damage to your ATV.
6. Inspect the suspension system, as well as its bolts and nuts periodically:
Check its bolts and nuts regularly and tighten loose nuts to prevent an accident.
7. Maintain a sufficient amount of coolant:
The proper amount of coolant will prevent overheating of the engine. Make sure the radiator and hoses are leak-free to avoid severe damage to your engine.
8. Use gas treatments to keep its fuel system clog-free:
To maintain the fuel system in good condition, follow the manufacturer's recommendations for proper fuels. Use the appropriate fuel stabilizer to avoid damage to the system.
Observing the proper maintenance procedure for your ATV can save you money. It also helps ensure the long useful life of your equipment. Lastly, know the limitations of your ride to avoid costly repairs and fatal accidents.
Read Also: