Has it always been your dream to open your restaurant? For some people, buying a franchise is the best way to go. But for others, starting from scratch is the smarter move. If you're not sure if you should proceed with a franchise,
Here are some of the things you need to know about that business model:
1. Restaurant franchises and chains are two different things
The main difference between these two things is ownership. Restaurant chains are owned by a single company only (e.g. Starbucks, The Cheesecake Factory, In-N-Out Burger), meaning you cannot buy a restaurant of your own. On the other hand, restaurant franchises have their branches but also offer franchise opportunities (e.g. Dunkin' Donuts, McDonald's, Taco Bell).
To find out if a restaurant is franchising, call the company HQ. For example, if there's a healthy fast food restaurant that you're interested in, contact the company and ask if they have franchise opportunities for you.
2. Restaurants may have certain requirements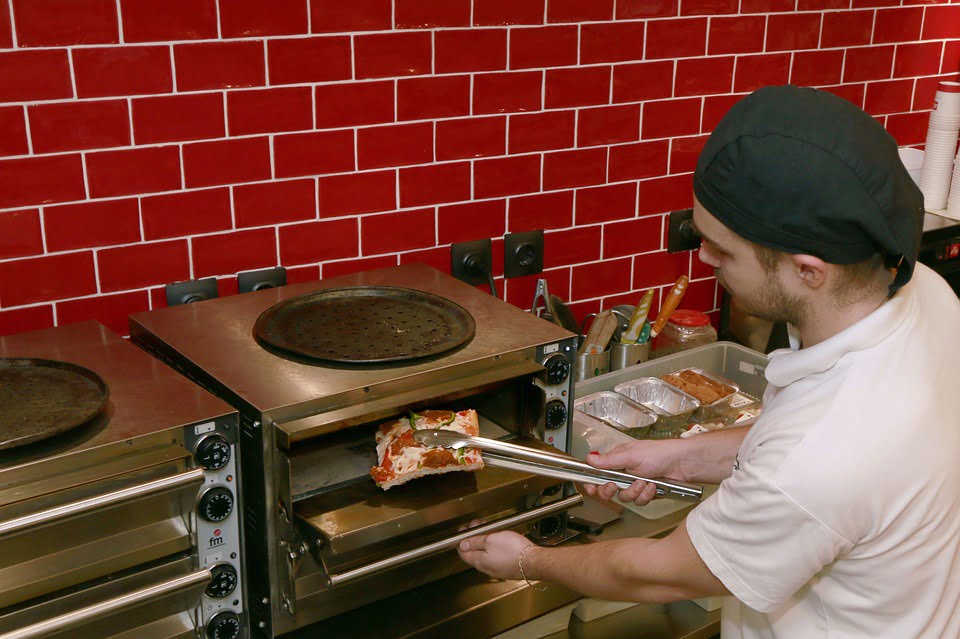 Most franchises require prior business or restaurant experience before you can buy a franchise from them. Other franchises may also need a minimum number of restaurants within a set period.
3. There are different types of ownership
There are three types of franchise ownership, which are:
Single-unit or direct-unit.This refers to an ownership wherein the franchisee owns and operates one franchise location.
Multi-unit.Also referred to as area developers, franchisees that have multi-unit ownership oversee a set number of locations over a certain period.
Master franchising. With this type of ownership, a franchisee can own multiple locations but has the right to sell to other people who want to be franchisees, as well.
Franchise pros:
Proven and tested. The main advantage of buying a franchise is that you're getting an already established business model, meaning there is little planning to be done when it comes to the restaurant itself.
Brand recognition. Franchises are easier for people to recognize than startups. Depending on the quality of your location, you won't have much trouble with getting people into your store.
Support. Franchise companies want to ensure consistency, which is why they will offer you support whenever you need it.
Franchise cons:
High costs. Franchise restaurants are turnkey operations, meaning that the restaurant is already good to go. Because of this, franchises require high upfront costs and for the franchisee to have a substantial net worth.
Limited modification. You can't modify the menu of a franchise restaurant. If you want full control of what's going on in your business, then the franchise model may not be right for you.
Rules. Even if you're the boss of the restaurant, you still have to follow the rules set by the company, which is necessary to maintain consistency. Obviously, this is not going to sit well with some entrepreneurs who want to be the ones to make the rules.
With the advantages and disadvantages of franchising highlighted above, perhaps you could make a more informed decision on which route to pursue. Consult a professional if you need additional help or advice.
Read Also: