If you are looking for a new exciting and rewarding career, a real estate agent in North Carolina could be the job you have been looking for.
The real estate market has shown formidable growth since the economic crisis of 2008. Part of this growth can be attributed to an increase in the number of real estate agents who are in turn making it more straightforward for clients to acquire and sell their property.
Real estate agents come from diverse backgrounds. Some come straight from college, some have previously worked in other fields. Some people also do it to supplement the income they get from other jobs. There are no specific educational or occupational criteria required to become a real estate agent.
There are however a few requirements you must meet to be eligible to get a license in North Carolina.
Eligibility Criteria for a Real Estate Agent in North Carolina
You must be above the age of 18 to be granted a license. Only American citizens, qualified aliens, or non-citizen nationals are eligible for this license. You will be required to complete a 75-hour course on broker prelicensing, after which you will take and pass the North Carolina state licensing exam.
After your initial licensing by the North Carolina Real Estate Commission, you will be required to complete three post-licensing courses in the space of one and a half years.
Now that you know the eligibility criteria, you must be wondering how to become a real estate agent in North Carolina. Here are a few steps to help you figure it out.
How to Become a Real Estate Agent in North Carolina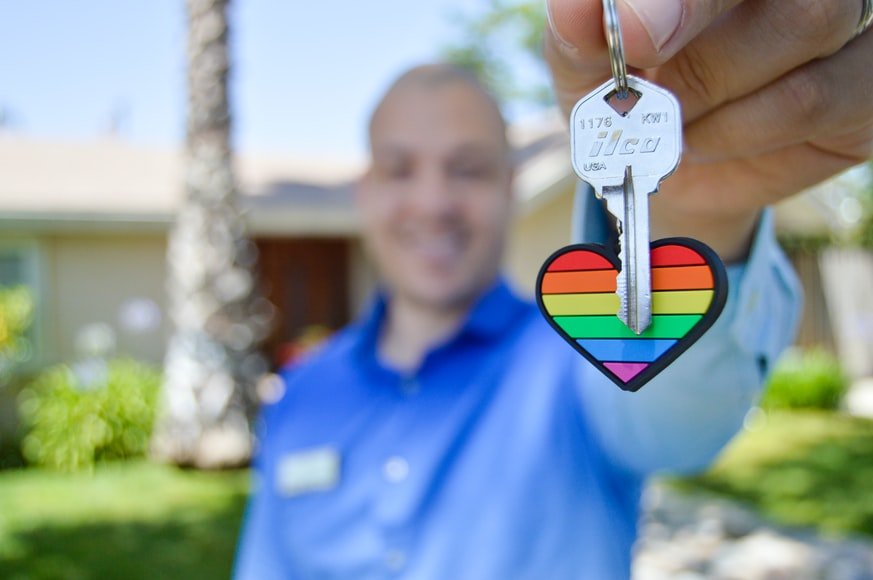 Joining the real estate sector can get challenging. Here are a few steps you can follow to ensure you do it the right way.
Consider Reading: Effective Lead Generation Tips for Real Estate Agents.
1. First Understand the Requirements
The first step towards getting your broker's license should be to go through and understand the real estate laws in North Carolina. This way, you will have a broad picture of what will be required of you as an agent.
Although the laws change regularly, the North California Real Estate Commission keeps updated records on its website for easy accessibility.
2. Take the Pre Licensing Course in North Carolina
Completing a 75-hour pre-licensing course is one of the requirements for eligibility for a license. These courses are offered both online and in many colleges around the country.
3. Apply for the Broker Licensing Test
Once you have completed your pre-licensing course, it is time to apply for the state licensing test. After you apply, you will get a notice of examination eligibility from the real estate commission. This notice will allow you to schedule your test at the state examination provider's premises.
4. Score More Than 75%
After a successful application for your North Carolina real estate broker licensing examination, you will be required to sit for and pass it with 75% or more of the total score. Achieving this mark is no easy feat and has proven a challenge for many before. This is why you are given an allowance of up to three years from the date of your initial examination to pass it.
Get the Job You Have Always Wanted
After you successfully sit for your examination, you will receive authorization to act as a broker in North Carolina. A broker is required to act on behalf of a broker in charge but not independently. Wise agents start looking for a broker in charge early in the process.
Now that you understand what is required, you can start the process of landing your dream job.
Read Also: