If you are reading this article, you have probably convinced the top authorities on why your business needs a Customer Success Software. You would be naïve to think that you have already won the battle. This is because; selecting the right software is what is going to help all the goals and targets that have been set by the organization and you come to fruition.
A Customer Success Software helps businesses engage with the customer across different cycles- buying, selling, post-sales, and so on. It helps understand the wishes and expectations of the customer from the business and its products and conveys the same to the representatives of the company. Even though this mind sounds simple, it is a complicated task.
In this article, we are going to help executives select the right Customer Success Software for their businesses. We will also look at why selecting the right software has direct implications for the health, productivity, and revenues of your business.
What is a Customer Success Software and why should Businesses opt for one?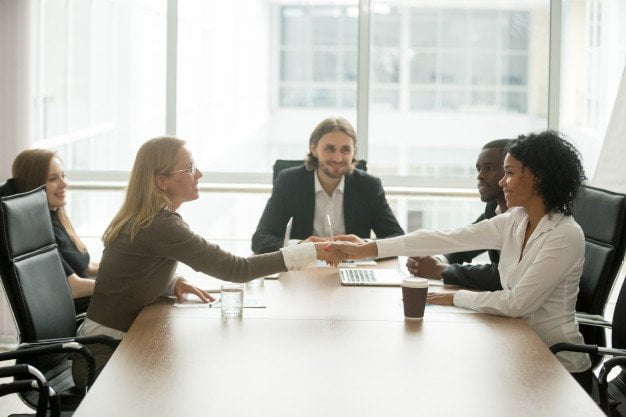 Customer Success Software is an automated tool developed by SaaS (Software As A Service) companies for businesses. Customer success is a philosophy that is at the core of every successful business. It involves reducing wastage by directing resources to areas most likely to reap positive benefits.
The philosophy also helps in increasing customer retention, driving repeat purchase,s and upselling add-on products and services to the customer. In other words, the right Customer Success strategy is a serious revenue churner for modern businesses.
An informed customer is likely to walk out of your businesses' subscription model if he does not experience value. Not only in terms of costs, but also in terms of whether he feels successful or not using the subscription. In other words, experiences post-sales become vital to maintaining customer retention.
With so many options and alternatives open to consumers, it is important for businesses to set up customer success teams and use technology to drive long-term revenue projections and build credibility for the brand.
How to select the right Customer Success Software?
According to experts, customer success can make or break your organization. This might be a strong statement, but it has been proven to be right in many cases. Creating a stellar product or service is not enough anymore. Brands need to engage with customers to make them feel special, heard, and satisfied.
1. Choose the right SaaS Vendor:
The right Customer Success software has to align with the expectations of your organization's goal towards customer success. If you hear the statement, 'this feature cannot be integrated', you are staring at something very negative. You might be better off getting your own custom-designed software by working with a software development company like Nisman Solutions.
2. Extensive Support for your In-House Team:
Continued Support from your software vendor involves educating your team at all levels. Everyone right from the CEO, to the tele-caller on the customer service team, needs to be aligned with notifications and the way forward.
3. Integrating Analytics, Reporting, and Execution:
It is also equally important to have an integrated platform that disseminates cumulative results all on one dashboard. Else, you will have to manage and coordinate between different software leading to confusion and management issues.
Conclusion
Getting clearance for subscribing to a Customer Success Software is not enough. Most experts will tell you that the real work starts when you sit down to select models and request demo versions. By highlighting all the expectations you have from the software, you can ensure that theory and practice blends in with your approach.
Do let us know what you thought about the article in the comments section below.
Read Also: