Growing fruits and vegs in your garden is a very rewarding venture. You get fresh food that you are sure is grown well. Sometimes, you may not consume all that you produce. This surplus easily turns you into a small business since you have to sell it off. For your fledgling fruit and vegs business, you may find some loyal customers who buy from you again and again. They are not only good for business, but they also give you the best feedback about your product.
We looked at a few ways you can use to get customer loyalty and keep it strong.
Giving away small items shows you care about your customers and the support they give your business by buying from you.
The tokens of appreciation discussed here are easily branded, and work well with both large scale and small scale business promotion campaigns.
These tokens and treats are manageable in your not-so-large budget. Additionally, they give you an enjoyable, strong and healthy relationship with your customers.
1. Recipe booklets: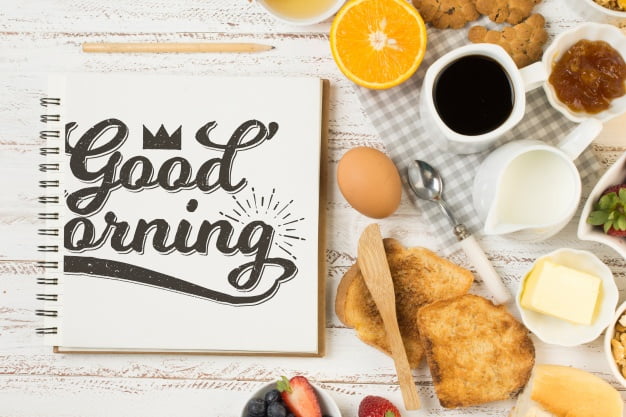 Fruits and vegetables have very many uses in our food. They give food its flavor while imparting minerals, vitamins and other useful nutrients to our bodies. Most people are not sure how they should go about using various vegetables and fruits. They are also not aware of the benefits they get from those fruits and vegetables.
A branded recipe booklet could contain this and more information. You can write it yourself, have it written so that you own the copyrights. If your budget does not allow that, you could buy a book already in the market, brand it a little and use it as a customer loyalty reward.
2. Insulated food gloves:
Insulated food gloves are used when handling hot food. The oven and barbeque are the places you will often find insulated food gloves needed. For your safety, it is good to use insulation when handling anything hot in the kitchen. Insulated food gloves for your customer are a nice reward. It shows thoughtfulness and cares for the wellbeing of your customers. Make sure you get high-quality gloves. They should be light, flexible and well insulated. Most food gloves can handle up to 1200C (248 F).
3. Tasting set:
Our third suggestion for your customer loyalty rewards is a tasting set. It would be great for adventurous cooks among your customers. Tasting sets come as a number of plates, cups, and spoons. The best have 10 of each item – 10 spoons, 10 cups, and 10 plates. They are reusable and you should try the ones which are dishwasher safe.
4. Customized lapel pins: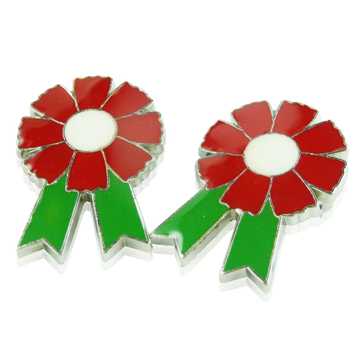 Here is a customer loyalty reward item that is not about the kitchen. Customized lapel pins for your customers gives them more than a loyalty-inspiring token. A lapel pin is an awesome fashion accessory. It also allows the wearer to express themselves. You can get custom lapel pins at great prices from Vivipins. Make sure to have a general concept on your lapel pin. The customers who get them will feel comfortable wearing them in many places and occasions.
5. Paring knife:
For your fruit customers, a paring knife comes in handy for peeling. It is also great for cutting up vegetables. Other uses it will find in the homes of your customers are garnishing, dicing and mincing. Paring knives can get quite sharp and feature a tapered knife edge.
Good paring knives for your customer loyalty rewards are those with an ergonomic design.
They are best if contoured, with a short blade and well crafted.
You should also see if you can get a knife that can keep its edge for long. The Swiss are known for their great paring knives.
6. Cookie scoop:
Some of your fruits and vegetables could end up being used in a cookie. So how about you give away a cookie scoop. The average cookie scoop is strong, durable and not very expensive. You can get a number of them at a bargain and have them customized. The name or logo of your fruits and vegs business is adequate for that.
The best cookie scoops are those that are spring loaded. The handle should be soft and comfortable. Some are fitted with a wiper that cleanly ejects dough. Make sure to get those that are dishwasher safe. If your budget allows for it, you could go for the models that come with a portioner too.
7. Measuring spoons: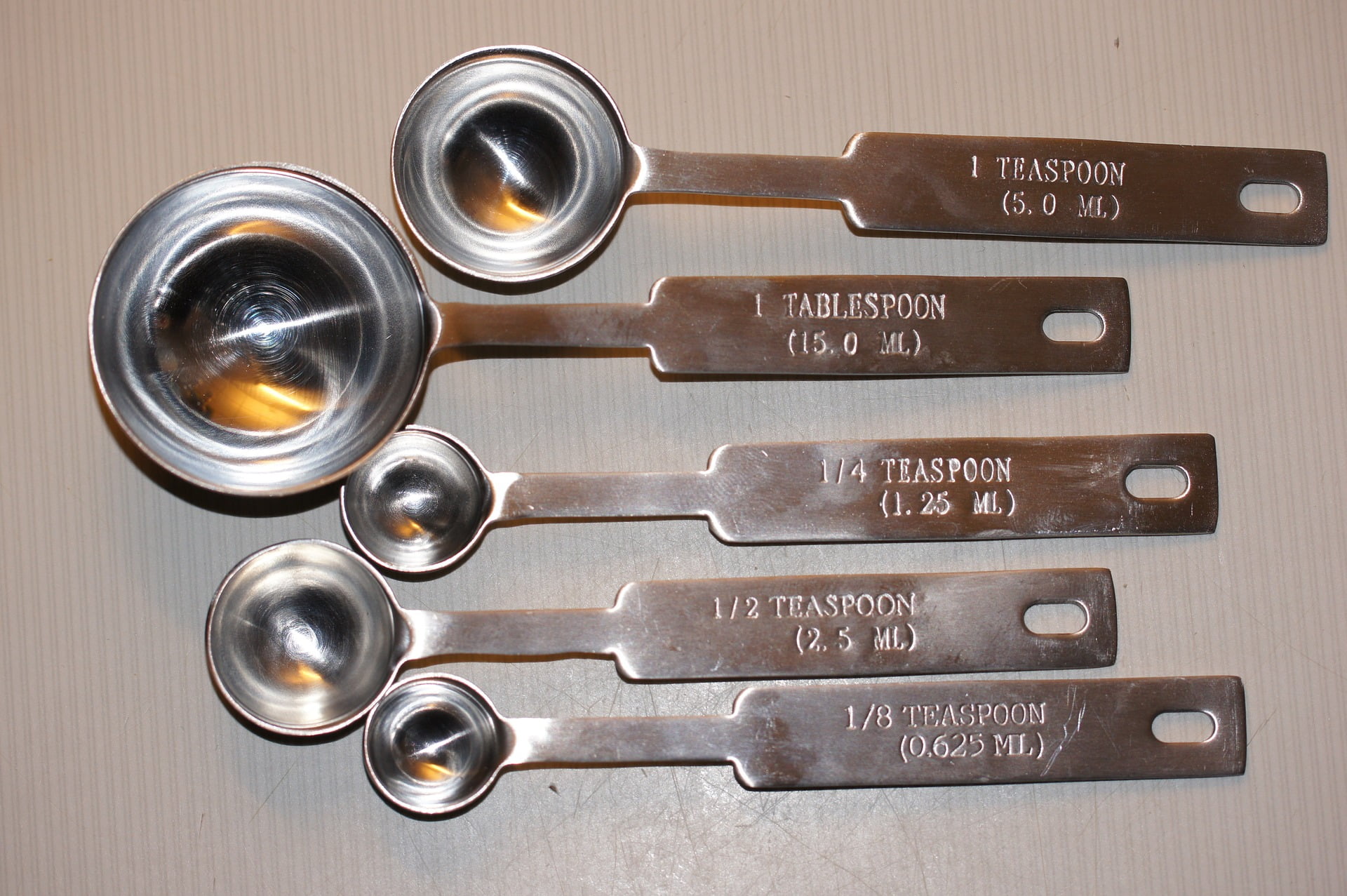 Since fruits and vegetables will inevitably end up in the kitchen, it is great to give away simple tools that find use in the kitchen. Measuring spoons are used to accurately measure fluids and powders. They often come in sets.
The best sets of measuring spoons that you should use in your customer loyalty rewards are those with 5 measuring spoons.
They have all the common measurements that are used in recipes.
The backside of measuring spoons is easily branded.
Engraving is a great way to go about it, but also welcome are other methods. To give the best to your customers, go for measuring spoons with a flat base and dishwasher safe. The flat base prevents spills quite well.
8. Collapsible produce keeper: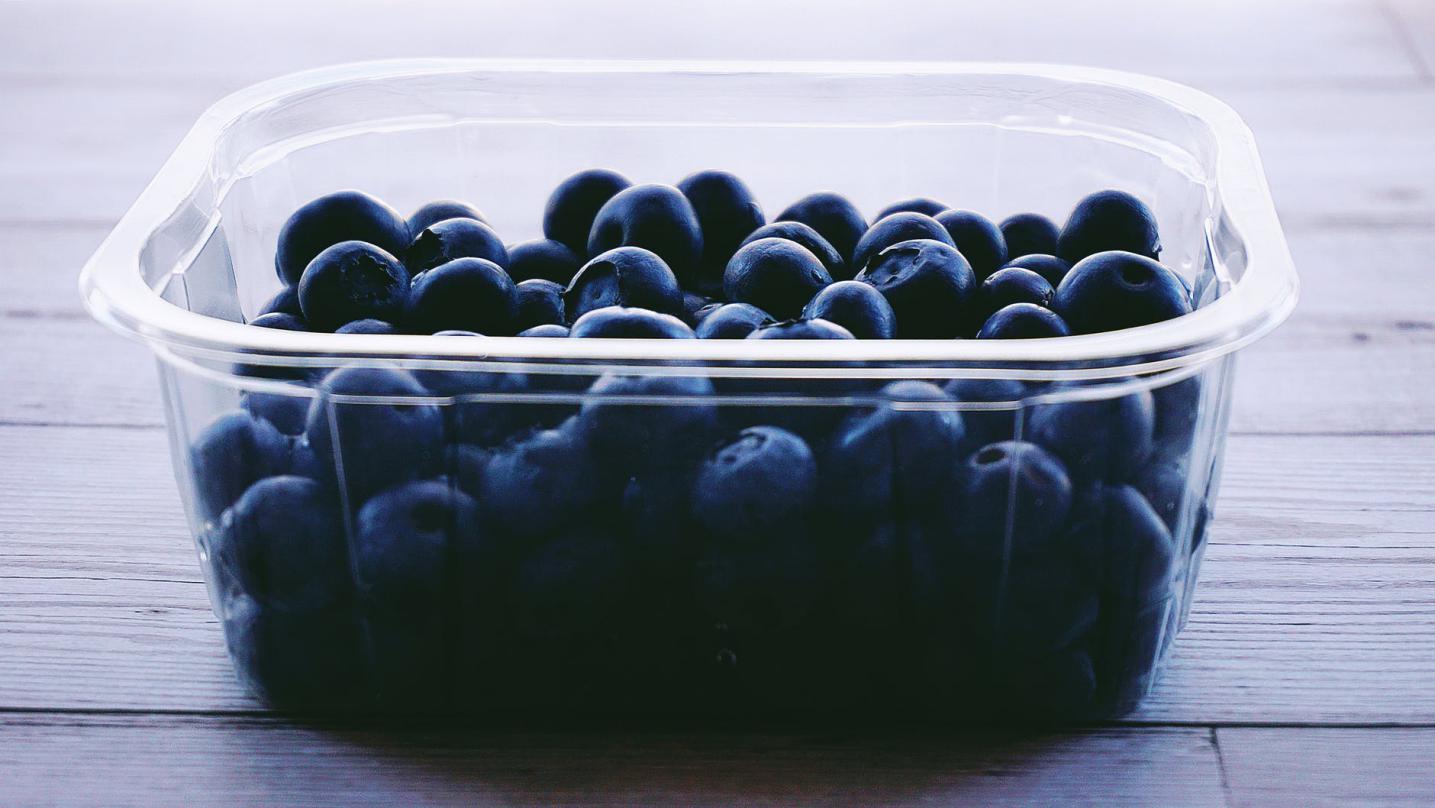 Collapsible produce keepers are very much in line with the fruits and vegetables you are selling your customers. The produce keeper allows your customers to store their purchases safely and easily. They are great for broccoli, grapes, celery, salad greens and lettuce among others. Produce keepers come in a range of capacities, so you can have a mix of them in your reward giveaways.
Great collapsible produce keepers feature vents to regulate air flow. This helps food last longer in the keepers. A product guide accompanying the collapsible keeper is great too.
These budget rewards for customer loyalty are great to try out in this holiday season. Well, they will work even outside the holiday season anyway. They inspire customer loyalty for your fruit and vegs venture while helping you reach more potential customers. The treats are not difficult to handle at outlets or to disburse to your customers. Additionally, they are functional items, so they will mostly end up being useful to the recipient. Show appreciation with these treats, for the people consuming your garden produce.
Read Also: