Data is a term which people use for facts, numbers, measurements, observations, or almost anything that they collect for analysis, and use these statistics to enhance their work. Generally, we refer to data in a more technical sense and record the information in numeric. In today's technologically-driven world, data is the information translated into binary digital form and is systemic, which improves processing and movement.
Role of Data in a Business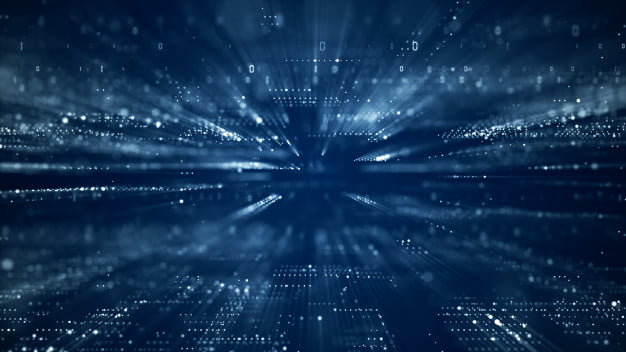 Running a business is not a seamless process. It requires business owners to display their A-game to make their venture flourish. Data is a significant component in business, as it can represent anything and everything. It refers to any bit of information ranging from raw material, production, a delegation of products, and consumption processes, making decision-making and improving its efficiency. Below we are giving a comprehensive guide which will help you understand the role of data in business:
I.Enhance Company's Productivity
Measuring a company's productivity help determines where your company stands and if it had made any progress. Data helps in understanding a company's performance. You use it to devise different strategies and apply them to improve the firm's efficiency. It enables you to analyze the wastage of time, labor, and other raw material.
II. Helps You Understand Customer's Needs
Many businesses suffer because they fail to deliver what customers want from them. It would be best if you had any insight into customers' needs to cater to them by manufacturing products and offer the services they need. Data provides you with an in-depth perception of the customer's needs. The job of a data analyst starts when there is a need for carefully analyzing data. Suppose you are an individual and need to know about a data analyst. In that case, you can search online on how to become a data analyst? And you will find plenty of detail. Otherwise, an unprofessional data analyst can harm your company.
III. Better Decision Making
Businesses run on decisions. Whether small or big, business owners have to make several decisions daily to keep their enterprises afloat. Data give you an understanding of your company's past performances. In the light of information about previous achievements, you can make better decisions. Various software and electronic tools can help you collect your customers' testimonials and reviews about your services. These insights add to your experience, and you can make better decisions and consequently improve your firm's effectiveness.
IV. Budgeting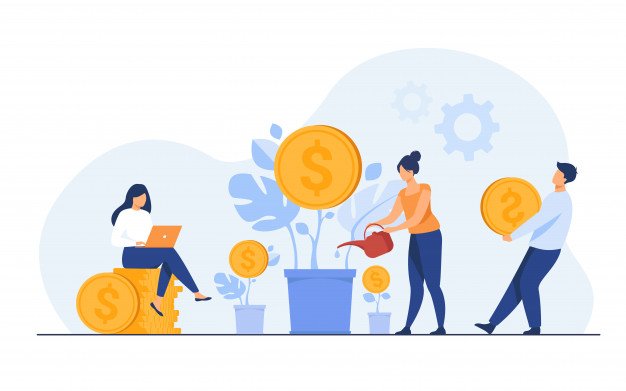 Budgeting is another essential aspect of the business is one of the initial steps of setting up a company. Business owners who go wrong while budgeting suffers a significant financial loss. Devising a budget requires meticulous planning. Data tells you the facts and figures that help you set an appropriate budget. It gives an insight into your financial condition, your company's expenses, and the profit you need to generate to survive.
The Importance of Data-Driven Decision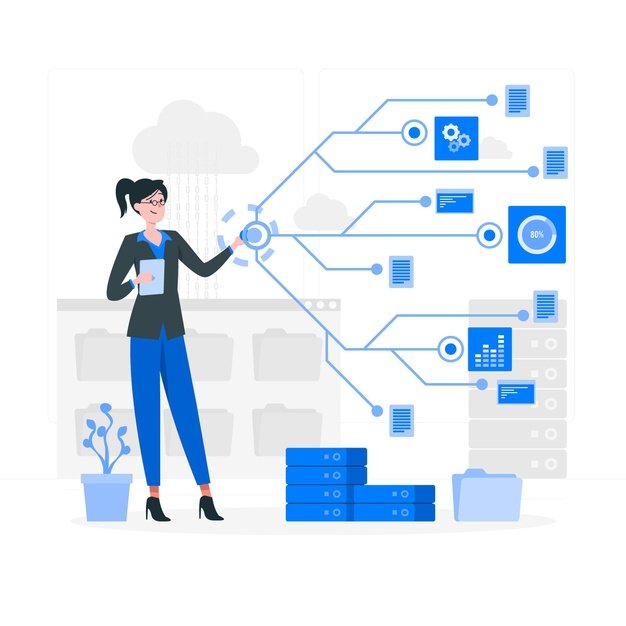 Data-driven decision making means that you analyze data from all angles and process it before reaching any decision. And then propose a course of action before committing it. Data-Driven Decision Making helps create a culture of the organization that encourages critical thinking and curiosity. Its staff members think hard as per their capacity before reaching any resolution. Data-Driven decisions have proven to be very useful in putting companies on the path of success. Some points which will further reinforce the importance of Data-Driven decisions are as follows:
Confident in Your Approach
Data-Driven decisions make you confident, as now you have a firm ground to make those resolutions, as data can back your decisions. Companies under-confident in their approach harm no one but themselves. While they may try to hide their apprehensions and anxiety, they reveal it unconsciously, which competitors can use to their benefit. Data-driven decisions renew faith in your ability and help you face the competition with confidence. People say that trust is essential to achieve success in any way.
Enhance Company's Efficiency
Gone are the days when business owners did not have the means to collect data. They had no choice but to make decisions on a gut feeling; however, there is no shortage of capable people in the modern world. Today companies focus is on data. They are taking skillful people on-board who know their job well. Being a business owner or a CEO of a company, you should have a brief knowledge of what is a management analyst? And the duty of an analyst. It helps improve the company's overall performance. Data-driven decision assists companies in different ways, and enhance the company's efficiency.
III. Generates More Profit
The end goal of business is to generate more profit, and data-driven decisions pave ways to improve the company. These decisions minimize loss, reduces the margin of error, and help in bringing in more clients. Data-driven decisions foster more significant revenue by diminishing the chance of wrong decisions.
Conclusion
Business owners realize endless possibilities and uses of data, and they are creating a data-driven culture to reap benefits. If you had a specific goal in mind, it would be in your interest before delving into the data analysis. Otherwise, it will be of wasting resources, time, and energy. Data-driven decision making can be helpful in many ways. There is no way back when you realize it, and all your decisions will need data to support them.
Raed More: