So you've always dreamed of becoming a world-renowned chef. And you're about to start chasing that dream. Your first day of culinary school is fast approaching. We know how excited and nervous you must be.
Going to culinary school is a challenging but fulfilling experience. It's going to give you the training you need to be the great chef you want to be. The first day of school is filled with uncertainty. You don't know what to expect. Culinary schools are very expensive, and if you can learn in the work, you will save a lot of funds.
But it's always good to be prepared. Get your equipment beforehand and be one step ahead by preparing for your first day.
Here are some things you need to buy before your first day of culinary school:
Knives:
All chefs and even culinary students need to have a knife set. They'll most likely be with you wherever you go. For chefs, it's the single most important tool in the kitchen.
Get the knife set of your choice before your first day. You'll be using it quite a lot, so it's good to make sure it's custom fit for your use. Make sure the grip is right for you, and the design fits your taste. To make it more personal, you can also get personalized knives engraved with your initials on them.
Pans, Pots, and Spatulas
Over time, you'll start building a collection of utensils, pots, and spatulas to use. As a culinary student, you'll be spending a lot of time cooking and preparing dishes. So even your house needs to have the necessary kitchen equipment.
This equipment can get expensive.
Make sure you get high-quality, durable ones that will last you a long time. Reading gotham steel pan review can give you an idea about what all you need.
Shoes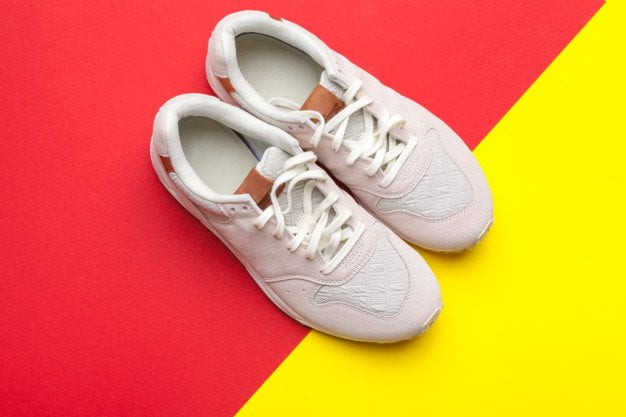 Chefs work more than 10 hours a day. Of those hours, they don't even sit and have to remain on their feet. All they do is cook and keep up with the fast-paced kitchen dynamics.
It's the same thing in culinary school. They train students to be able to withstand the culinary profession. That includes learning how to endure hours standing and cooking.
To help with this, chefs and culinary students look for the most comfortable shoes they can find. Make sure you get a pair that works well for you.
Uniform
A chef's uniform is his identity. Although the kitchen is a very fast-paced and messy environment, the uniform needs to remain neat and tidy. As a chef, you're expected to be clean at all times. You can't get your uniform stained.
When choosing a uniform, keep three factors in mind: comfort, durability, and easy to wash – choosing a uniform that has these three characteristics will equip you to perform kitchen duties.
Text Books
Different culinary schools have different textbook preferences. Most likely, they will assign you the textbooks you need. Get a copy of the reading list early on and start studying in advance, so you don't lag.
When your first day of culinary school comes, you have to step in that kitchen or classroom fully equipped. Believe us when we say that kitchen life is nothing near easy.
You'll be spending years working hard and trying to learn the ropes of the culinary profession. You'll be trained to withstand a fast-paced and rough working environment. So it's best to start preparing beforehand and give yourself a head start.
Read Also: