Traffic tickets are issued by United States law enforcement officials for the purpose of monitoring rules and regulations on the road.
Traffic tickets can be of two types such as moving and non-moving violations. In case of a moving violation includes exceeding speed limits or reckless driving, while a non-moving violation includes parking violations.
In case of a parking violation, the traffic ticket is referred to as a parking citation. Traffic tickets are notices of penalties issued by law enforcement authorities. Such penalties can include the deduction of traffic points or a fine.
Types Of Traffic Tickets In Atlanta 
In the state of Georgia, the traffic rules are detailed in the Department of Driver Services Traffic Court Reference Manual, where you can get a record of rules and regulations regarding the traffic situation in Atlanta.
In Georgia, one DUI ticket will increase your insurance premiums up to 66%. According to the States data, Georgia has the most strict law for controlling traffic tickets.
However, if you are facing unnecessary charges against you, then you can contact an Atlanta Auto Accident Lawyer.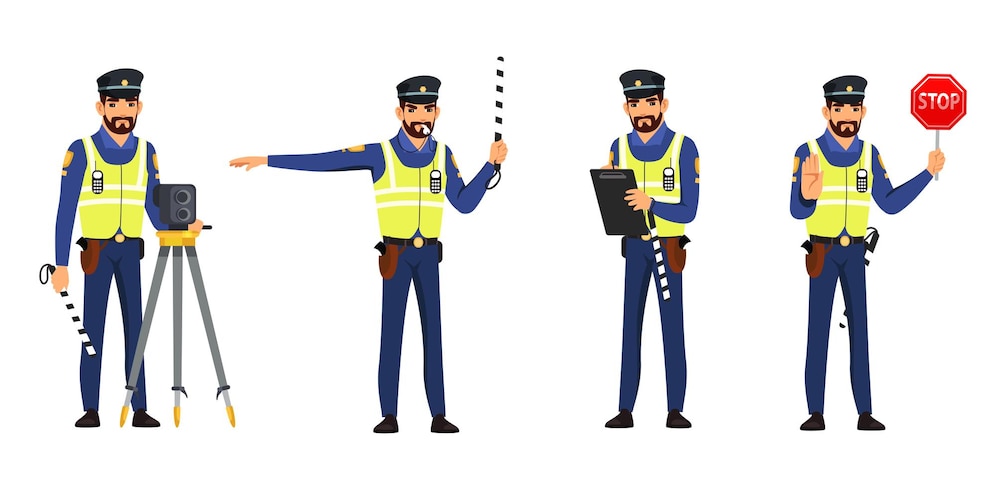 1. Speeding 
Georgia follows the strictest law in the U.S. for moving violations. The maximum fine for speeding in the state is $2,000 right, after Virginia and Illinois state that fines are approximately $2,500.
The state has also imposed a super speeder law for imposing another $200 to the fine. The super speeder law is determined when a person exceeds 75 mph on a two-lane street and if someone exceeds a speed limit of 85 mph on a highway.
2. Overtaking School Bus 
No matter how late you are, if you drive past a school bus overtaking it, you might earn 6 points against the diver's license along with a huge fine.
According to the state's law, if you commit the offense for the first time, your fine will be $300, and if it is your second and third offense, you will be charged $750 and $1000 subsequently.
The state can fine you for aggressively driving past the school bus and fine you 12 points against the driving license. However, in the worst-case scenario, the authorities can even suspend your driving license; in that case, you might need an auto accident attorneys to defend your case in court.
3. More Driving Offenses 
A traffic violation can become subject to severe penalties in Atlanta. A traffic violation in Atlanta has a different point system that could lead you to a hefty fine and suspension of your driving license.
Certain traffic rule violations include using telecommunication devices during driving, child safety restraints, possessing an open container for alcohol, aggressive driving, speeding over 34 mph, and more could land you subject to traffic violation points.
4. More point System
According to law enforcement, some traffic violations driving under the age of 18 years could land you to accumulate 4 or more points; drivers older than 21 years committing traffic law violations can be subject to accumulating 15 or more points.
Morte traffic law violations that could lead you to accumulate points are unethically passing on hills or curves, inadequate loading, unlawful use of designated travel lanes, text messaging while operating a vehicle, and speeding.
5. Mandatory Suspension 
If you fail to obey the following rules strictly, that could result in a permanent suspension of your driving license. If you continue driving even when your registration has been invoked, committing, committing homicide for reckless driving, hit or run, and reckless racing on the highways and pedestrian roads.
Drunk driving, driving without a driver's license, driving without insurance, and driving while your license has been suspended can land you on mandatory suspension.
What To Do When You Are Facing A Serious Charge!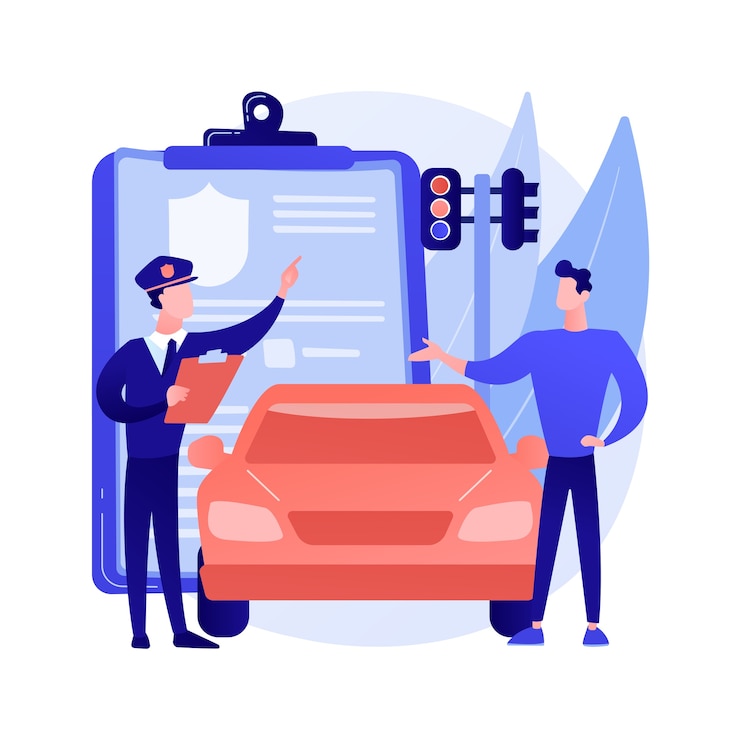 If you face charges while driving in Atlanta, Georgia, then you might consider contacting an Atlanta Auto Accident Lawyer. They are specialized professionals dealing with personal injury cases.
If the charges are minimal and yet authorities have suspended your license, then contacting an experienced attorney is an utmost necessity. Atlanta Auto Accident lawyers will ask you for detailed information and will review your case with accuracy.
They might suggest ways how you can proceed to regain your driving lenience. First, find an experienced auto accident attorney, discuss the case in detail, give every bit of information you have, the reason why you are facing the charges or why your driver's license has been evoked, and talk about the fees upfront.
Additional: