More people and businesses are becoming increasingly dependent on mobile apps and devices to manage their daily tasks efficiently. The internet has made it possible for people working in many industries to work faster and quicker from anywhere.
As such, businesses have realized the need for sharing files and information more effectively with their clients.
Customers have come to expect on-demand access to documents from their business partners in the accounting sector. Therefore, accounting firms have had to tap into online portal technology to maintain client communication and trust to grow their businesses.
Let's walk you through more reasons why an accounting firm needs to have client portal software.
1. Easy Collaboration
Both accounting firms and their clients spend a lot of time and money coordinating logistics to have one-on-one meetings or sign important documents.
But with electronic signature technology integrated into online portals for accountants, clients can access, read, and sign their paperwork all in a secure environment without having to leave their homes or place of work.
All in all, it eliminates the back and forth between both parties finding an ideal time to meet and actually traveling to the meetings, which can be unnecessarily hectic.
2. Provides a Flexible and Secure Work Arrangement
Thanks to modern advancements in technology, the traditional workspace is gradually shifting from the physical office to a digital environment.
Work is becoming an anywhere environment, and as far as accounting firms are concerned, this means they can connect and communicate with their clients regardless of location.
An online portal ensures that accountants are productive in that they can work on their projects from anywhere and update documents in real-time. As for clients, they can access the information they need from a computer or mobile device to make quick, well-informed decisions without having to meet with an accountant in person.
3. An Online Portal for Accountants Helps Them Be More Organized
The truth is our desks are often a cluttered mess, and navigating between different files and desktops can be incredibly frustrating. Even sieving through the many files and programs in our computers can make it incredibly hard to manage data.
But with online portals, accountants and their clients will have a simple, structured way of managing and accessing their data. An online portal will provide a central location where both parties can view ongoing projects for easy and efficient collaboration.
4. Going Paperless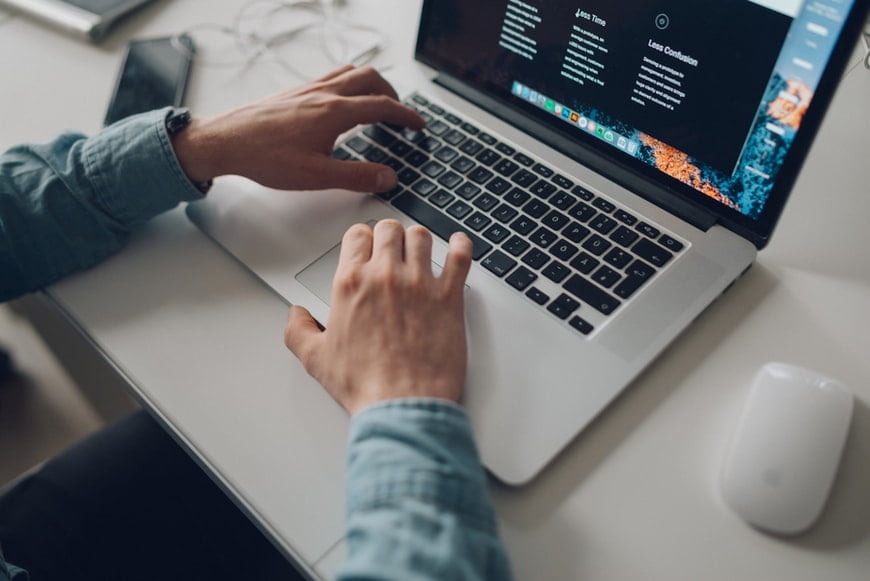 This one is practically a no-brainer. By shifting work and documents to the cloud, accounting firms can significantly cut down on the money they spend on paper and ink while simultaneously storing, syncing, and sharing their documents.
Not only will the online portal help accountants save money and time, but they can also determine who has access to the documents. This way, clients will feel more confident that their information is secure.
The Bottom Line
Accountants face many hurdles when it comes to client data management since they often manage clients from different backgrounds. However, a client portal provides a great way for both accountants and clients to store and access sensitive financial information.
Hopefully, the benefits listed in this article should convince you to start considering adopting client portal software for your business.
Read Also: