For hundreds of years, the foundation of law has been face-to-face hearings before a judge or jury. But during the COVID-19 pandemic, things changed. Today, more courts are using virtual depositions, including for medical malpractice cases.
If you need to do a virtual deposition during the COVID era for a malpractice case, you'll need to follow the information below for the best outcome for your case.
Related Resource: The Future Of Medical Malpractice Amid Doctor Non-Liability
1. Confirm Protocols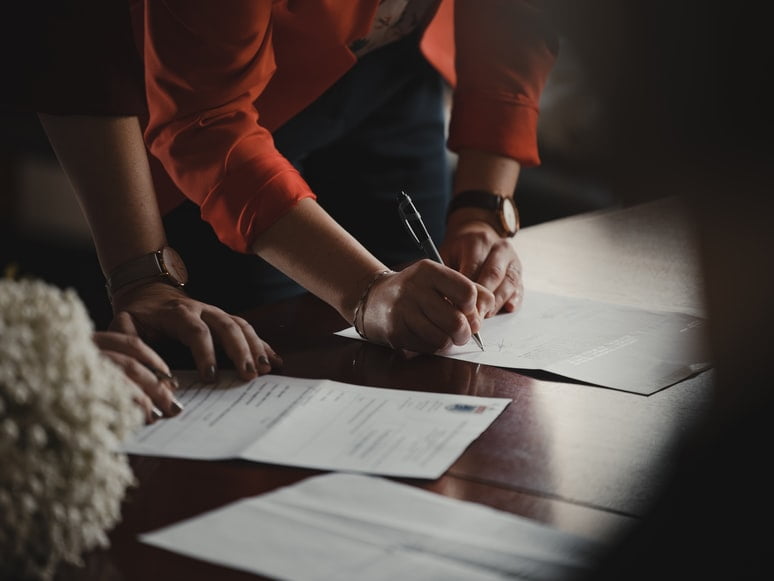 Before scheduling a virtual deposition for your malpractice case, both sides must agree on the technology used and protocols.
For instance, the medical malpractice attorney should verify that every witness has computer access and a sufficient broadband connection to conduct the deposition without technical problems.
Also, you should talk to the defense attorney about whether lawyers can be in the same room during the depositions. Both sides should also talk about how evidence will be processed and handled for the remote session to ensure no problems.
2. Have Witnesses Rehearse
It's always beneficial to practice before making any virtual presentation, and that's also the case with a deposition.
Many people have become used to Zoom sessions during COVID, but others may be new to them. Also, many know Zoom but have never used Microsoft teams and other popular virtual conferencing platforms, so make sure the witnesses are comfortable.
Even if you have a witness with virtual session experience, you still need to practice to ensure everything runs smoothly.
Also, attorneys should work with their clients in advance to make sure they are used to appearing on screen; most people aren't in the habit of being on camera for hours.
3. Show A Strong Image
It won't look good if the camera shows more than one person at a time during a virtual deposition.
For example, you and your staff may all be at a conference table, but it won't work if the camera has all of you sitting there 20 feet away.
It's better if each individual is on their own devices in separate locations to quickly see their faces on screen.
 4. Use TouchUp Feature
If you are using Zoom, you can present a more professional appearance by selecting the TouchUp feature. This will give the video display you're using a softer focus that will even your skin tone and enhance your appearance.
5. Be Careful With PowerPoint
PowerPoints can be critical in a deposition online, but relying on one too much can be an issue. It's better to refer to your PowerPoint points, but don't use them as your primary means to make a legal argument.
You also should choose solid, dark colors when you're on screen for a virtual deposition. And everyone who appears and offers testimony should be clean and well-dressed.
6. Provide A Virtual Deposition Notice
The notice you give to stakeholders should detail the platform that's being used, as well as log-in information and passwords.
Many legal experts also advise disabling the chat feature in the platform; there can be no off-record conversations for the duration of the virtual deposition.
7. Speak Slowly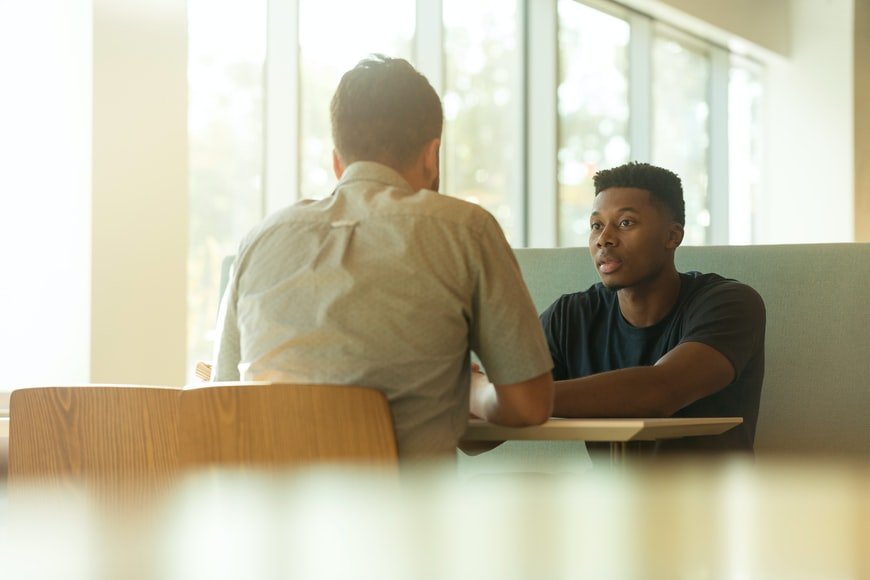 It's easy to speak quickly when you're doing a virtual presentation, and a medical malpractice deposition is the same.
It's even more critical to slow down when you're doing a medical malpractice deposition because there are a lot of technical terms, and the court reporter will need more time to get this information.
The tips and strategies outlined here will improve the virtual deposition process and ensure that your medical malpractice case proceeds smoothly.
Read Also: