If you believe that your loved one was killed in a wrongful death situation, you may have the ability to seek compensation and hold the negligent party responsible. But if you're going to go down this path, there are some important things you must know.
For starters, you'll need to understand what constitutes a wrongful death, who can file a wrongful death claim, and how damages are determined.
What is a Wrongful Death?
A wrongful death occurs when an individual is killed because of another person's negligence or misconduct. And while it's possible for there to be a criminal prosecution related to the death, that's a separate matter. A wrongful death lawsuit is technically a civil action lawsuit. Because of that, the burden of proof is much lower than it would be in a criminal case (like murder or manslaughter).
"Many different circumstances can give rise to a wrongful death lawsuit, such as medical malpractice, motor vehicle accidents, toxic torts, manufacturing defects, or criminal activity," Justia explains. "Each state has its own wrongful death statute, with its own criteria and procedure for bringing a wrongful death lawsuit. In some cases, there may be certain agencies that have governmental immunity from prosecution for wrongful death lawsuits."
Though every state has its own nuances, you'll typically find that a wrongful death claim must meet a few basic essential elements in order to be considered:
Someone died.
The deceased individual died as a result of someone else's negligence.
A spouse or close family member suffered injuries and damages as a result of the deceased individual's death.
More specifically, there are four key elements of a wrongful death case that must be proved:
You must prove that the death was caused by recklessness, carelessness, or some other negligent action made by the defendant.
Breach of Duty. It must be proven that the defendant owed a certain level of duty to the victim. In other words, a doctor has a duty to care for a patient's health. Conversely, a homeowner doesn't owe a duty of care to a burglar who breaks into her house.
Causation. You must prove a connection between the defendant's negligence and the death of the deceased individual.
Damages. There must be some sort of quantifiable damages that have occurred as a result of the deceased individual's wrongful death.
While wrongful death suits are quite common, not just anyone can bring a claim. There are certain rules and requirements that must first be met.
Who Can File a Wrongful Death Claim?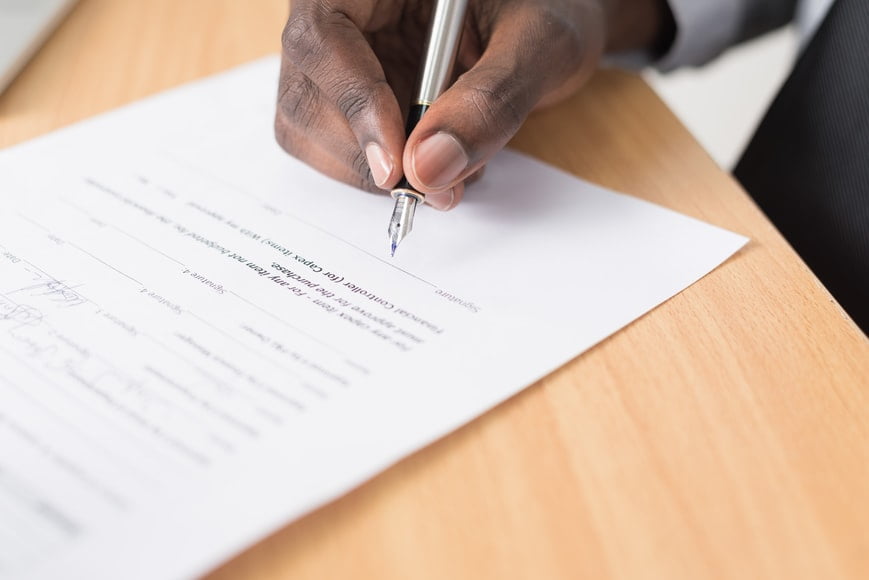 Every state has slightly different rules and requirements for wrongful death claims. However, when you peel back the complicated legal jargon, you'll find that they're generally pretty similar.
In order to file a claim, you must be what American statutes call a "designated beneficiary." Depending on the individual and their family situation, certain people may have the first right to file a claim.
Examples of designated beneficiaries include:
Immediate family members, such as a spouse, child, or parent
Extended family members, such as a grandparent, sibling, aunt, or uncle
Domestic partners
Financial dependents and/or anyone who suffers financially because of the death
Most commonly, if a married individual dies in a wrongful death situation, it's the spouse who has the first right to file a claim. And if it's a young child, the parents are the ones who bring the claim. However, all situations and circumstances are different. This is why it's important that you speak to a wrongful death attorney to learn more.
How Are Damages Determined?
After determining if there was a wrongful death in the first place, identifying the proper amount of damages to be paid out is the biggest challenge. Some of the different circumstances that will be taken into account include:
Medical bills and health care expenses related to the death
Funeral and burial expenses
Financial support that the deceased individual would have contributed to dependents
The survivor's lost inheritance
Pain and suffering endured by dependents and loved ones
As you might guess, the dollar amount can get pretty high pretty quickly. Depending on the age of the individual, their income, and other factors, wrongful death could easily be worth several million dollars.
Putting it All Together
 Wrongful death situations are serious and complicated. Even if you're quite confident that your loved one's death was the result of a wrongful action, proving fault and the correct amount of damages can take time.
Partnering with the right attorney can help move your claim along in a positive direction.
More Resources: