Social media shares effectively signal which campaign or message will engage your target audience the most. It's essential to improve your social media shares by having content that is relevant, mobile optimization, and keeping up with the latest trends to reach out to your target audience across all platforms.
Design your content according to the platform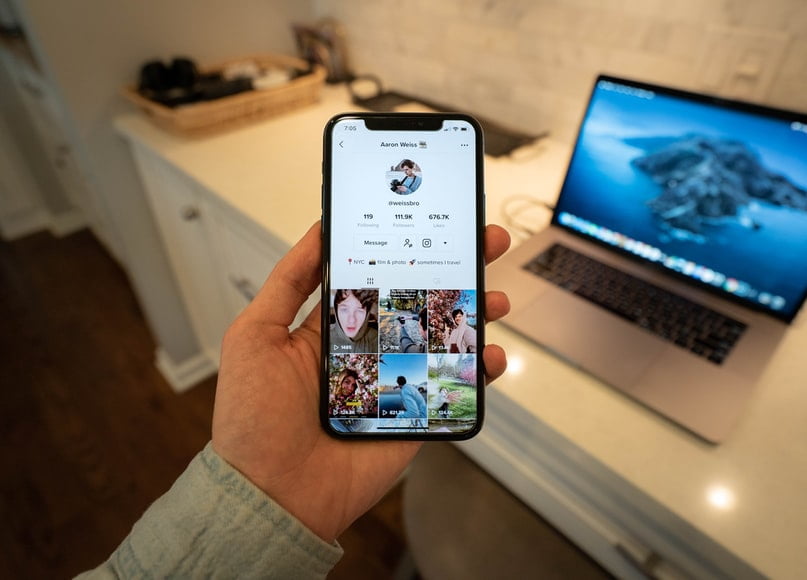 One of the most important things to do when sharing your content is to design it according to the platform you're going to share it on. For example, when you're marketing on Pinterest or Instagram, you have to use images instead of long text posts. If your content features a text-only format, you can share it on Facebook or LinkedIn.
Also, take note of the content specifications of every platform such as picture size and speed of videos. Long videos are not fit to post on Twitter, as they are more suitable for Facebook, Instagram, or YouTube.
A good way to learn the style of every platform is to check what your competitors are sharing and how they communicate on those platforms. Remember that failing to design your posts on the appropriate type of social media can affect your view count and shares negatively.
Improve your video marketing strategy
Watching videos is one of the most popular online activities all over the world. Since a huge amount of people watched more videos during the pandemic, videos represent a very important opportunity for companies to boost their marketing strategies. It's a great way to connect with your clients and develop stronger relationships with your customers.
People also respond well to videos, and they're considered as one of the easiest ways to get to know a brand online. Watching videos can greatly contribute to customers' decision-making process and has a unique way to convert.
Customers also prefer video content over images, newsletters, or blog posts. When they research their options in buying something, some top tactics include visiting a product's official website, browsing reviews, and watching videos. When a video is incorporated into your marketing strategy, it can give your brand a better chance of convincing a consumer.
You can consider hiring a professional video production company as they can provide the best support for your company's messaging and goals. Aside from having the technical expertise, they are also guaranteed to be creative when it comes to concept ideation, storytelling, and conveying a message through the simple motion of the camera.
If you don't have the time to create a new post on your social media account every single day, it's a good idea to have a scheduling tool to share your posts again and again. Opt for good social media tools like Sendible so your followers don't see the same posts in a long time.
Resharing not only gets the content that you worked hard on creating seen by more people, but it also helps you have more authentic social interactions that will drive visitors to your site. It's also good for Search Engine Optimization (SEO) because if there's a high number of people who engage with your posts, the better your blog or site looks to search engines.
Check the content display on mobile
Most content is viewed on mobile devices. As of July 2021, the total web visits on mobile were 49.71%. It's important that your content is optimized for mobile before sharing it on social media to ensure more shares. If your content is not ready for mobile, people will just reach a page that they won't be able to view properly and close the window.
That will not only hurt your SEO strategy but also your conversion rate and marketing budget if you're paying to promote your content. You can check your content on different devices to make sure that it's optimized.
Follow the trends
Show your audience that you are updated with the latest trends by making content that contains popular hashtags, especially on platforms like Twitter and Instagram. Remember that even if you have interesting content, your audience may not share it if it's considered "old". Also, check the context of your posts to make sure that it uses the proper hashtag.
Since social media is one of the most important factors in digital marketing, your business will reap incredible benefits if you're able to reach millions of people worldwide. One way to do this is to improve your social media shares. Apply these tips to quickly spread the word about your products or services.
Read Also: