Are you actively looking for a job? Do you already have a LinkedIn account yet need to get more exposure? How about you try the premium version of it? In this article, I will discuss the LinkedIn Premium cost so you can understand the requirements.
I want to say that in this digital world, why not employment when everything is available online? LinkedIn makes it possible. However, it is much more than just job employment opportunities. Read the article to learn more about the platform.
Linkedin Premium Cost: Will This Land You A Job?
LinkedIn is a platform that helps people connect well, and when I was scrolling the platform today, I realized that the features given by premium subscriptions are quite significant. They can be helpful for someone who is actively looking for a job.
As a marketing manager or content creator, LinkedIn Premium is a treasure house creating new opportunities daily. Let us discuss the social networking platform and see what we can discover about LinkedIn Premium cost!
What Is LinkedIn?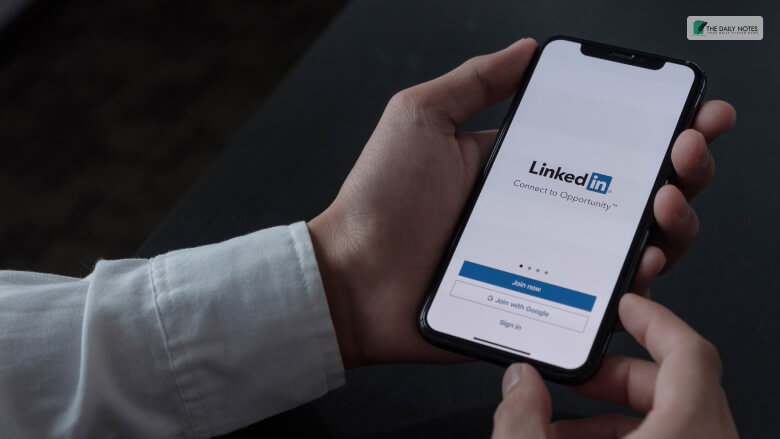 A social network, LinkedIn is used mainly for career development and professional networking. It can be identified under the category of social media platforms. However, it is more formal in approach, along with an underlying sense of professional growth.
People often use networking platforms to advertise their resumes and professional skills to search for employment and interact with people in the professional circle to have better professional knowledge. You cannot ask for Linkedin Premium free!
If you open an account on LinkedIn, you can apply for jobs, recommend others, advertise vacancies, and others! The application can be accessible in the form of websites and applications on the phone. The free version of LinkedIn is what most people use.
A premium version has additional features, and you have to pay for a subscription. So, Do you know how much is LinkedIn premium? We will discuss this further, but before that, let's see what features you will get on LinkedIn.
Features Of LinkedIn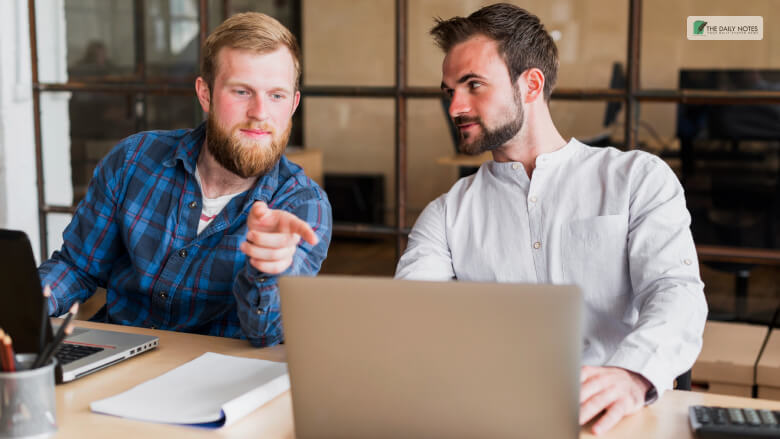 LinkedIn is quite diverse with its features and helps create a detailed professional bio for you! You can keep it updated regularly; you will have regular opportunities regarding employment, attending workshops and seminars.
1. Home
The first stop when touring the features of LinkedIn is Home which is like the news feed of the social networking site. You can check out who is posting what, especially since the LinkedIn users you are following are in your contact list.
You can also post something related to your professional requirements or perspectives and check if people see your post, like, share, or comment on the posts. Also, you can control your posts and therefore reflect on the connections you have on your network.
2. Job
Considering the social media network is a site for people based on their professional requirements, you can access different job opportunities and responsibilities. You can also learn about a lot of companies and brands that are present on social media platforms.
You can also set up notifications to inform you about the companies you are interested in. This way, you can keep a tab on the employment opportunities related to the companies.
3. My Network
The network that already exists through contact details and professional circles is further encouraged through LinkedIn. You can invite people you know to join you on the professional network or accept the existing invitations that your connections have sent you.
4. Message
The feature helps you connect with others in your network by messaging them. They can also get in touch with you after messaging you. In this free version, you cannot message people who are not in your network, nor people who are not in your network can message you.
5. Me
This feature is where you can find your profile to edit and evaluate. Your career history can be posted along with your current location, where you seek job opportunities, educational qualifications, accomplishments, and work experience.
Recruiters and professional connections can check this information and approach you for employment opportunities.
Cost Of LinkedIn Premium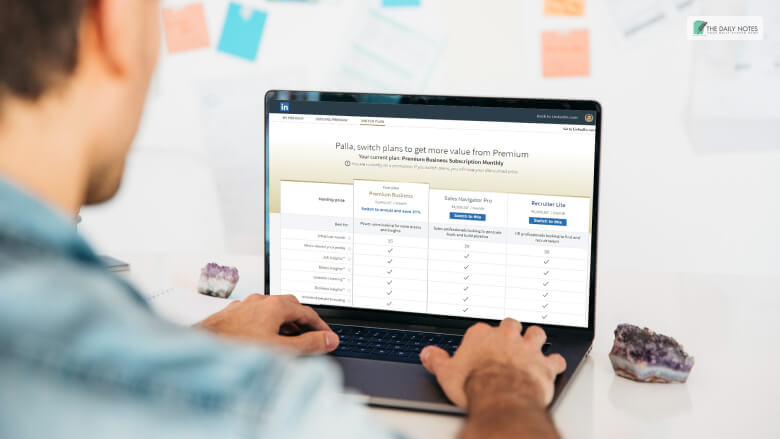 If you want to subscribe to the LinkedIn Premium Career account as a general user, you must pay $29.99 monthly. With the subscriptions, you will get additional features that help you acquire more exposure and development as an employment aspirant.
For a recruiter, the LinkedIn Premium cost will cost around $49.99 a month, where they get more options regarding saved searches and talent-finding filters.
People specifically looking for a job have to pay $19.99 each month to access diverse job opportunities and exposure to community and organizations. Based on the available features, can you answer that is LinkedIn Premium worth it?
Features Of LinkedIn Premium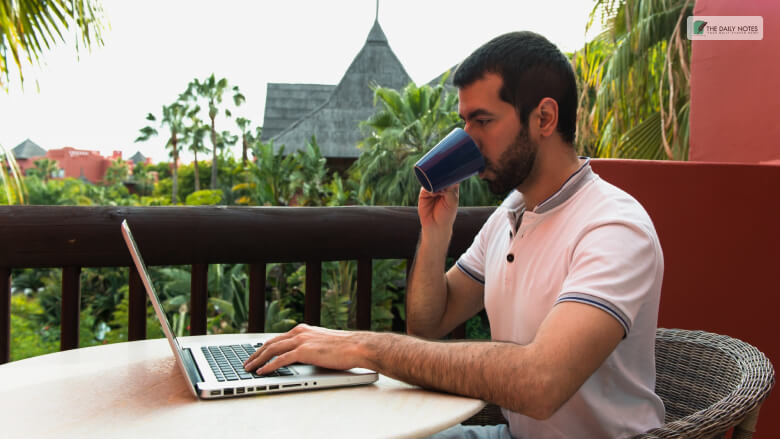 The LinkedIn Premium features are beneficial, especially for a person actively looking for a job. It has the power to help you land a job because it is much more than just a social networking site for your professional connections.
1. InMail
There is a feature of InMail which people who are not in your network can use to connect with you for a job opportunity or further interaction. It is considered a paid service; hence, you will need a premium membership of LinkedIn to send and receive messages to people outside your contact.
2. Who Viewed Your Profile
With the premium services, LinkedIn allows users to view the profiles that have viewed your profile accordingly, giving you an idea regarding your opportunities or probable risks. Privacy can be well maintained with the subscription.
The social networking app also provides you with the keywords used to search in which your profile came up. You can develop huge insight into optimizing your profile and fitting into the industrial categorization.
3. Profile Organizer
With the premium services, you can easily add as many tags as possible, thus, creating a profile that is well organized for the recruiters. You can save the tags to your profiles to help you create a resume with effective background supporting your future goals.
4. Get Introduced
In this feature, LinkedIn will create an opportunity to get introduced to someone at a 2nd or 3rd-level connection, thus, giving you more exposure. There are links that can be used to connect with another person with whom you have no connection.
5. Search Alerts Saved
When you search for people regularly based on categorical requirements, you can save the search, and with every new addition, you will get new alerts.
It will help your overall growth and development concerning professional awareness and connectivity.
Benefits Of Using LinkedIn Premium
There are several benefits of using LinkedIn Premium, which helps users gain more exposure regarding employment opportunities and networking. The identified features contribute to observing the factors that ultimately help you benefit.
You get to learn about employees with experience and their depth of knowledge.
You can create a group of people with similar employment opportunities or collaboration professionally.
Also, you can filter people based on networks and how to approach them through the social networking site.
Conclusion
I have compiled this article by informing you about LinkedIn premium cost and the features you get from that cost. When you read the article, focus on how to establish your resume and use it to land a job!
It is a difficult and competitive industry when it comes to looking for a job that is appropriate concerning your professional and educational qualifications. LinkedIn Premium is one such service from the application that makes it possible for you to look for proper employment.
Comment below about what you think about how you can create your account on LinkedIn to get more exposure concerning professional opportunities.
Read Also: