Branding and advertisement are the act of influencing a buyer's decision in persuasive and promising words. For you to come up with effective marketing for your product or service, you have to be careful in crafting the message regardless of the medium you choose. 
A fruitful advertisement campaign will have your products and services known in the market, attract many customers, and generate more sales. In addition, advertising helps to encourage new customers to buy an already existing product or launch a new service.
8 Popular Forms Of Advertisement Used by Business Owners
The ideal advertising and display options for your business are entirely dependent on your targeting audience. And let's see what are the most cost-effective technology to reach as many of them as possible and as many times as possible? Let us go through a few modes of advertisement that will give you a clue.
1. Social Media Advertisement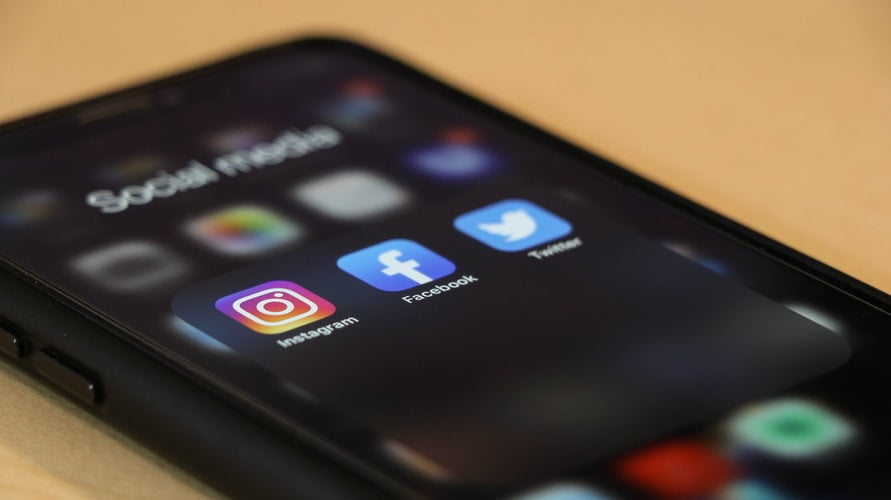 Social media is one of the biggest platforms you will come across. Social media entails a good number of sites like Pinterest, Instagram, Facebook, Twitter, telegram, and all social media sites offer relatively cost-friendly advertising. We also have Paid social media ads that focus on reaching your target audience. You create your budget and pay according to the views and engagement.  
Apart from a paid advertisement on social media, you can create your own promotion to help boost the number of customers. For example, you can have a page to offer goodies for people who tag their friends along with your business. 
2. Television 
Television has broad coverage, and marketing using this method is ideal if you aim for a large market in a large area. Using television advertisements will have the added advantage of sight, sound, movement, and color to convince a customer to buy from you.
They are ideal if you need to showcase how your product and service work. Unfortunately, it is one of the most expensive modes of advertisement. Adverts are sold in units of 20 seconds, 30, or 60 seconds, and they also vary according to the time slot and television program. 
3. Radio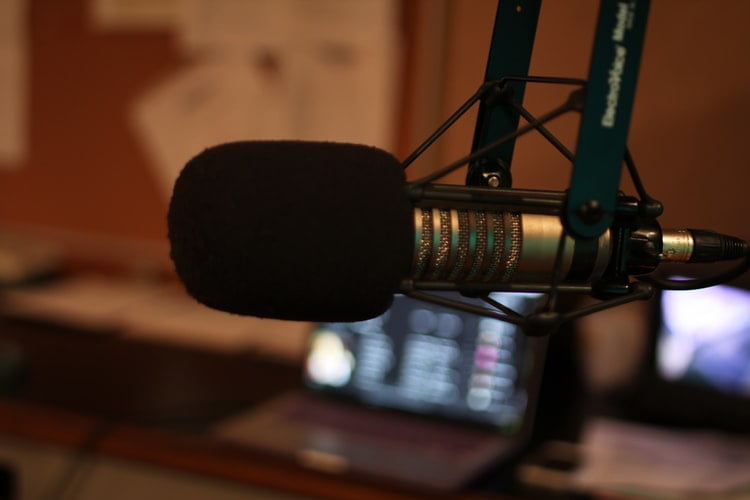 Despite Radio advertisement being considered traditional, it is one of the modes that can really get you an extensive customer base. Radios have an incredible number of broadcasting stations depending on your location and frequency. This will help you choose the right audience for your business. Usually, most messages from radios are hard to remember since listeners might get disrupted anytime. 
It is always advised to repeat your adverts regularly to make the message reach every listener. The advertisements can be costly depending on the radio channel used. Obviously, the channels hold a different number of listeners. You can opt to advertise during hours when everyone is settled. This will help you reach a good number. 
4. Newspapers And Magazine 
The use of newspapers and magazines is assumed to be a traditional way of advertising, but it also caught attention from newspapers and magazines lovers.
It is a great marketing campaign strategy when you combine this type of advertisement between local, countrywide, and national print media. A good number of people would always make it a routine to reach for their morning newspaper or just prefer to settle down with a hard copy of a magazine. 
5. Outdoor Advertisement
Since the world is turning to be digital, new modern ways have emerged, such as the use of billboards with good neon lighting, transit ads, guerilla adverts, and many more. All these types of adverts fall under the outdoor umbrella. These outdoor advertisements attract the most attention since they are exposed to a greater audience. 
One commonly used outdoor advertisement is the use of the Aplus exhibition truss. You will find them all over during the trade shows. Most people prioritize them since they are featherweight, colorful, and offer the best design for your products. Its lighting system is just so perfect, and everyone would give an eye at it.
6. Emailing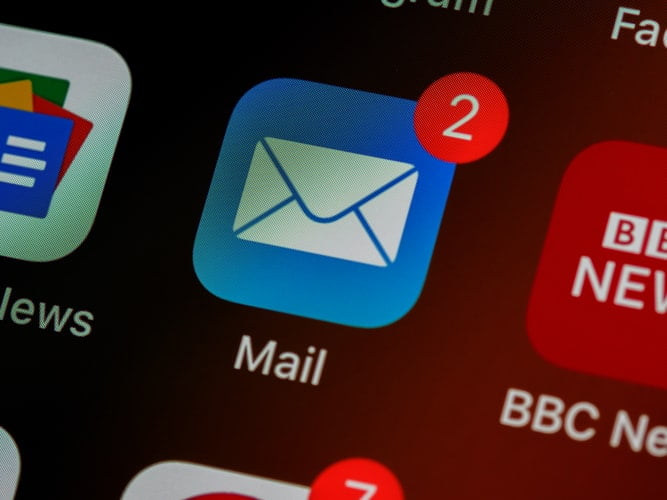 Emailing is a kind of advertisement that puts more focus on your already existing customers. It generally entails signing up for sales promotion focusing on your brand. Email marketing involves promoting your loyal customers, and this will work well if you treat your customers as insiders with VIP knowledge. When new products are available, you can quickly remind them through their emails. 
7. Online
The internet has become part of our daily routine. A majority would spend a few minutes or hours on the internet before the day ends. Now that's the best platform to have your products known by people online. Many people have opted to buy items online since they can be easily accessed with all prices indicated with their features. 
Advertising online is worthy and cost-effective compared to other means of advertisement, and you also get the privilege to access a global audience. Get a well-designed website, feed in all your details on your website so that customers can reach you easily for inquiries.
8. Event Marketing
Event marketing and advertising have been famous recently. Business owners would sponsor events to advertise their business in the process. You can pick on a charitable event or a football event, or just any event that might get more attention to have your business known. Sponsor the event and get people to wear t-shirts or carry a banner with details about your business. This method will as well work out perfectly. 
Conclusion
Different forms of advertisement reach different audiences. Know your target audience, then pick the best mode for you. A good ad should, in return, be a plus in your business. Before deciding on your advert, weigh your budget and come up with a better decision. For outdoor advertisements, always go for a well-designed and colorful advert that will get the most attention.
Read Also: