Metro Manila is going through a lot of development right now. The government is building infrastructure to improve living conditions, and real estate developers are improving land to maximize their return on investment. But these improvements also tend to drive up the cost of housing. When you don't have a big budget and housing loan interest rates can burden you for years to come, where can you find an affordable place to live?
Here are four cities in the metro worth a closer look:
1. Caloocan: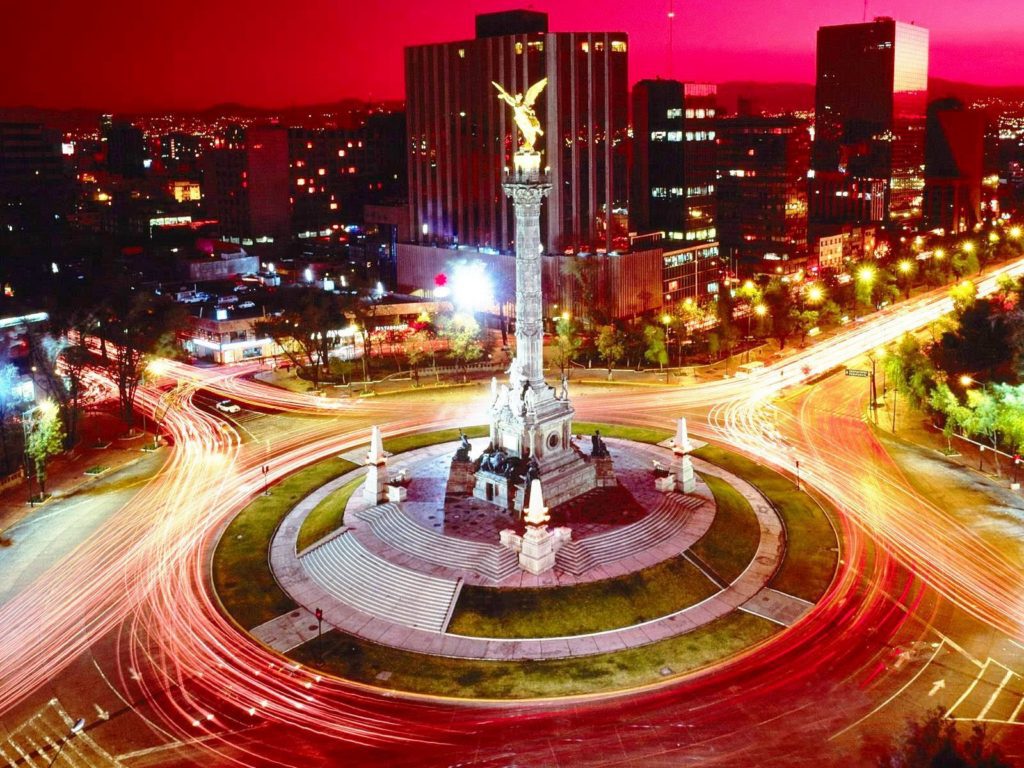 You could probably guess easily that Makati is the most expensive property market in Metro Manila, but which city has the most affordable real estate prices? As of the latest surveys, that would be Caloocan City. With a median house price of P787,750 and more than half of listings under P1 million, it's easy to understand why many employees are willing to commute from their homes in Caloocan to places of work elsewhere in the metropolis such as Quezon City, Makati, and Manila. You may find that buying a property in Caloocan's affordable market gives you the biggest return for your money, with the promise of a convenient commute to and from work in the near future.
2. Valenzuela: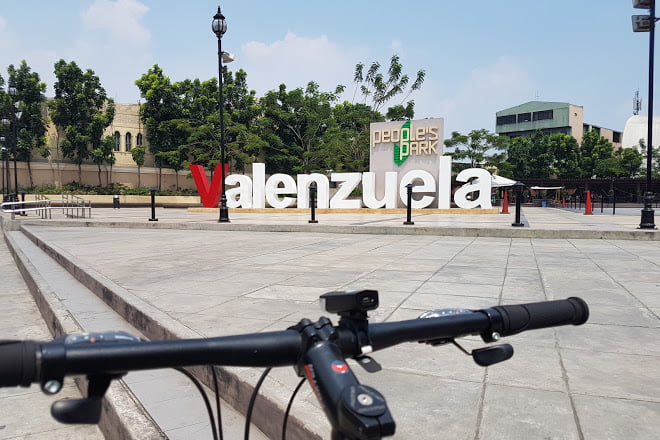 Recently ranked as the metro's second most affordable city for real estate, Valenzuela has an average listing price of P3.8 million. Over 9 in 10 homes are priced at below P10 million. The city is also affordable in terms of cost of living, and placed second overall in Southeast Asia – and first in Metro Manila – on Numbeo's 2017 safety index.
For many citizens who grew up in the metropolis, not having to worry about crime daily could very well seal the deal. But this city's location offers something different as well – it's on the borderline of rural Bulacan and offers a change of pace and scenery. The People's Park is a favorite hangout among locals, and you have easy access to northern destinations via the North Luzon Expressway.
3. Marikina: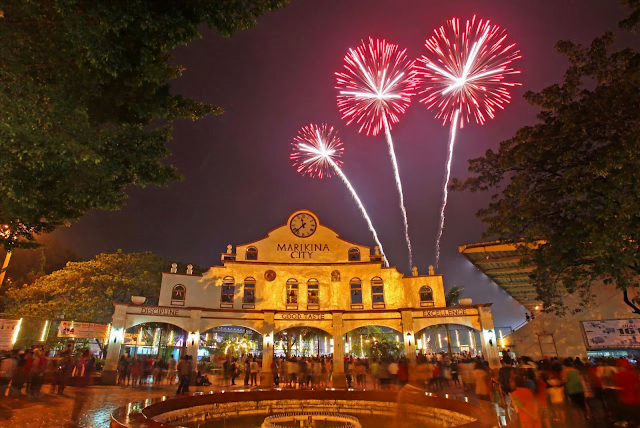 Famous around the country as the local 'shoe capital,' the average Marikina house for sale is priced at P6 million. This just about fits in with the upper limit of a Pag-I big housing loan. With a little effort, you can scout around for an affordable property that suits your budget.
Living in Marikina also presents the attractions of mixing big-city comforts with rural scenery and pace. Adjacent to Rizal and Quezon provinces, the city is another gateway of sorts for travelers heading to and from the north. Several destinations for camping and day hikes are conveniently accessible from Marikina. And the city itself offers many attractions, from historic old churches to shoe collections, that will enrich your everyday experience.
4. Las Piñas:
On the southern side of Metro Manila, Las Piñas can be a suitable alternative to the more expensive property market of its neighbor Parañaque. On average, homes here cost P6.15 million. The city is undergoing rapid growth and development but still boasts less traffic while having convenient access to the CBD areas.
Las Piñas is also a gateway to southern Luzon and its beach destinations and offers proximity to NAIA; heading to the airport and back won't be a problem if you live here. And the local government is working to maintain the low levels of pollution and keep the city more liveable than the more congested parts of the metro.
As housing prices in Metro Manila continue to rise, there will still be affordable areas to live in. Look around for the best options and make the most of your budget to buy the right home.
Read Also: