Writing the AP exam is one of the defining moments of every American student's life. Being such a well-reputed and valued examination, students devote hours and hours of their lives working towards qualifying. With hundreds of different possible methods of studying and an ever-increasing number of subjects to study, how is one supposed to ace the AP exam?
Well, we're here to help. By giving you a rundown of the portions and difficulty of the exam, we will tell you what to expect and how to overcome AP Classes to the best of your ability.
The AP exam: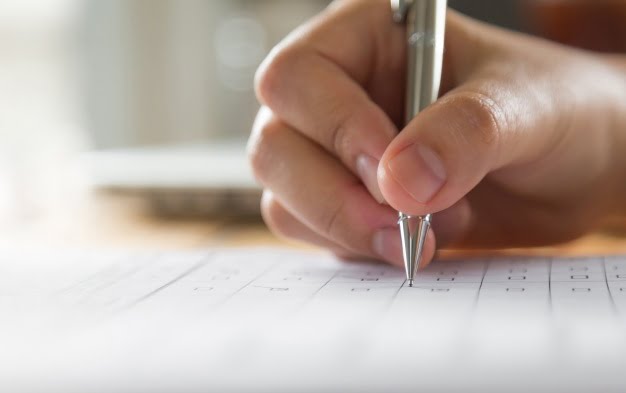 The AP exam, commonly known as the Advanced placement tests are tests conducted by the College Board of College level but are meant for students of High school. These examinations test a student's abilities in a specific subject taught in college. The syllabus and scheme of the exam are decided by college professors and are sent to the College Board for further compilation.
Being this advanced and enveloping so many categories gives colleges the ability to classify the AP exams as a test that can be used to measure a student's skill in the respective subject. This makes college applications all the easier.
Conducting the AP exam:
The AP exam is conducted once every year. However, this test can be taken again in a subsequent year. Generally conducted in May, this test consists of two stages.
A Multiple choice stage and a free-response stage. In the first part, as implied, you are given a number of choices out of which you have to pick the one most appropriately fits the given question. There is no negative marking and the tests will be marked based on the correct answers alone.
The program creates various AP syllabi for different courses for the colleges. Based on the course you apply for, you will have to write an exam at the end of the year which will determine your final result.
What classes should be taken?
For the AP exam, you have two major options when it comes to classes, not including school provided classes. If you are unable to manage to cope with school life and the tough syllabus at the same time, you will need to take extra coaching which may come in the form of offline or online ap classes.
1. Offline Classes:
The default method of teaching done for years upon years, offline classes are taken in your locality by teachers or instructors near you. However, in recent times, due to the pandemic outbreak, your movement might have been heavily restricted or even completely halted and these closed packed spaces won't do you any good. Apart from this, you will be stuck competing against your fellow classmates. Offline classes don't come cheap either and you could be forced to shell out a pretty penny just to afford these.
2. Online Classes: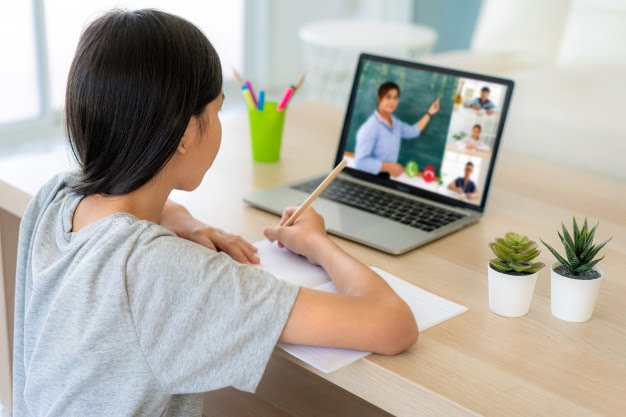 Online Classes tend to be a lot more flexible than your offline classes. With trained professors from all over the country teaching you, you now have access to some of the best in the business. On top of all this, by providing you with one on one sessions and direct support with learning, online classes are no longer just a fad in the market but an actual way to learn. As the pandemic count keeps rising, staying indoors will save you from having to go out to tightly packed classrooms but instead sit safely at home and attend classes.
Writing the AP exam has and will always be a tedious and mentally straining task for many students, but with perseverance, good time management, and the will to learn, mastering your AP course and getting into the college of your dreams is no longer a far fetched dream.
Read Also: