Hydraulic equipment is part of any large industrial operations. It is ubiquitous, and it can be found in most factories that deal with Fluid System. It works by generating energy from the release of highly pressurized fluids. Although it sounds simple on paper, these fluid systems canget highly complex. There are components involved that are digital and rely on largely automated processes. So if any problem arises with your system, you will need to contact a professional repair company for maintenance help. But before you attempt any repairs, these are going to be some critical considerations for you to keep in mind:
Follow manufacturer recommendations for your Fluid System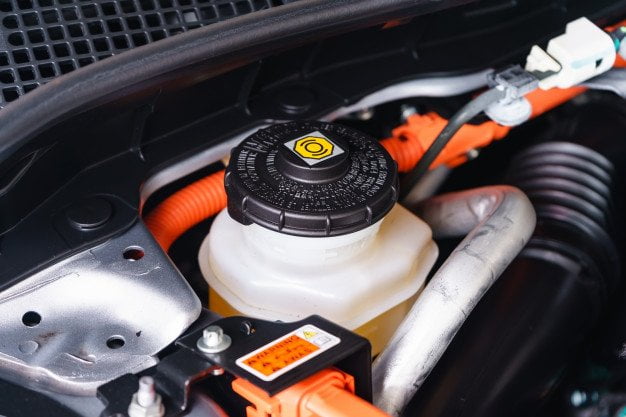 The most important thing to know about repairing Fluid System is that these need to be very finely tuned. What can or should be done with a product depends largely on the manufacturer's recommendations. Before you attempt any repairs, you should always consult the manufacturer. They may have detailed instructions in their manuals that state how something must be repaired.
They will also be able to tell you the extent to which a repaired piece can be expected to perform. If the performance turns out worse than that, then it will be unsafe or inefficient to continue to use it. If possible, always contact the company so that they can help you formulate a repair plan. They can also guide you through the process of the repair by keeping in contact with the mechanic.
 Know what type of repair you need

There are manydifferent componentsin a hydraulic system. They all require different types of repairs. The type of routine maintenance and repair that components such as pumps need is going to be different from the type of servicing you need to do to keep valves working longer. Some parts can do with patching up, while others will need to be replaced entirely. You should know the requirements of your type of component before attempting to require it. By knowing this, you will be able to choose a specialized mechanic who will be able to deliver the best job.
Buy high-quality products
Needless to say, the quality of the replacement product that you buy will determine how long it lasts. You should always try to prioritize quality over price as things that are of high quality will require less work to be done in the future. Every small part matters, from the quality of the hydraulic hose clips to the piston. Sometimes you may need to go for aftermarket components. Do careful research to find out if they are reliable. It may be worthwhile to get the same piece custom-made instead, even if it costs a bit more. You will have assurance and control over the quality.
Remember that repairing fluid systems can take time and needs to be done with care. If you do a poor repair, doing it all over again might be exorbitantly expensive. When planning, make a budget that is all inclusive so that surprise charges don't arise. Always make sure that you pay attention to quality ahead of time to have a well-functioning fluid system.
Read Also :