New York has been a center of the business world since it first started as a Dutch settlement back in the 1600s. If you want to be part of that long and storied history, it's well worth starting a business in the state.
Of course, it might feel more difficult to start doing business in New York than in some other places around the country. However, that doesn't mean it has to be impossible. On the contrary, there are many opportunities and advantages to New York that you might want to take on as a small business owner.
What do you need to know to get started within the state of New York as a business owner? Read on, and we'll walk you through the details.
Craft a Business Plan:
One of the essential first steps of running a business? Crafting a business plan with a proper business plan template and getting organized. While you may feel as if you're ready to launch headfirst into your business, you don't want to do this kind of thing without a plan.
A business plan can help save you loads of trouble down the line and will make the process of opening your business much easier and less troublesome.
What is a business plan? It is a written document that outlines all the details of your soon-to-be business. That includes a detailed depiction of the product or service you provide, as well as how you plan to offer this product or service. Ideally, you will be doing so in a way that separates you from other competitors in the area.
You'll also want to take the time to break down who your intended audience is. What can you tell yourself about who you are trying to reach? Once you've gotten as specific as possible, lay out how you plan to capture the attention of these people.
Will you run ad campaigns, employ SEO services New York, or take on some other strategy to get the word out about your business? It's important to take this type of work seriously.
Your business plan should also include details on your intended budget. For example, how much money will you need to raise, and how long might it take to reach profitability? This should all be clearly laid out for you and others to understand.
This document will be helpful for yourself as a plan to follow, but it will also come in handy when working with potential investors and collaborators.
Registering Your Small Business In New York: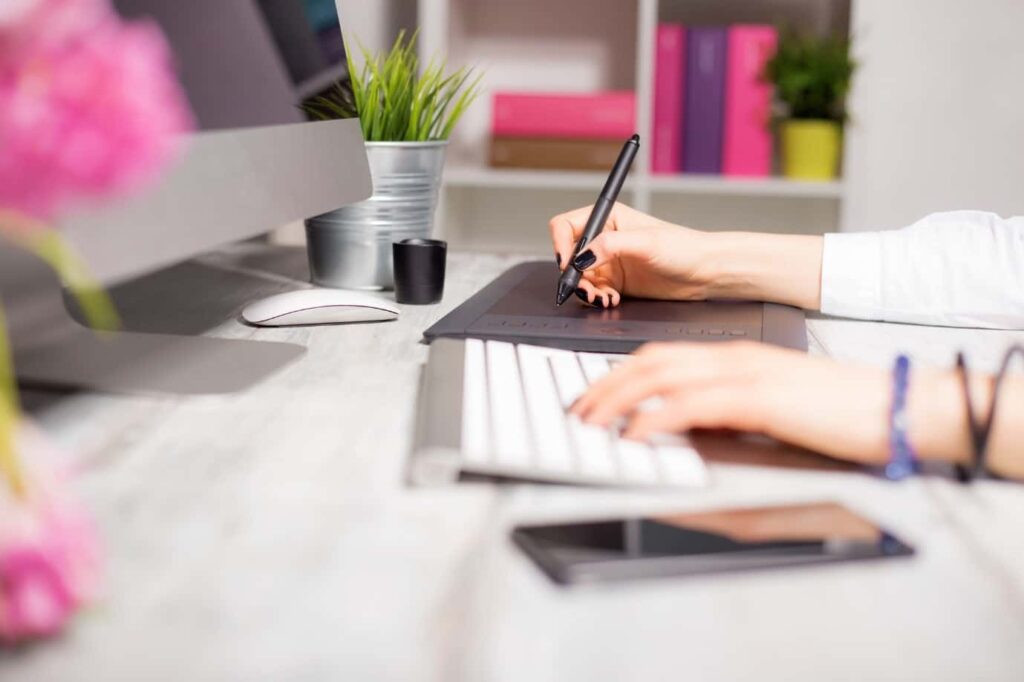 The next step is where things get exciting, as you'll be taking the first step in turning your plan into a reality. What do you need to do? You need to notify the New York state government that you are launching a business.
This is the moment it all becomes very real.
To accomplish this task, you'll need to land on both an official name for your business as well as the structure in which you hope to incorporate. Of course, that means landing on a name you think you'll be happy with for years to come (hopefully, you'll already have this planned out).
You'll then need to look into the New York Business Entity Database to ensure that the name you desire isn't already taken. If it is, you'll, unfortunately, have to come up with a new one.
With a name in hand, you can then pick how you want to establish your business. What structure will be best for what you want to accomplish, an LLC? A sole proprietorship? A corporation?
You'll need to research the costs and benefits of all of these to decide which is best for your business. We will say, LLCs tend to be the most popular within the state of New York.
They are easy to form and easy to maintain, meaning you get the most legal protection for the least amount of work and stress.
Ideally, you'll have already determined how you want to structure your business when putting together your business plan. If you skipped that detail, this will be the time to figure it out.
Each of these different business structures will require different things from you. Once decided, you'll need to do your research on applying with the state and what documents you'll need to provide.
Tax Registration in New York State:
You'll also need to ensure you're registered with the New York Tax Department. All businesses that operate within the state borders will need to pay taxes on the income they make.
The tax laws that will be important to your business might vary depending on where you are located and what kind of business you do. Businesses that sell physical products face different taxes than those that don't, for example. Businesses that operate within NYC limits also face higher taxes.
After successfully registering, you'll be given an EIN number from the IRS. This will be the identification you'll use when filing your tax returns, going out for a loan, or accomplishing any other financial tasks associated with your company.
Opening a Business In New York State:
Ready to quit your 9-to-5 and start a new business all on your own? The time has never been better than now to open a business in New York. The above information can help you determine how best to pursue this work and come out the other side with a thriving new enterprise.
Need more business advice and information? Keep scrolling our blog for more.
Read Also: