Finding the perfect look for a night out can be challenging. There are many possible questions that may arise when dressing up for a night out. Do you go for flair, comfort or a combination of both? Will your clothes be too sweaty if you dance all night? Will you be too cold later in the night?
Unlike setting up for a night indoors, there are many factors in play when dressing up for a night out. You have to factor in different aspects of your activities, which will heavily influence your style. You may be overwhelmed and could have trouble finding the best look for your night out.
What to consider before finding the ideal look:
There are several factors that will help shape your fashion decisions. You could have success by picking something from your wardrobe for a night out at random, but will be more likely to have a great night out in terms of style by considering these options.
Location:
The specific location of your event will shape your fashion decisions. Are you spending time indoors or outdoors? You will be better able to plan for any weather occurrences by looking into your location's expected weather pattern and making tweaks to your outfit to suit the expectations.
event: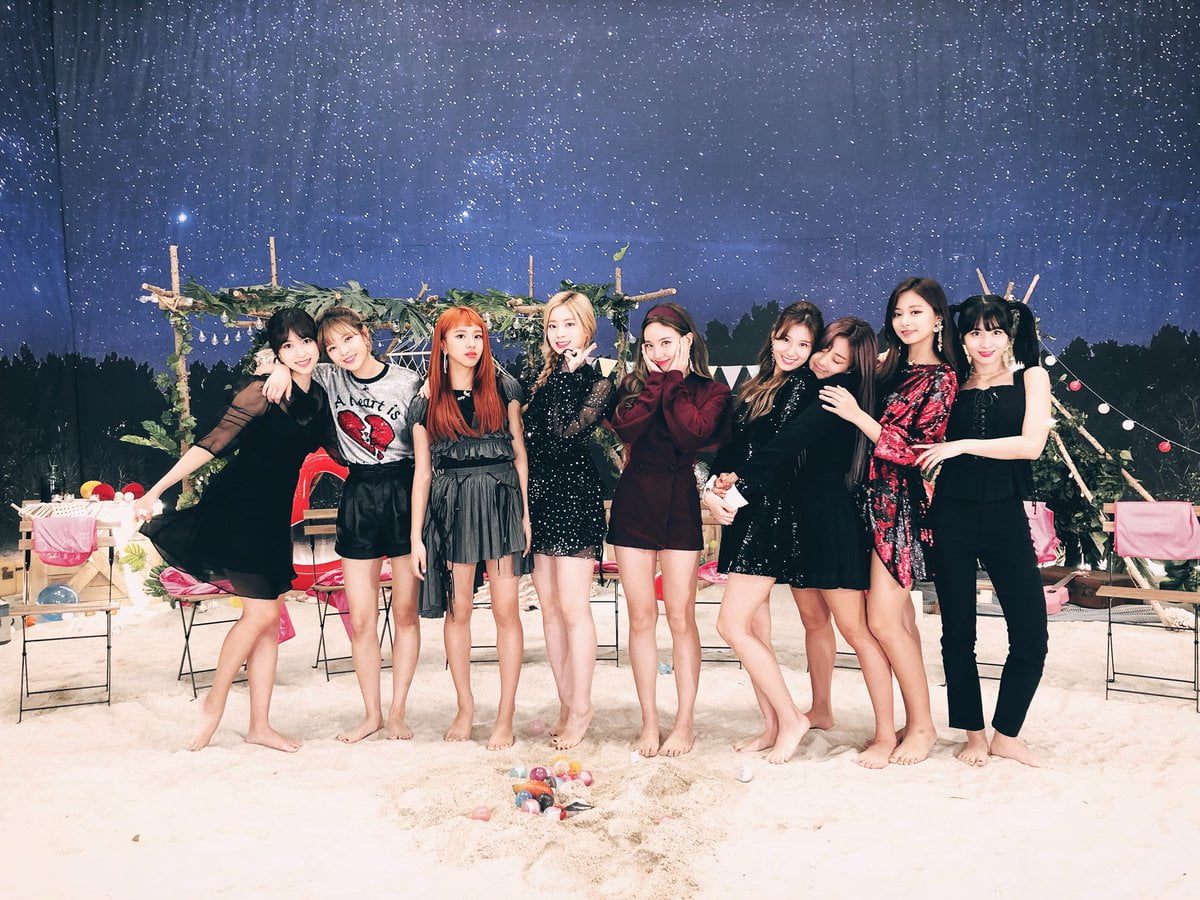 The nature of your night out will also shape your dress decisions. If it is an informal outing, you could have access to more casual options. Award ceremonies and company outings will usually demand some formality, and you may have a limited array of options in terms of outfits.  Understanding your event will help you get your look right.
Duration:
The length of your night out could shape some of the outfit decisions you make. If you will only be out for a few hours, you will be better off carrying fewer and lighter items of clothing. Longer nights will require heavy insulation from the cold, which could necessitate scarves, cardigans, and other protective wear.
dress code:
If you are going to an event with a specific dress code, you will only be limited to options within the expected standard. It would be wise to find out about any dress expectations before going for an event to make sure you meet the expectations. Dress codes can be customized with DIY decorations and crafts to add a more personal touch to the outfit.
Style:
You will be spending the night out doing things of interest to yourself. It is only fitting that you are comfortable in your style. You need to retain a personal element of your style when going on a night out to have an even better time with your outfit. You will be more comfortable and free to engage with other people and your environment if you are free in your outfit, which choosing your desired style allows.
What are the 5 best looks for a night out?
Now that you know what to consider when dressing up for a night out, this part will help to break down the most popular looks for a night out. You can click here to find a variety of options for each look. Remember, you can personalize these looks to fit your style and improve your experience on your night out.
Comfortable: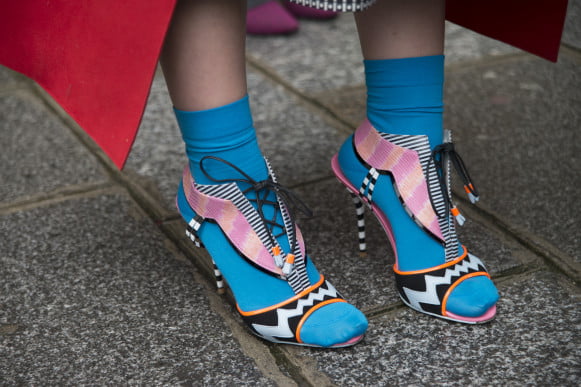 Ideal for work events and nights out with your friends, the comfortable look is increasingly becoming popular for night revelers. The look provides maximum comfort and can be a great look for people who have trouble enjoying themselves on nights out.
The key to comfort is finding something fitting and free. You may consider baggie clothes than usual, with comfortable hiking or open shoes and sandals to compliment the look. It can be great for after-hours work events as well, but care may need to be taken when finding the right comfort to wear. It can be sufficiently warm.
Classy:
A suit and tie look elegant during both the day and night. You will not go wrong with a well toned and fitting suit. It contributes to a classy style, which can be useful for both day and night activities. A suit allows you to experience the night out right after the end of your day without having to change.
For maximum impact, find a fitting suit in a great color for you. You could also throw in a slim tie, which works well in different circumstances and helps to spice up the classy look.
Crafty:
The convention doesn't dictate fashion, ensuring that creative styles can be appreciated too. You do not need to find a classy style for your night out to look good. You can customize your own look to meet your expectations of a great outfit for a night out.
You have different outfit options available for you. You could follow different tutorials across platforms such as YouTube to tweak and customize your outfits for a unique design. You may even achieve this by making DIY designs, which are easy to learn, unique to you and requiring little expertise and readily available materials.
Simple:
You do not have to overdo your style for a fashionable night out. In some instances, less is more. You can achieve an admirable style by keeping everything simple. A plain dress coat over a simple shirt, tucked into a simple pair of pants could be minimalist and attractive in the right way.
You can compliment your simple style with simple accessories, such as a watch, plain cap, a simple pendant necklace or any other fitting accessory. This look is very easy to pull off, but you may need to be wary when choosing your accessories as these may complicate your look.
Functional:
Something that looks good without being too flashy, as well as comfortable without being too out of style. Something that works. This is what functional outfit offers. It will combine different elements across these books listed, and allow you to experience the night without any limitations.
Functional outfits offer an element of style, as well as provide some comfort. They can be ideal for both casual and official nights out, and allow you to express your style without affecting your outfit's ability to offer more than just a great look.
Read Also: