It is a natural reaction for straight-haired ladies who crave locks and vice versa. However, the best way to look your absolute best is to embrace what Mother Nature has given you, don't you think?
While Lovehaistyles can explain what the 2c hair stands for and how to point out from the rest. We decided to center our attention on the best hair care tips that will help you embrace the natural structure and make the most of it. In the name of diffusing
Yes, we know how damaging blow-drying can turn out to be when it comes to 2c hair. However, you may not know that air-drying is equally as bad for your mane. Surprised? Well, you shouldn't be since water retained in your hair just weighs it down and thus ruins it. The best-case scenario is to get used to diffusing. You will be surprised how much a difference it can make!
Put on Products On Damp Strands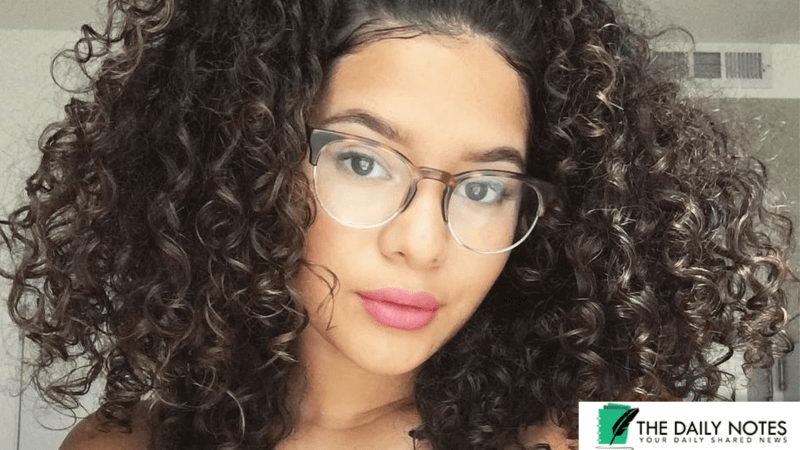 You may have already heard that with curly hair, the product is said to be put on wet hair only. However, there is a little catch to watch out for. The thing is that 2c is slightly different from the rest of the curly types. It looks its best when well-defined. If you work your hair product while the locks are dripping wet, the weight created will reduce the definition, not the desired result you seek. The best way out is to work the product in while the stands are rather damp than wet.
Consider Adding Hair Gel to Your Collection
LoveHairstyles team has come across countless complaints about the crunchy aftertaste of the gel leaves on the hair. Well, in case you don't know it – gel is designed to protect your hair while it is drying out so that the curls are well-shaped and good-looking. The easiest way to get rid of the crunchy feeling on your locks is to flip the mane over and gently scrunch it. It takes as little effort to get rid of the protective gel cast and show off your perfect curls.
Get Rid of Your Bathroom Towels
We are serious, just take them away from your sight. Regular bath towels are more than unfit for 2c hair type. So, the next best substitution you should invest in would be a set of microfiber towels. Microfiber is gentle to the hair, and it leaves it without that annoying frizz the regular towel will inevitably grant you with. If microfiber is out of reach, then an old T-shirt will do too. Make sure it is 100%-cotton, though.
Forget about smoothing the product over
The chances are that when working with your hair product, you smooth it over your locks. You are not the only one, but that does not mean that you are doing it right. The fact is that scrunching the product works better for curl definition as well as root volume. The latter is the hardest to achieve when it comes to 2c hair. So, next time you are about to start with your product, just flip your locks down and scrunch the product over.
Do You Still Use the Brush?
Well, in case you do – it is time you part your ways forever. There is rarely anything worse than brushing your curly hair while it is dry. What you will end up with is not a detangled mane, but a frizzy and slightly-damaged, dull-looking mane. That is surely not the outcome you seek. That is why it is best to comb your hair while in the shower using nothing else but a conditioner and your fingers. You can use a wide-tooth comb from time to time, but a brush is out of the question, that is for sure.
Don't abuse the hair product
The rule – the more, the better does not apply to 2c hair, and it is best if you remember the simple truth. The excess product will only weigh the curls down, and the definition you are looking for will be twice as difficult to achieve. Surely, it will take you some time to figure out how much product your mane needs because there is no one for all formula. Nevertheless, when you find the perfect amount, your locks will look flawless 24/7.
Read Also: