So, the holiday season has rolled around. It is almost December and you currently have no Christmas presents for your friends or loved ones. Since most of your family beliefs in Christan values, you want to buy religious-themed presents to show how much you respect and care about your family's belief system.
In doing so, you can purchase a memorable and unique present that your family is sure to remember and love for years to come. When browsing for the best presents online, you may be unsure of what to buy. However, we have narrowed down the extensive list of Christmas presents to the best few for a holiday present.
Let's see why you should buy online Christian Christmas presents, such as religious door hangers, beautiful bracelets, aesthetic statues, and religious candles that can be used to decorate any room in your house.
The 3 best Catholic gifts for a Christmas present!
As you look for the best religious and Chrisitan gifts for a loved one or family member, consider looking for memorable and meaningful Catholic gifts! We have narrowed down the list to the best ones you can buy for a Christmas present.
1. Cross Home Blessing Door Hanger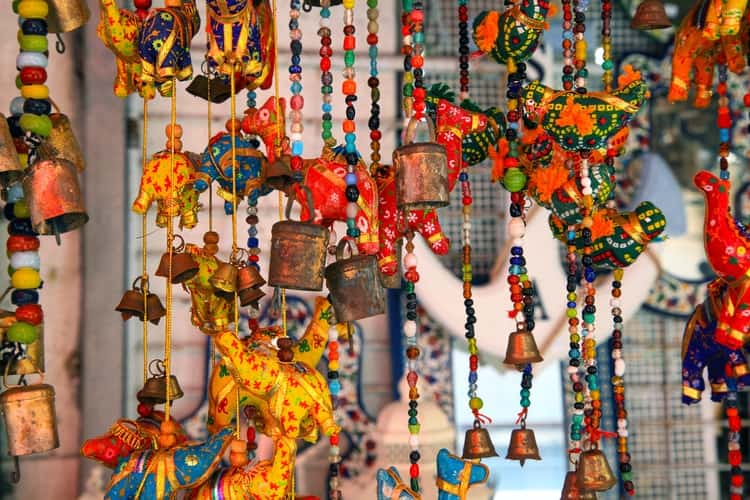 For an understated but beautiful gift for any room in your house, consider purchasing a Cross Home blessing door hanger as a Catholic gift for a Christmas present. You can move the hanger to any door in your house, making it a versatile and functional gift for a loved one.
The Cross Home blessing door hanger is just $24, making it an inexpensive – but thoughtful – gift for a family member. The Cross Home helps the receiver remember the refuge, safety, and security we find in Jesus Christ during daily struggles. The Cross door hangers are a great alternative to more ostentatious art pieces of your home.
2. Our Lady of Guadalupe Bracelet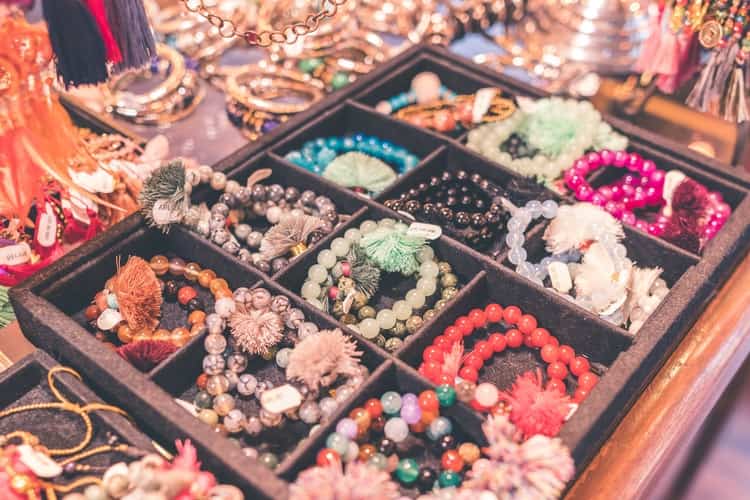 This understated but timeless bracelet is a perfect Catholic gift for all loved ones. For just $34, you can buy this rose gold or gold bracelet that has the silhouette of the Lady of Guadalupe in the center. This bracelet symbolizes the love a mother has for their child and is beautiful to be worn with any type of outfit.
3. Virgin of Mercy Statue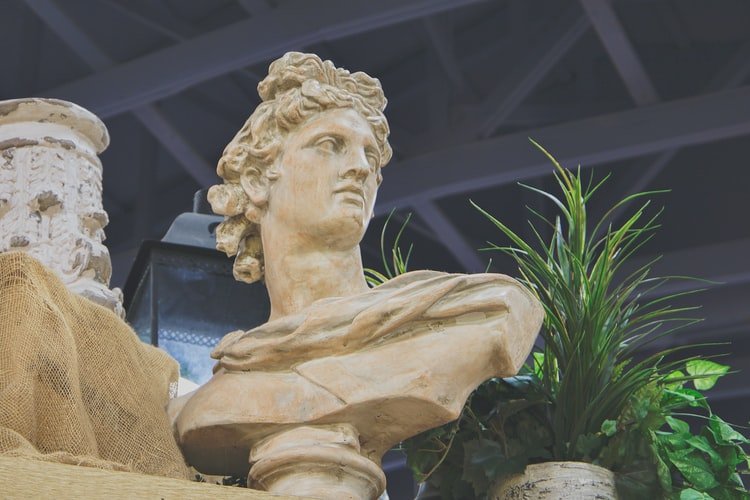 This Catholic gift is perfect for those who want a small, but powerful, remembrance of the love Mary has for her child. For just $34, you can buy a hand-made statue that is aesthetic, composed of white alabaster, and makes the ideal present for holidays, housewarmings, birthdays, celebrations, life events, and new mothers.
Conclusion
For those who want to find the best Catholic gifts for a loved one for Christmas, you should consider using a Catholic store to find the ideal religious present. To narrow down the wide selection of choices on the market, we recommend purchasing a Virgin of Mercy Statue for any room in your house, Our Lady of Guadalupe Bracelet for new mothers, or the Cross Home Blessing door hanger for an understated gift.
Read Also: