In the last decade or so, businesses, big and small, have been trying out ways to optimize the lifecycle of their products. This means that every time a business thinks about launching a new product, it needs to check its operational and sales viability.
Since new products require significant investments, teams, planning, and periods, there must be a system in place that assesses and reviews the progress at every step of the way. The process needs to be wholesome as well as comprehensive.
In this article, we are going to look at seven major features that you need to look for when choosing a product management software. If you are in your selection phase, this article will help guide you in the right and most affordable direction.
Product Management Software: Meaning and Definition
This is why almost all leading businesses take help from the best product management software. In very simple words, product management software is a computer application that helps employees plan and monitor the product as it passes through its various lifecycles.
It starts right from the time a new product is conceptualized to its prototype development, market production, and ultimately launch and sales. Processes not only need to be compartmentalized but should also flow seamlessly from one stage to another.
Using a successful and tested product management software helps a business, the product manager, and the product teams stay on top of everything. This helps in precise inputs better clarity and removes ambiguities that might be a part of the product development process.
List of 7 Features to Consider when Choosing a Product Management Software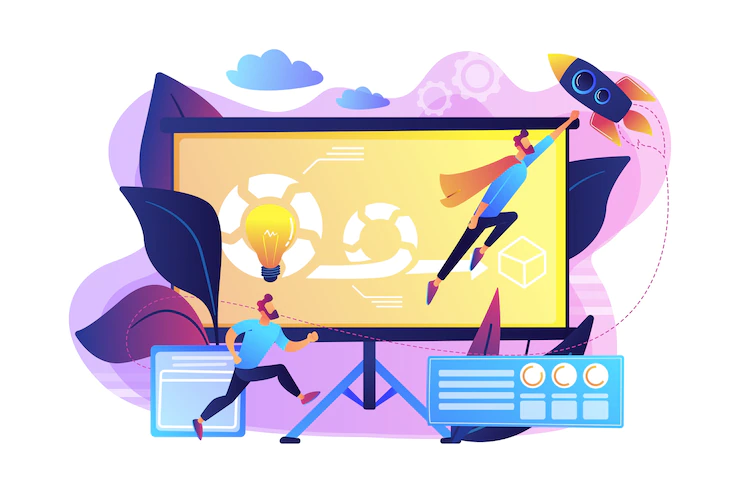 1. Road Mapping
As the name suggests, this feature allows the software to track the entire lifecycle and schedules of the product. You can add different team members at the different phases and then assign work to everyone individually. This helps in developing a link from one process to another.
2. Requirements Assessments
Different phases of the product development process require specific inputs, tools, budgets, and resources. A powerful product management software should have the capacity to assess requirements, list them and ensure delivery whenever they are required during the process.
3. Workflow Distribution
Which team member is collaborating on which part, and how are they ensuring that the deliverables are met a feature that the best product management software integrates? This helps in creating a cohesive and well-structured development process during different stages.
4. Reporting Tools
At the end of the day, a Product Manager needs to lead a team of professionals. This means that everyone on the team needs to report about their day-to-day assignments as well as weekly tasks and updates. Without reporting tools, there might be acts of omissions and commissions.
5. Milestone Tracking
The best and most successful product development teams use the Milestone Tracking feature to judge and assess their present situation. This helps in understanding timelines and can be presented to CEOs and other higher-ranking executives to update them about the progress.
6. Data Analytics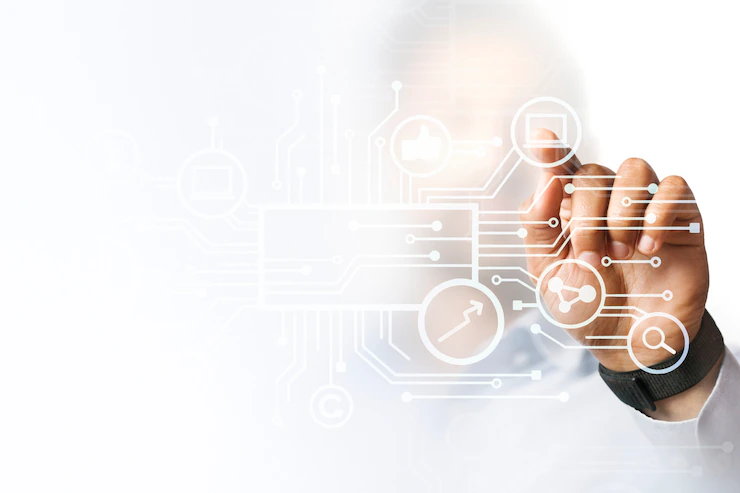 Modern business organizations are dependent on data analytics to help them stay informed. Not only is this integral for correct decision-making, but it also allows for a comprehensive learning experience. Using data analytics can help in boosting efficiency and productivity in teams.
7. Feedback Collection
When the product is conceptualized, the inputs of existing customers or users are taken into consideration. This happens through diverse stages of the product development process. This helps in better product development and addresses the requirements of the customers.
The Bottom Line
There is a reason why some companies can launch stellar products in their market niche that turn out to be runaway bestsellers, while some do not receive the same type of attention from the customers.
The more stringent and well-thought your product development process is, the better you will be able to create a successful product.
A good and credible product management software can play an important role in helping the product development team. Make sure that you are paying attention to the seven features we have listed down in the article.
If you would like us to recommend a product management software that is powerful yet affordable, please let us know in the comments below.
Read Also: