Many people think you have to choose between a comfortable and fashionable look when it comes to casual outfits.
However, with some thought, you can look good, feel good, and be casual all at once. Even better, you don't have to have a closet full of clothes to do so.
Here Are Six Important Pieces To Put Together Comfortable And Casual Outfits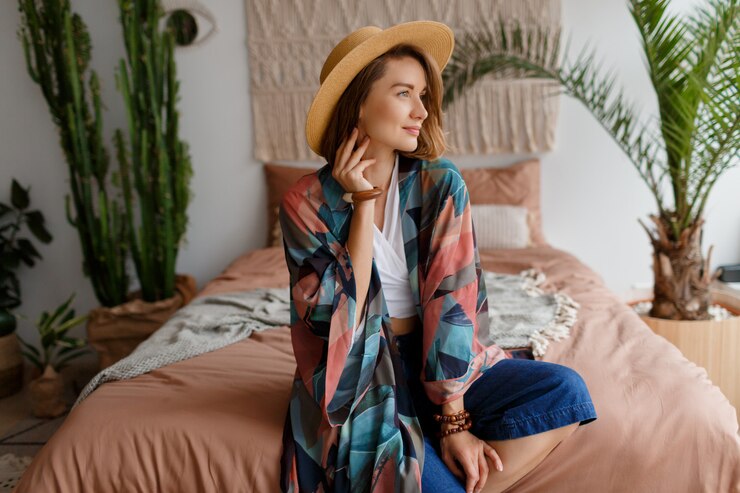 You can mix and match a few staple pieces to create comfortable and casual outfits for days.
1. Tees
Choosing a top is a great place to start when orchestrating a casual outfit. Select comfortable options that are clean and fit nicely. You do not need to break the bank for casual tops. To save money and stay comfy, try some wholesale blank t-shirts. Depending on your preference, you may also like a tank top or a cotton button-down. 
2. Bottoms
There are a few more types of bottoms you can choose from for a casual outfit. Select between comfy jeans, leggings, yoga pants, shorts, or a skirt. Avoid any bottom clothing pieces that are too tight for comfort or have an odd cut. Steer clear of any pants made of synthetics or stiff materials you would wear to work. If you stock your closet with neutral casual bottoms, you can easily pair them with any top.
3. Dresses
A common assumption is a dress is automatically fancy. However, there are plenty of casual options you can choose from. Choose light dresses made from cotton or similar fabrics. If you want a dress you can be active in, look for a dress that is loose enough it is not constricting but not so lose it will get caught on objects.
4. Shoes
You may keep your casual outfits at home, but if you leave your house in casual clothing, you will need to consider shoes. Wearing a laid-back outfit with high heels is probably not the way to go. Instead, look for seasonally appropriate options, including sneakers, sandals, or similar options. If you want a slightly more put-together look or something in the winter, try boots that match your outfit.
5. Outerwear
Another element to consider when you leave your home in a casual outfit is outerwear. This category helps keep you extra cozy in all seasons. Oversized sweaters, flannels, and jackets are good items to wear with your casual outfit.
6. Accessories
Just because you are wearing a casual outfit doesn't mean it has to be boring. Add some flair to your outfits with items such as belts, jewelry, sunglasses, hats, bags, and more. The accessories you choose will vary based on your style. You can pair a casual outfit with equally laid-back accessories. However, accessories are also a great way to make your clothing selection look fancier.
Final Thoughts
At the end of the day, creating the ideal casual outfit is simpler than you think. Start with good, versatile elements you can pair together effectively. From there, you can stick with comfort or amp up the fashion element with accessories. You can have a small closet that works well for any casual event, a casual workplace, or even just hanging around your home.
Read Also: