The technological developments in the past decade brought many new benefits for companies worldwide, but the opportunities to prosper rarely come without a set of challenges. The novelties for businesses in many different branches encouraged new entrepreneurs to start a company and contributed to the complexity of an increasingly competitive marketplace.
Any good business plan contains extensive research to make it achieve tangible results without disregarding the competition. What's measurable is manageable, and researching the competition can tell you a lot about the evolution in your industry and your place in it.
If you find yourself thinking about new ways to boost your business, competitive research is right up your alley.
Acquiring an Accurate Overview of Your Competition
Every successful analysis begins with research, and the more data you acquire, the more precise your results are. Data aggregation can be a lengthy and messy procedure when you conduct it by hand, but you can automate a part of your processes to make your research more accurate.
Even if you start with only your competitors' websites, a reverse WHOIS lookup can dispense bouts of significant information, such as their rankings, for example.
You can structure the obtained data in different ways to come to a better understanding of your competition, and enlisting the aid of artificial intelligence, API-powered tools are your best ally in automating the process. Publicly available information is usually scattered enough to make it daunting trying to comb through it manually.
With WHOIS lookup solutions, you can aggregate all data necessary to research the competition and discover connections that were not obvious at just a fraction of the time it would usually take. Well-structured records in an accurate and updated database can help you better gauge your performance when comparing it to the competition.
Basic Competitive Research Components
While competitive research starts with identifying your competitors, resegmenting and filtering them out can help you come to a better overview of your direct competitors and the top industry competitors. You will find that different levels of competition might imply diverse strategies, especially since the matrix of provided features will make it obvious how companies compare to one another.
The pricing and quality spectrum makes it easier to comprehend why some users prefer one company instead of the other and point out the key differentiators that make a feature, product, or service unique. Along with the strengths, you will probe deeper into competitor weaknesses – and every business has a bit of both.
Identifying Competitors
The Feature Matrix
Pricing VS Quality Spectrum
Strengths and Weaknesses
Geography and Culture
Marketing Strategies and Outcomes
Opportunities, Trends, and Threats
Sometimes, geography and culture can impact competitor research in unforeseen directions: you can often find gaps in company location and serviced regions that you can use to gain an advantage over your competitors. You can even peek into competitors' marketing strategies to see how it compares to top industry performers and improve your own. Identifying current trends can help enhance potential opportunities and mitigate threats in the future.
Conducting a Competitor Analysis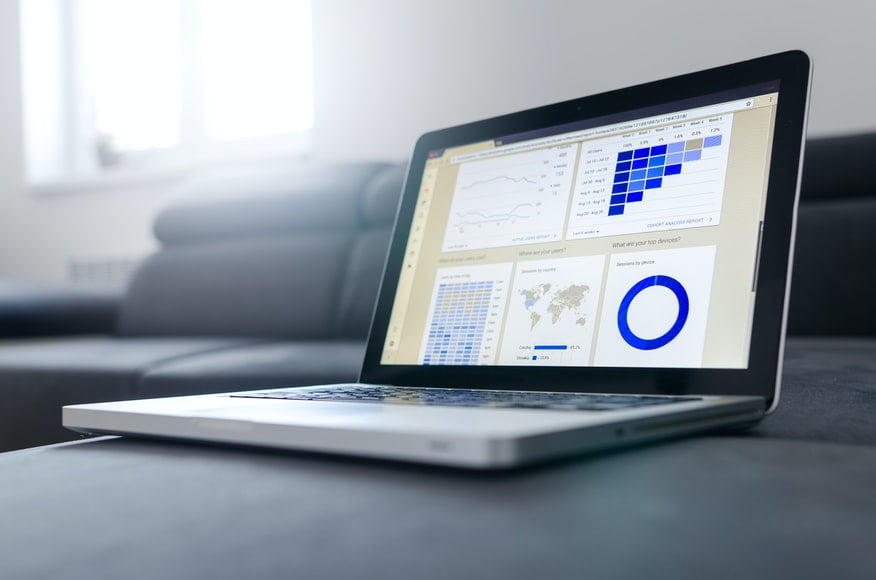 You can not conduct an accurate competitor analysis without identifying the products and services that justify comparison, whether it might be a single feature, a bundle of them, or a crucial detail in delivery. As industries keep growing and expanding, you must set aside direct from the indirect competition and recognize whether the other party offers products similar to the ones you provide or close substitutes.
Identify Competing Products and Services
Identify Direct and Indirect Competitors
Collect Data
Measure and Analyze
Don't Improvise: Adapt and Overcome
Discovering market gaps can help you identify underserved segments in the industry among the strengths and weaknesses in your competition. Once you decide on your data points or units of observation, you will know what data to collect and how to structure it to come to an optimally objective standpoint.
Once you get to measuring and analysis, you will inch one step closer to outperforming the competition each time you refine the process. Thus, there will be no need to improvise since you will know with great accuracy what to adjust to adapt the process better and overcome the competition.
Conclusion
Whether you are only compiling your first business plan or you are just starting to consider ways to beat the competition, competitive research can help you attain your goals and outperform your rivals in the industry.
Ideally, you would want to be ready for everything that the corporate world might throw at you, and there is no better way to stay on top of your game than by conducting competitive research. The sooner you discover the benefits of competitive research analysis – the better the results you can achieve in the long run.
Read Also: