With the ongoing trend and changes, it can be easily seen that the internet is full of lots and lots of content, but the ones who think out of the box are the ones who do something incredible and be on top, of course. These days, video content seems in vogue and is king.
A number of people are seen to be working towards making the most incredible or compelling videos for their own brand to make the most out of it. But how you make your video content and how authentic or engaging it matters the most.
On the other hand, you should know how to create a compelling video and what tricks and tips to keep in mind while creating one for your own brand. So in this article, let's read out some of the five best tricks to create a compelling video. Let us have a look:-
1. Know why you are making it



The first and foremost trick to making a compelling video is to know why you are making it at first. Good video content is always pre-planned and must not be treated as an afterthought at all.
You should know where, how, and when your video content will be used and what the main purpose behind making it is. You can customize your video to fit the platform the way you want and as per your targeted audience.
2. Don't just rely on your video script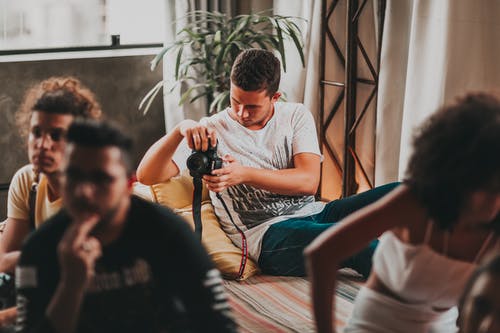 As scripts are helpful while shooting in a series or an advertisement, in the same way, video scripts are also great tools to assist you in focusing on the essential points that you want to make.
But always remember not to focus much on your script while producing your video, as it can hurt and damage your video's authenticity.
It's always better to read the script once but always try to put it aside when your camera starts rolling. This way, you will be able to create a compelling video for sure.
3. Try incorporating your client testimonials



Testimonials have always proved so beneficial when it comes to creating unique video content for your brand. Incorporating client testimonials into your video content is an excellent way to engage your audience and help them understand how they can use your products.
These real-life reviews or testimonials are scripted appropriately and can build authentic credibility for your own brand. So, it is also a good trick to make compelling videos and stand out from the crowd.
4. Quality and consistency of your video matter too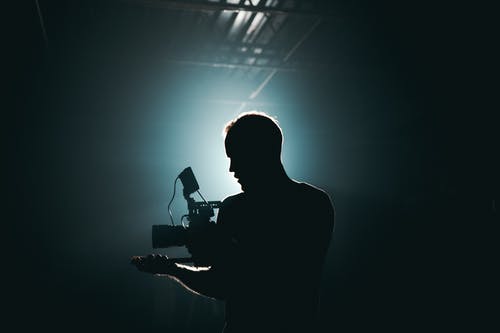 If you are producing genuinely authentic and unique video content, it relies on two things: quality and the other one is consistency. The quality of your video must be good in terms of clarity and high definition.
In the absence of quality in your videos, you can lose a large number of potential audiences who came to you after expecting high-quality content.
Also, it would be best if you tried to be consistent with making your video content as it can help build a long-term relationship with your viewers.
Apart from this, you can also give a professional look to your videos with free video editing tools that can assist you to combine your video clips, enrich them with free music, put text, brand them with your personalized logo, and much more.
5. Always trust the human factor



In this online world, before actually making the final buying decision, a majority of people look forward to hearing from other people and not from brands or companies.
So, there is a need to show your actual products or brand, but if you really want to engage, you need more than a voiceover. Your potential buyers actually want to see someone like you getting benefits from the service or product.
To Conclude
So, these are some of the best tricks and tips that you should follow while producing authentic and high-quality compelling videos.
Always remember video content is king, so make sure that creating high-quality content with consistency is a way to getting huge success in the future along with endless opportunities.
Read Also: