Moving is the most challenging aspect, whether buying a new house or renting one in another city. If you want to avoid all the back-breaking work that comes with moving, look for a cross-country moving company to help you.
Full-service movers help eliminate most of your move's stressful and complicated parts. Hiring movers to help you relocate is not cheap but offers numerous benefits.
Many moving companies are available to help you move, but you must research to get the best. Here are services you should look for in cross-country moving companies.
Services To Looking For In Cross-Country Moving Companies:
1. Supplying All Packing Materials And Supplies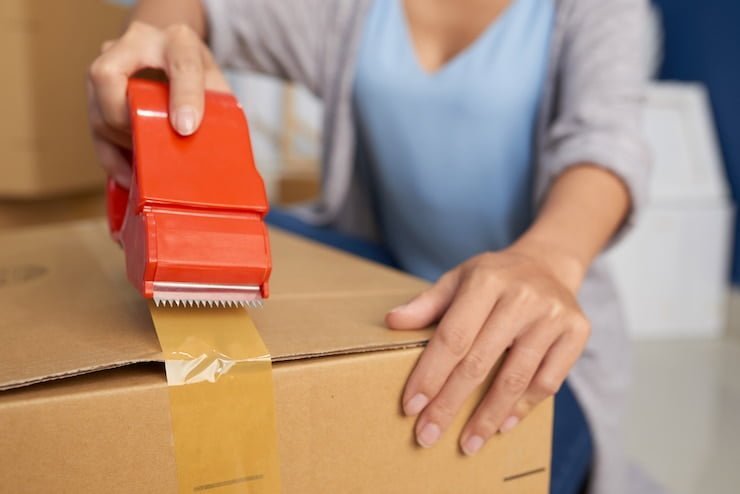 As you search for cross-country moving companies, you will stumble on some that offer packaging material apart from packing and moving your belongings. This great service guarantees quality boxes that protect your delicate household items.
The boxes offered are specifically designed for moving, so they can accommodate heavy and large amounts of content. Full-service movers provide supplies like packing tape, bubble wrap, and furniture blankets for extra protection of your items. You can click here for more info.
2. Packing Up Your Belongings
Many cross-country moving companies provide packing services to their customers. If you can afford this service, you don't have to freak out about packing your belongings on a moving day.
This service works best for the elderly or people who don't have enough time or resources to pack. Some companies prefer adding this service separately to your initial estimate, while others include it as part of the initial cost.
3. Furniture Disassembly Services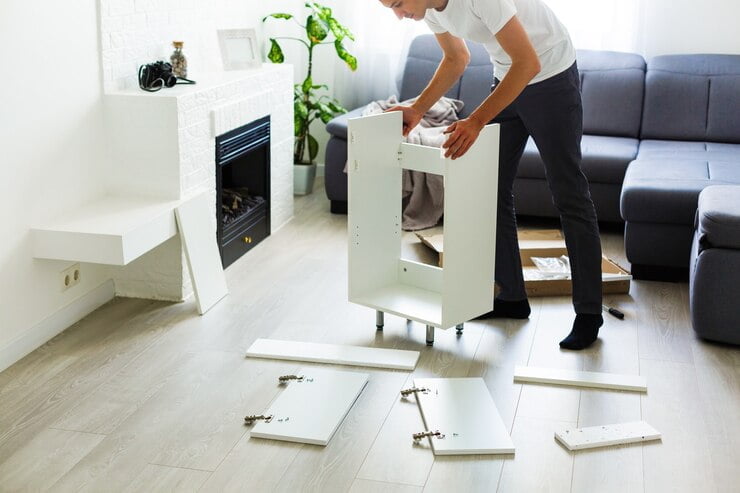 Cross-country moving companies ensure all your large, unwieldy, and heavy furniture gets to the final destination intact. This includes partial or full-disassemble of furniture as needed and reassembly when they arrive at the new home.
4. Truck Loading And Unloading
When you find the best moving company that matches your requirements, leave the heavy lifting to them. After packing your items, the movers will safely load everything in the truck, including every appliance you plan to bring along. When you arrive at the new residence, they will also help you unload everything.
5. Transporting Your Belongings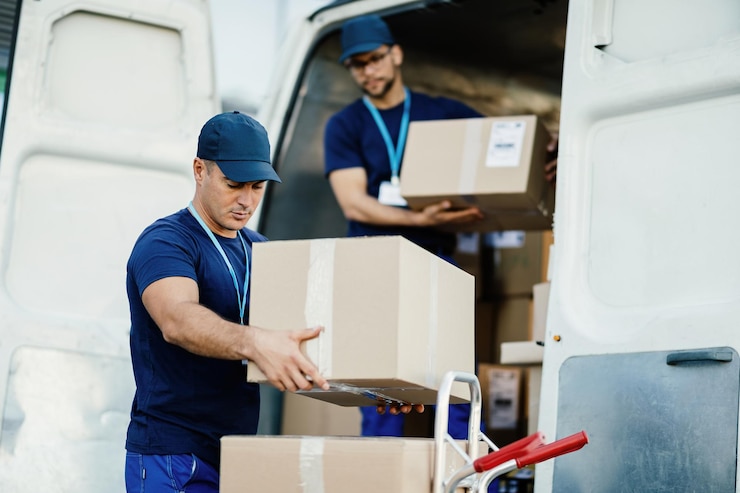 When you are moving across the country, movers will bring your belongings to any destination you desire. Cross-country moving companies give you a delivery window for when your stuff will arrive. All you have to do is focus on getting to your new home in time before they come so that you can receive your belongings.
6. Disposal Of Packing Materials
Relocation can leave you with dozens of cardboard boxes and other materials you must dispose of. Cross-country moving companies ensure everything is disposed of correctly. They take care of the mess left after unboxing your belongings.
If the mess is part of your relocation, the movers will handle it. They work with the right companies that deal in disposing of boxes for recycling. Please ensure you work with a company with this service in their quotes.
Conclusion
Moving across the country can be challenging, but you can get it done with the right tips. There are diverse types of cross-country moving companies, each offering unique services. Make sure you understand everything you need to pick one that matches your requirements.
Read Also: