Destination, check! tickets, check! Partner, solo, check! Now, what about the packing?
Most people get overwhelmed when it comes to packing for a long holiday. They get confused and end up packing useless stuff and miss out on the important ones. That is why here is a complete guide to help you understand what travel essentials one needs while packing for a good holiday.
Sit down and make notes because this article contains everything you need to stuff in your suitcase. Let's get started:
1. Medicines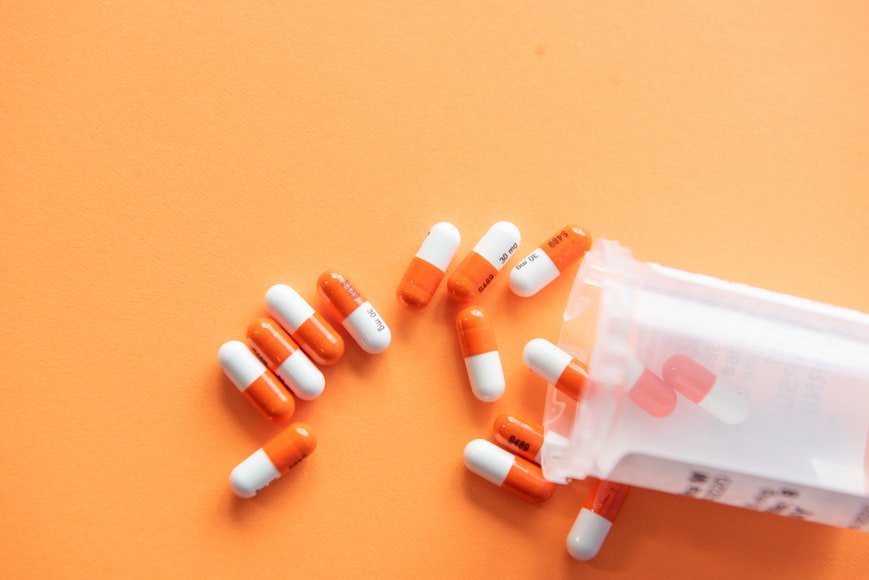 I know you always forget this, that's why I have kept it on the top of this list. Medicines are of utmost importance while going out for a holiday because you cannot predict everything.
Some things can go wrong in terms of health and that's why medicines for common issues such as headache, fever, cold, body ache, diarrhoea should be taken along with other essentials. Moreover, it's quite a hassle to find a pharmacy in an unknown location.
So, always keep a small bag of medicines ready so that you don't have to suffer through pain for longer hours.
2. Proper clothes
You must be thinking "What's there to know about this, I'll of course pack clothes". For that, my answer is yes. Everyone packs clothes but they seem to forget one important thing: Packing wisely.
Apart from the likes and dislikes, one should consider the weather of the place you will be visiting. If the weather of the place is warm, you should take light clothes, but also keep one to two jackets, in case it rains or gets cold at night.
Fold one set of pyjamas so you are comfortable while sleeping or going out for breakfast.
Always carry some extra undergarments from Daily Jocks as you may not be able to wash them or get washed during the vacation.
After reaching the destination when you start unfolding your clothes, make a separate space for dirty clothes, so that way they are not mixed with the fresh ones.
3. Snacks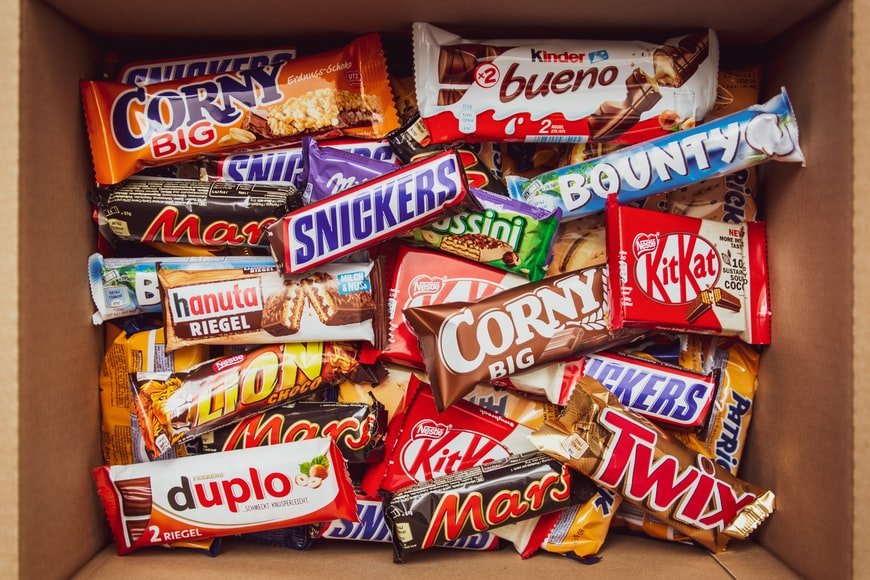 It is obvious that you might get hungry while traveling. That's why it is advised to always carry some snacks with you. Carry some biscuits, chips, and cupcakes in a small bag with you.
These snacks will also be at your rescue when you are stuck in an isolated place and you are hungry. And oh, do not forget to take the water bottle with you. If you're traveling solo, then take two bottles without any second thoughts.
4. Skincare
Skincare is a must whether or not you are out on a holiday. But since you can't take your whole vanity (I know it's very hard), here are some things that will help you choose.
Keep a cleanser, moisturizer, lip balms, and sunscreen with you. Sunscreen is a must to apply all over your body before leaving for the day as it will protect your skin from harmful UV rays.
Before going to sleep, make sure you really cleanse out all the dirt and pollution that might have stuck on your pores. You will be surprised to see how light your skin feels and the good sleep you get after doing your routine.
5. Toiletries
Keep all your toiletries in a small bag consisting of your toothbrush, toothpaste, shaver, mouth wash, dental floss, and wipes. This way you won't have to mess your packed suitcase while looking for them.
Considering the current scenario, don't forget to keep extra sets of face masks as one tends to lose them quite frequently. Along with that, carry a small bottle of sanitizer with you always.
6. Identity proof
Keep a small travel bag with you with your identity proofs such as your passport, PAN card, documents, hotel keys, and tickets.
Keeping them in one place will ensure that you won't have to worry about getting them lost.
7. Entertainment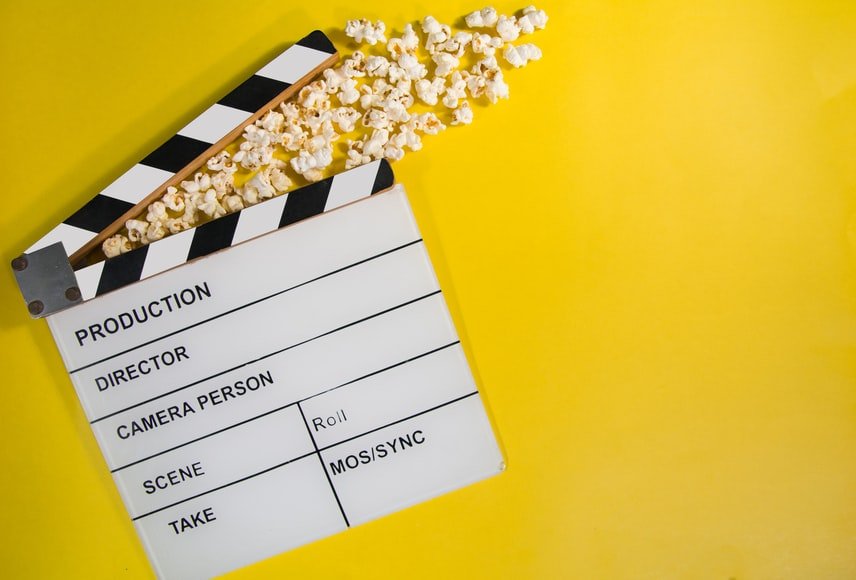 This may sound extremely lavish but you cannot keep staring outside your window all the time, can you? That's why it's important to carry some sort of entertainment with you. You can download some movies or series on laptops, phones, or even carry your favorite book.
This way you can make sure that your entire journey is pleasant and fun. Just imagine, it's a sunset outside and you just reached that interesting cliff-hanger on your show? Too exciting to control, isn't it?
Now that you know all the essentials you need, move your body and start getting organized already.
 Read Also: