While the coldest season of the year can hit hard in Canada, your enjoyment of any season depends on what you put into it. A large part of being able to take advantage of winter is to learn about the resources for fun athletic activities available in your city. If you live in Markham, Ontario, you'll be happy to learn about these resources:
Skating at the Civic Centre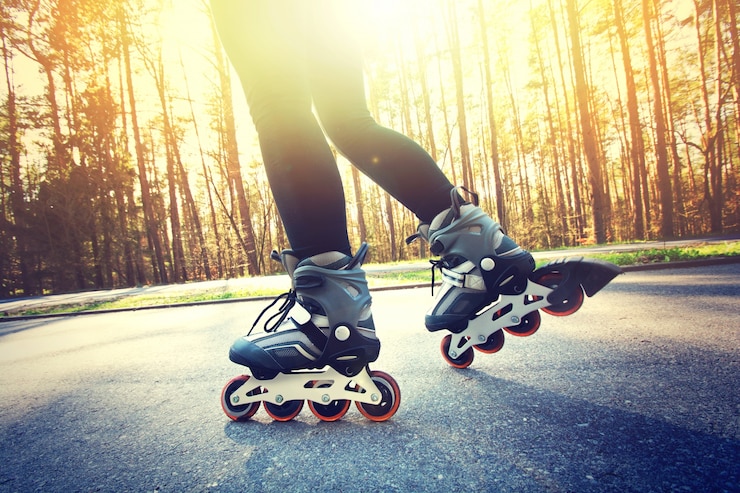 Skating is one of the favourite winter pastimes of Canadians. If you're looking for a way to bring some extra physical fitness into your daily routine during the winter, you can't find a more enjoyable way to do so than to try out skating. Every community needs a public skating area where you can rent skates and enjoy a local day of skating, and in Markham, the Civic Centre is the place – boasting an impressive 25,000-foot rink!
Uplands Ski Centre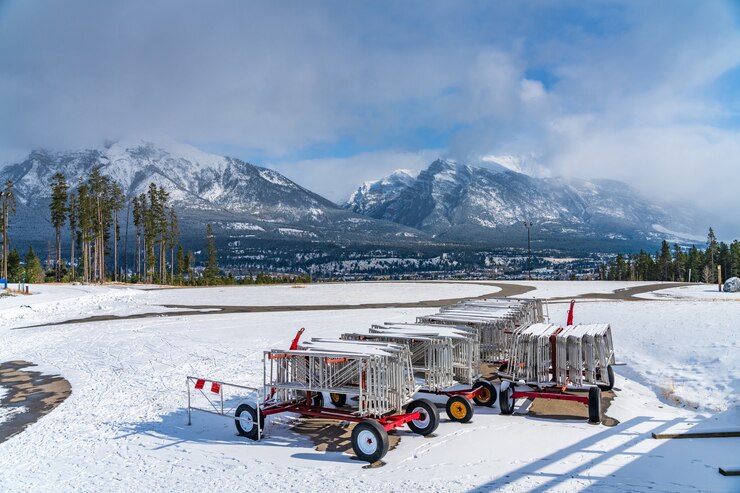 If you live in Markham, you won't have to worry about fighting weekend traffic to get to the blue mountains or a long and expensive trip to one of Canada's ski resorts. You can enjoy a day of skiing in your backyard by visiting the Uplands Ski Centre.
Situated roughly between Markham and Vaughn, the Uplands Ski Centre offers an overall drop of over a hundred feet, with slopes up to a thousand feet in length. This is the perfect destination if you've been interested in trying skiing for the first time and want to develop your skills on some beginner runs.  
Tips on Enjoying Winter Sports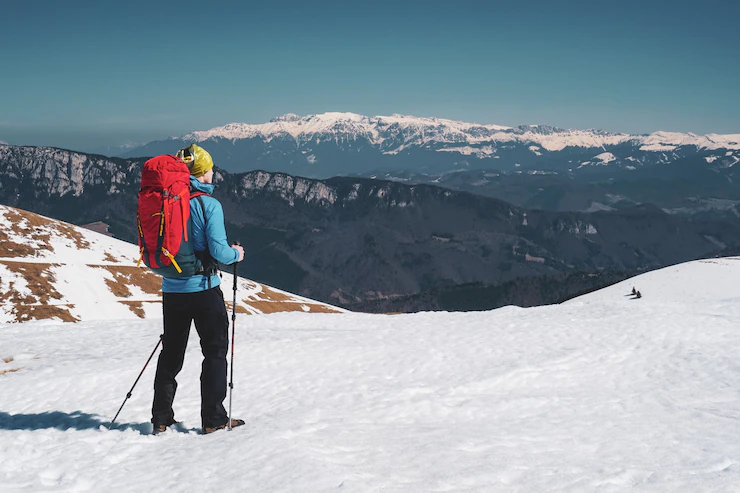 If you don't want to quit as soon as you get started on any winter sport, you've got to put some thought into adequate preparation. Like any sport, one of the essential things that allow you to enjoy yourself is to bring the proper equipment. If you're outside in cold weather, lacking adequate layers of warmth to keep you going is like showing up at a basketball court without a ball.
Injuries Happen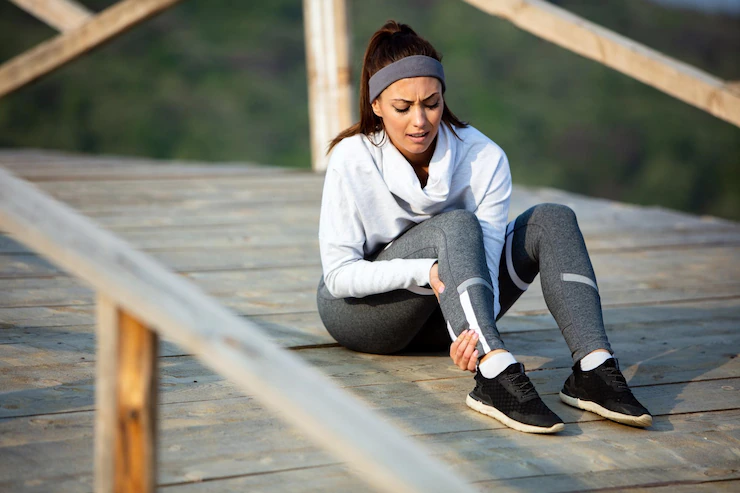 Sports are a lot of fun, but the reality is that no matter how much you prepare or how you are equipped, injuries can happen when you're pushing your body to achieve great things. Luckily, if you do happen to get hurt, you can easily find a physiotherapy clinic for sports in Markham where you'll be able to get the best treatment to help you get back to the activities you love as quickly as possible.
Facilities for Year-Round Sports Activities
While winter sports are great to take advantage of during the winter, modern sports complexes also provide a way to enjoy other athletic activities that you normally enjoy at other times of the year. One example of this type of facility is the Markham Sports Dome, where you can find a 70,000-square-foot turf field and sports camps for kids.
For those who love winter sports, there's no end to the possibilities you can enjoy during the winter in Ontario. Along with skiing and skating, you can enjoy winter hiking, tobogganing, snowshoeing, hiking and many other winter sports activities in Markham. Just remember to always prepare for your favourite sports properly and to seek out the help of a professional sports physiotherapist if you get into trouble.
Additional: