After a tough year, there are few things more exciting than the prospects of spending a vacation practicing our favorite outdoor pastime. Whether it's a bike, your skis, or an all-weather tent, it's natural to want to use your own equipment-you're already familiar with it. It makes the whole experience more enjoyable. But if you're taking a flight, even if it's allowed to check-in such bulky items, this can lead to prohibitively expensive charges for excess baggage.
A far more convenient alternative is to use a courier service to ship it out to you, for pick up at your accommodation. Then, at the end of your trip, simply have it picked up and delivered safely back to your home.
What are the kinds of things to take into consideration if you're shipping your sports gear?
1. Pack your items securely
Even when you choose the most reliable courier service, you'll still need to ensure that your items are packed securely. Protect them against accidental damage, and avoid the disaster of your equipment being unusable. Although, if you have cover, you may be able to claim on an insurance policy, this will take time and hassle, and possibly spoil your holiday experience.
For example, before shipping, it's safest to disassemble your bike and pack it in a secure bike box. Protect your skis and snowboards with bubble wrap before being placed in a container.
Whichever rigid container you use, make sure the equipment sits snugly inside, so it can't shift in transit. Allow enough time for pick- up and delivery
Book the pick-up of your items in good time – preferably the day before you travel. Even if you choose a 'next flight out courier', it will be reassuring to know that your gear is already on its way and will be waiting for you when you arrive.
2. Keep tools and fastenings with you
One avoidable yet common disaster is to ship your items and realize that you've left the tools and fastenings you need for reassembly back at home. Therefore, whether it's your tent pegs or screws for your bike, either double-check that you've packed them with the equipment, for example in the bike box, or take them with you in your luggage.
3. Keep the packaging for the return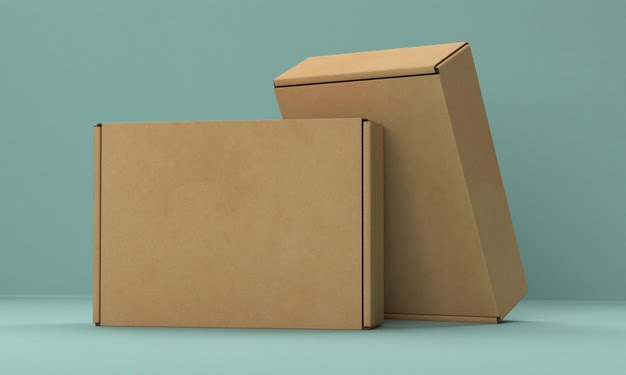 Make sure you keep the packaging your items were delivered in – you'll need it to prepare for their return journey. Break down any large items again and take time to repack carefully – again, you want them safely home and in perfect condition so you need to do your part in making this happen.
4. Give yourself enough time for the return shipping pick up
Finally, pack up your gear, and arrange the pick up in good time – ideally the day before departure. This way you'll have peace of mind, knowing your gear is safely on its way home, so you'll be able to relax and enjoy your vacation right until the final moments.
Read Also: