Despite our best intentions this time of year, holiday gift-giving can bring financial worries to those of us looking for ways to buy meaningful presents without breaking the bank.
With a little planning and organizing, however, you can enjoy a joyous holiday season without maxing out your credit cards or spending all your cash.
Consider these best practices for staying within your holiday budget:
1. Set a Holiday Spending Budget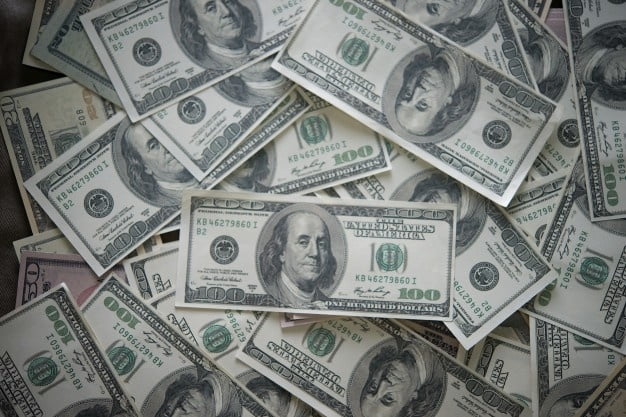 First things first: Decide how much you can set aside for holiday shopping by creating a budget and being mindful of your monthly bills. Perhaps you treat yourself to a morning latte at a local coffee shop five days a week.
While you may have to sacrifice that cup of joe or your monthly spa treatment to buy Christmas gifts, you'll be happier at the end of the month when there are no extra credit extensions needed.
Additionally, be realistic about how much you can afford to spend on holiday shopping. Scour sales early and take advantage of extra doorbuster savings. You'll be pleasantly surprised with the savings and quality of gifts you can buy if you're the early bird.
2. Organize a Holiday Party Versus a Gift Exchange
If your friend circle has grown beyond what you can reasonably handle for a gift exchange, consider throwing a holiday party instead. Invite friends and/or loved ones to a themed get-together that has all the festive cheer of fellowship.
Since the holidays are a celebration of love and relationships, a well-organized Christmas party with good food and cherished friends can build memories that last a lifetime. You might even consider making your party an annual event. If you still want to host a holiday gift exchange, consider drawing names to cut down on costs or set a gift budget for the group.
3. Send Out Custom Christmas Cards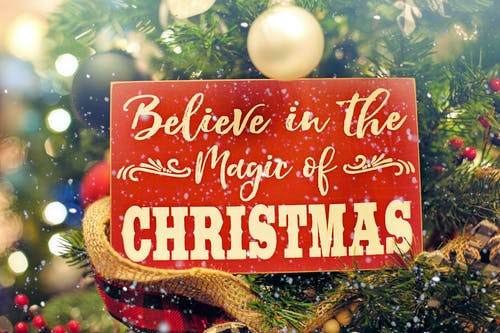 Stressing over how to include your faraway relatives and friends during Christmas? Relax and pour yourself another eggnog. Then, pick out your favorite family photos from the year and place an order for custom Christmas photo cards.
You might choose a picture that reflects the dream vacation you took this past summer or perhaps you got engaged over the past few months. Whatever the occasion, Christmas photo cards are a merry way to share holiday greetings and life's best news. But order early and plan to mail your cards at least two to three weeks before Christmas!
4. Split Holiday Expenses with Family
Got a big-ticket item on your list? Then consider splitting holiday expenses with other family members if possible. Keep a list of your children's Christmas wish list from Santa. If that new gaming system is beyond your budget, share the costs with the grandparents if they're willing.
Has the thought of your holiday party expenses got you down? Grocery lists for holiday gatherings and Christmas parties don't have to be a financial burden if guests are willing to bring a dish or their favorite appetizer. Save money and plan the party by having everyone share their best recipes.
5. Have a Holly Jolly Holiday with Less Expense
Get rid of the financial burden of the holidays by considering any of these tips. Put away your credit cards and use cash or create a Christmas savings account early in the year to absorb the extra costs.
Celebrating the holidays should be a time of merriment and joy that extends beyond gift-giving. Thus, consider ways to celebrate the holidays that don't burden your wallet, such as holiday gatherings where meal preparation is shared among guests. And enjoy the magic of a stress-free Christmas jubilee!
 Read Also: