Who doesn't want to get good deals, especially on their Christmas shopping? More than the usual employee discounts and wholesale rates, we have listed down a few tips to get the most out of this season. Here are holiday Shopping tips and how to get the best deals this Christmas season:
Get the Best Deals This Christmas:
1. Shop on a Tuesday: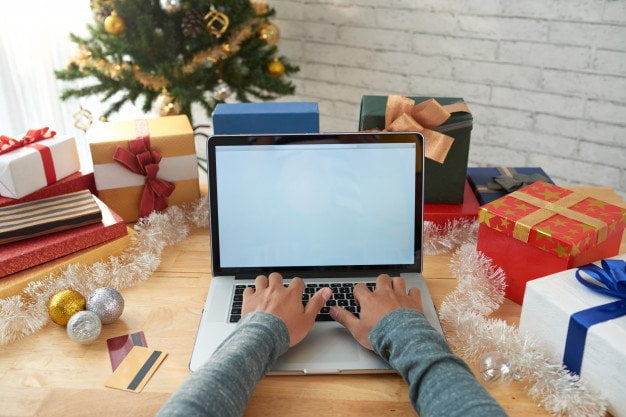 A New York Times report showed that online shops offer the best deals on a Tuesday. For some reason, most online shops post-sales and discounts during this day. You better check them out in the wee hours of the morning, too, as this is the time they go live with their sales.
2. Or late at night:
Even though sales go live early in the morning, if you shop at 6:00 P.M. onwards, some sites will already have activated their sales for the following day.
3. Don't be afraid to ask for a bargain:
Some brick-and-mortar shops and retailers like Target are willing to price match certain items if a customer asks the cashier. Thrift stores are the best places to visit to get really good bargains.
4. Wait for it out:
Folks have been waiting the whole year for Black Friday and Cyber Monday, but Consumer Reports say that the best deals usually come after Cyber Monday all the way to December 13. If you hold out till later, New York Times says the best deals come the week before Christmas.
5. Buy clothes after Christmas:
It may be tempting to buy clothes off the rack during holiday sales, but it is still better to wait for them to go on clearance in January.
6. The same thing goes for plane tickets:
Airline ticket rates for both domestic and international prices are unsurprisingly higher during this season. If you plan to take a holiday trip, you better plan your year right and make the purchase months before November or December hits so you can get the best possible rates.
7. Get your cashback!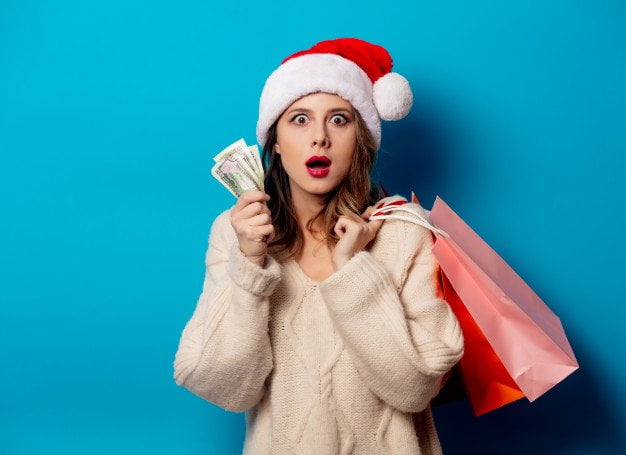 Some sites literally pay you to shop in their stores. These sites get commissions from referred customers who make purchases, according to Forbes. They then "share" that commission with you as a customer in the form of a 1% to 30% cashback.
8. Make a list:
Make sure you come to the store prepared and ready to shop, and we don't just mean financially. Doing your Christmas shopping without making a list is like doing a suicide run with your wallet.
You will end up with decision fatigue. The more decisions you make at one time, the worse your judgment gets. Avoid decision fatigue by coming up with a list of specific items you wish to get.
9. Use a calculator:
You may be a whiz at Math, but something as stressful as holiday shopping can cause your brain to function at below sub-par levels. Whip out your handy calculator to do the deed or better yet, get a discount calculator. Shops sometimes use discounts as a trick to get you to spend more thinking you're saving more. A discount calculator helps you keep track of how much you're spending.
10. Listen to music:
Here's an unusual tip: Bargain Fever author Mark Ellwood told TIME that stress causes folks to spend more. He said that listening to relaxing music during the Christmas rush can help prevent stress and save cash.
It's time to get practical with your Christmas shopping. Get more bang for your buck with these helpful tips. Happy shopping!
Read Also: