Online shopping is excellent. You can browse and purchase the products which you can't seem to find in your local stores. Additionally, the goods get delivered to your home address, so you don't even have to leave the comfort of your home to receive the goods. Besides electronics, clothing, and furniture, the online market is filled with different products.
However, online shopping also has some disadvantages since anyone can sell goods online. scam products, illegitimate businesses, and shady deals lurk all around the internet, and you'll find them behind every corner.
Nowadays, Facebook has also become an unexpected place to shop. Sadly, Facebook Marketplace is also haunted by scammers attempting to trick people into paying for fake or low-quality items.
Where we go for our online shopping is essential. Do you know how to tell a scam product from the real deal? If not, now is the perfect time to learn more about it.
1. Read product descriptions carefully
In most cases, fraudsters don't make much effort to hide their scams. They often use product descriptions that don't correspond to the product image. As a result, you could see pictures of one thing and descriptions of something completely different.
To further lure in potential buyers, fraudsters misspell the names of multinational brands. Slight alterations in worldwide brands aren't typos but a way for a fraudulent company to protect itself from the law.
Read product descriptions carefully to ensure you're purchasing an item you were looking for.
2. Make sure the business is legitimate
Many fraudulent e-commerce sites are circulating the internet. They'll require financial information from you and take your money, maybe even without shipping the order. If you're ordering from such a vendor, it's crucial to remain alert and double-check everything just to make sure you're not being scammed.
Besides checking the company's location, search the internet to find more information about the vendor's legitimacy. There are numerous websites where people share their experiences with online brands, both positive and negative.
Related Resource: Tips To Save Money On Furniture Shopping
3. Pay attention to deals that are too good to be true
Most fraudulent vendors attract their customers with low prices. People are always looking to save up and find products at reasonable price points. So, most of them are baited by deals that are simply too good to be true.
If you run across a similar deal, it's very likely the product is either fake or the vendor is looking to trick you into giving away your money. In either case, you won't end up with an original you purchased at a ridiculous price, so it's better to avoid such deals at all costs.
4. Protect data and save money
Ultimately, businesses don't have to sell scam products for low prices to be fraudulent. Many will simply misuse your personal and financial information provided through an order.
Businesses can even locate you through your devices and an IP address, which is usually expected to calculate shipping feeds. However, it can also work against you.
For instance, many providers can adjust prices according to visitors' location. While there are legitimate reasons behind this, it can be unfair to users. Thus, you can download VPN services to evade unjust price discrimination by connecting to its servers abroad.
You will not only evade differential pricing based on location, but you will also secure your traffic. For instance, a fraudulent e-commerce site could use HTTP, meaning that anyone can intercept the data you submit. A VPN encrypts your information on unsecured websites.
5. Research the product name
A simple yet effective solution to learn whether a vendor is selling a fake or not is to research the product name. If other internet users had a negative experience, the chances are you'll stumble upon such comments and reviews.
If you don't get any results for the product, it's probably fake and goes by a made-up name. At that point, you should go back to Step 2 and do in-depth research on the business you're purchasing from.
Of course, fake reviews are also a big issue nowadays. Thus, you should learn how to recognize them. Typically, they all seem similar and are written in the same style.
6. Read the Terms & Conditions and Return policies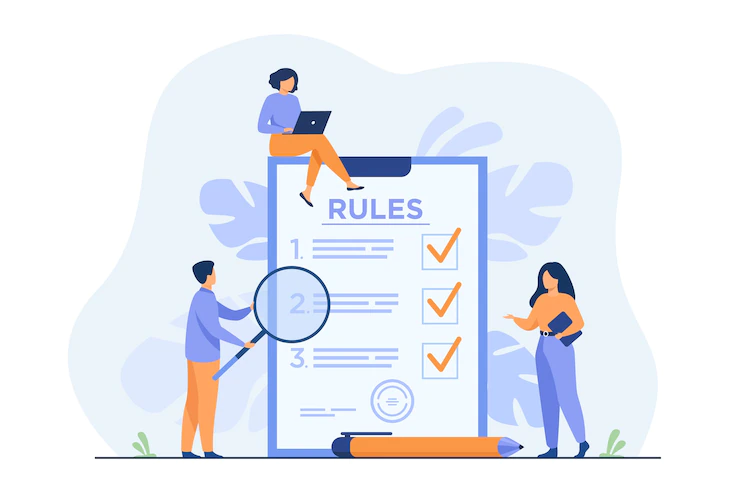 If a brand has an established website or app, you should find the company's Terms & Conditions and the Return policies. While this step will require some more time, it's a good tactic that can save you from throwing your money down the drain.
Suspicious or unspecific Terms & Conditions, no warranty, and short return periods indicate a business is fraudulent.
Read Also: