Are you aspiring to have a career in Human resources? Does the prospect of interacting with new people appeal to you? If yes, then this article is just for you. Human resource is an essential department. It handles tons of responsibilities as well as benefits other than recruiting, hiring, and training people.
If you are looking to join this field, the best way to do so is by going to a graduate course in HR. The consideration for jobs with this qualification is high. Yet, people from other fields can be part of HR too. With a graduate or no graduate degree, your start in Human resources begins from HR assistant jobs. Let's understand the world of HR more.
Types of HR jobs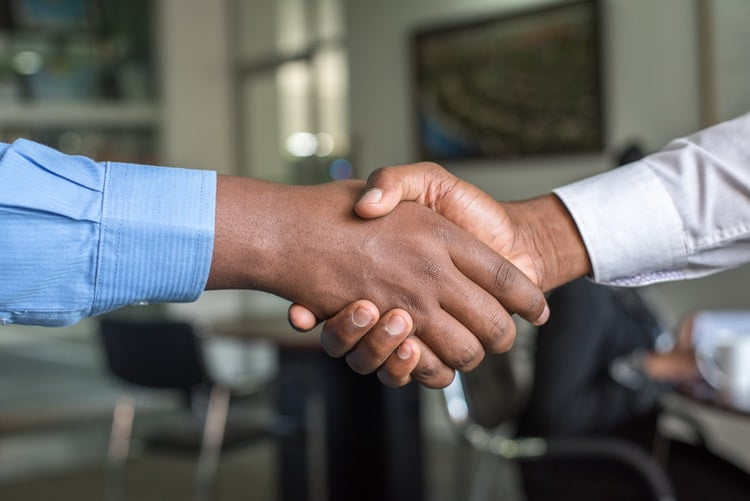 HR Manager Jobs
HR manager ensures that recruiting, developing, and welfare procedures of employees are in order. All this should match the goals of the company. They act as connections between employees and managers. They also act as consultants for the company. Their average earning is £ 43,500 per year.
HR Assistant Jobs
HR assistants handle the administrative side of HR. Their roles & responsibilities include appointments, calls, or filing of documents, and so on. HR jobs in London require you to be quick. You need to have skills that can help HR managers with the recruiting process. Though, the responsibility doesn't end here. The average earning for an HR assistant in London is £ 30,332 per year.
HR Director Jobs
HR directors are responsible for training and personnel strategies. They are influential people. They work on things like compensation, rewards, and discrimination policies. HR director's average earning is around £ 104,000 per year.
HR Consultant Jobs
They do not work for the company. But these consultants advise a company on every matter that relates to their staff. By looking at their company's policy regarding HR, they come with a solution. Solutions to provide better working conditions for employees. The average annual salary of HR consultants is around £ 27.405.
Qualities needed to be for a career in HR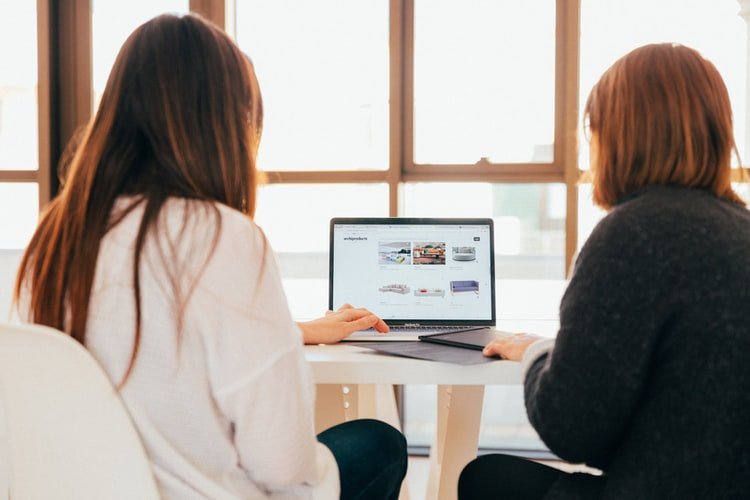 1. Finding the right recruit
The main role of Human resource personnel is to recruit talents for their company. A person who handles finding the perfect candidate should be intuitive. They should have a knack for finding people with talents. Their assessing eye needs to be good to pick the best.
If you think you are good at reading people and getting information from them, try HR.
 2.

Don't mind interacting
When joining an HR team, keep in mind that you will be interacting with several people. The number of people whom you will meet in a single day would surprise you. Loving interaction and being able to communicate well is one of the qualities that an HR should have.
 3. Always ready to take initiative
Taking the initiative and being proactive is essential for an HR office. It can help them resolve any problem that arises before it turns into bigger issues. Massive issues can affect the workplace and lower morale. For that, they have to keep a keen eye on every worker and take the initiative if they see a problem arising.
 4. Being able to come up with new ideas/policies
The HR team is in constant touch with every worker and team leader. Thus, they need to be influential and intellectual. If they see any problem arising, providing quick ideas/policies need to be their forte.
5. Leadership
If you are a natural leader, HR is for you.
Responsibilities of an HR assistant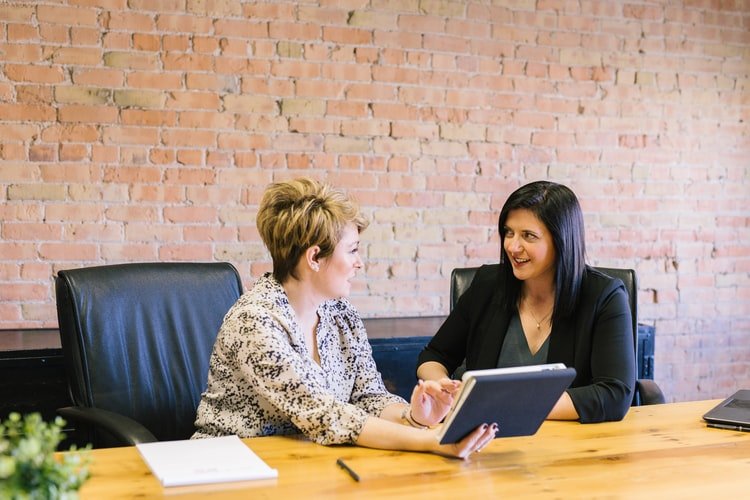 HR assistant handles coordinating with HR directors & managers. They collaborate with them about recruiting personnel for the company. HR assistant handles record databases and also posts about the job on many platforms.
Here are their responsibilities in brief
Schedule meetings and interviews
Hosting and organizing HR events
Filing employee records
Processing compensation. They also solve any problem related to it.
Filing termination papers and completing the entire process
To get an HR assistant job, you do not need to fulfill any requirements. It is an entry-level position. However, if you have any qualifications or degrees, it will work in your favor. It increases your chance of getting the job and make a refulgent career.
Read Also: