Many online dating sites promise that meeting your soulmate is just a few clicks away. While it's certainly possible to meet the love of your life on one of them, there's also another possibility: online dating can also open the doors for lies, scams, and deceit.
You should get to know the person you're getting married to, but that's not the only good or valid reason to get a background check before saying "I do." Here are a few more.
Confirm Their Identity:
Identity checks are the central element of any background check, aiming to prove that your partner is being honest with you. Identity includes their marital status as well. They might have hidden a previous divorce from you or, more concerningly, their current marriage.
Make Sure Your Marriage is Possible:
If your partner's divorce isn't final, they can't legally marry you. They certainly won't if they are currently married and have no intention to get a divorce. Running a background check can save you from this awkwardness and its legal consequences.
Financial Background: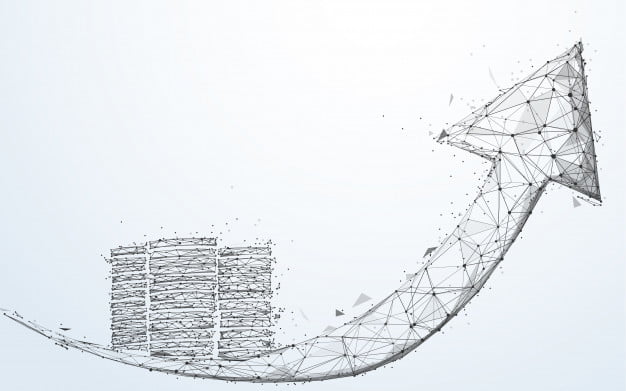 Credit checks are a critical element of screening when it comes to potential financial impact. You might be expected to pool income and debt with your future spouse, which is why it's important to make sure they can be trusted with finances.
Past financial troubles will affect future loans, mortgages, insurance payments, rent contract terms, and perhaps, even your employment. It's good to know in advance how their credit rating will impact your needs in the future.
Marriages often break down over repetitive arguments about money. Such potential problems can be avoided when you have an informative financial profile of your partner.
Background checks can reveal criminal offenses, negative employment history, or even a history of drug abuse. Although there is no guarantee they will provide all the information you need, it's better to be safe than sorry. Discovering such issues down the line might lead your relationship to deteriorate.
The Family:
It's no accident that they say you "marry into a family." When you marry someone, you will likely get very close to their relatives. To be extra safe, you might do a background check on your future spouse's family members, especially if you don't know much about them.
You should know about any possible issues before saying "I do" because they can damage your marriage moving forward.
The Unknown:
You might find that the person you want to marry has an extensive record of civil action. If they were in and out of court at a certain time in the past, the reason might be poor judgment. A lengthy civil action record or judgment might mean they have committed a serious crime, such as fraud or embezzlement.
DUI stops and drug convictions indicate drug misuse or abuse. High debt and erratic spending have been linked to the tendency to become addicted to gambling or take part in MLM schemes. Since many people believe these things aren't really a big deal, they don't mention them.
Are Background Checks Legal?
The answer to this question depends on who's running them. Businesses that run background checks on job candidates need to comply with certain laws.
On the other hand, individuals can conduct unlimited background checks as often as they like, and this is completely legal. Before you tell your future spouse about it, you should be prepared for their reaction – it might not be what you expect.
Read Also: