Are you planning to sell off your properties anytime soon? Are you in a dilemma to know the best way to get a good return from your property? Well, if you're wondering all these things, it's time you read our blog!
Property is something that people buy with a lot of emotion but eventually think of selling it to get a good return in the future. Unless you are an expert and a real estate investor, it would not be easy for you to get a good return. However, with our list below, you are sure to make a massive difference in the return you get!
Here we have come up with the top 9 strategies, and you're sure to get the maximum return from your proper investment! So, let's check out what our handpicked tips are:
1.

Remain Out of the Box



Many people think that simply buying a property will fetch them a good return in the future. But there are certain factors that one needs to consider when thinking about purchasing a property. And one of them is premium features. Only when you are buying a property that has a lot of features and possesses inherent properties, you're sure to get a great resale value.
2.

Check CoC Return



Not everyone out there considers this until and unless they are real estate investors. But cash on cash return is something everyone thinking about selling and investing in the property must think about. If your property is able to generate a good CoC return when rented out, it will be very easy to sell it to a real estate investor.
Selling to investors is always better than selling to homebuyers because investors have readily available cash and are ready to move forward as soon as they spot a good opportunity.
3.

Make the Appearance Appealing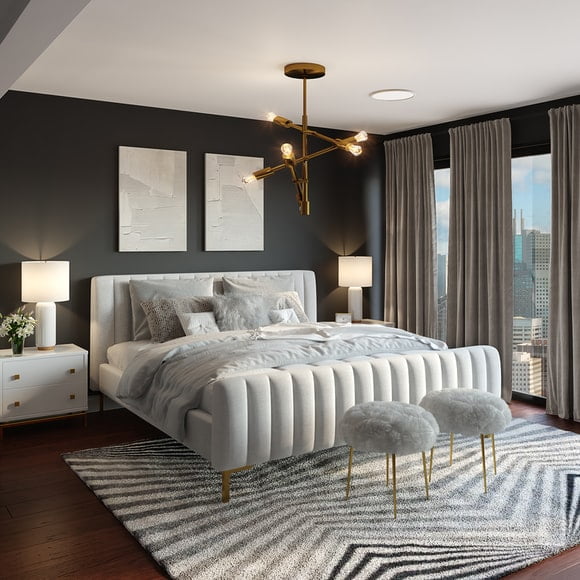 We all know the first impression is always the last one. And that applies to all spheres of life including real estate. The notion the buyer will have in the first place is something no one changes. So, if you are selling your house, make sure it is top-notch and extremely appealing.
Keep the doors, windows, garden, and everything around spick and span so that when you ask for an above-market price, buyers know it is worth asking for!
4.

Hold Your Patience



It's very important to make sure you do not rush the selling process too much! If you do, that will end up in you selling the property at a much lower price. A seller should always try out their options and look beyond before going through the selling process.
5.

Try Out a Professional Photography Session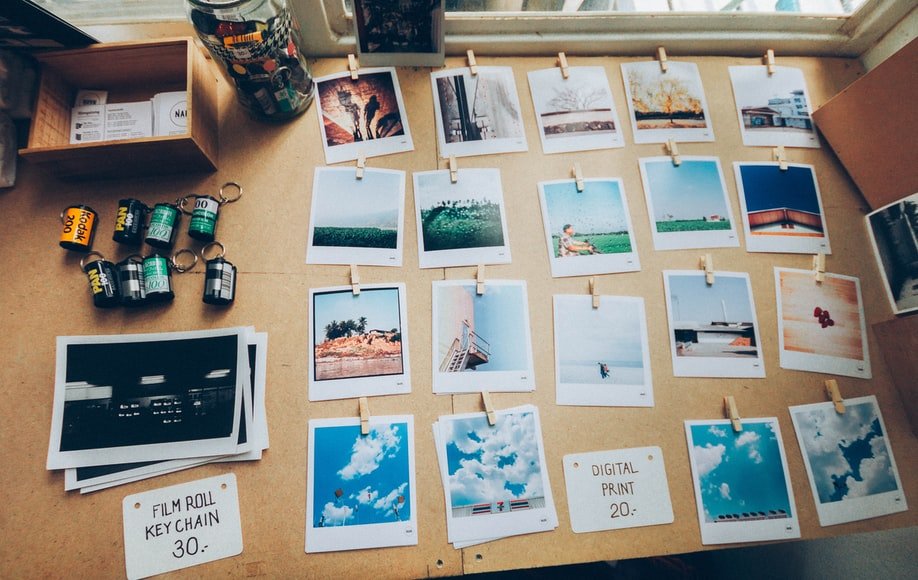 Do you think simply using your phone will fetch you a great buyer? Well, we're afraid you have the wrong notion in this regard! Hire someone professional to click great snaps that are of high resolution. Also, we must mention a professional photographer has a unique talent for hiding the loopholes of your property.
6.

Select Your Selling Season Well



It's important to note that every event has a particular season, and the same goes for the selling season as well. So, make sure you're vigilant enough and inquire well before choosing the season to sell your property to get the maximum return.
7.

Make a Proper Listing



It's important you make a proper listing of your property. You must ensure the property description is listed properly by you to make it clear in front of your buyers. Every word counts when you are trying to make your listing sound attractive and worth the attention of potential buyers. Try to stand out from the crowd.
8.

Don't Ignore Your Competitors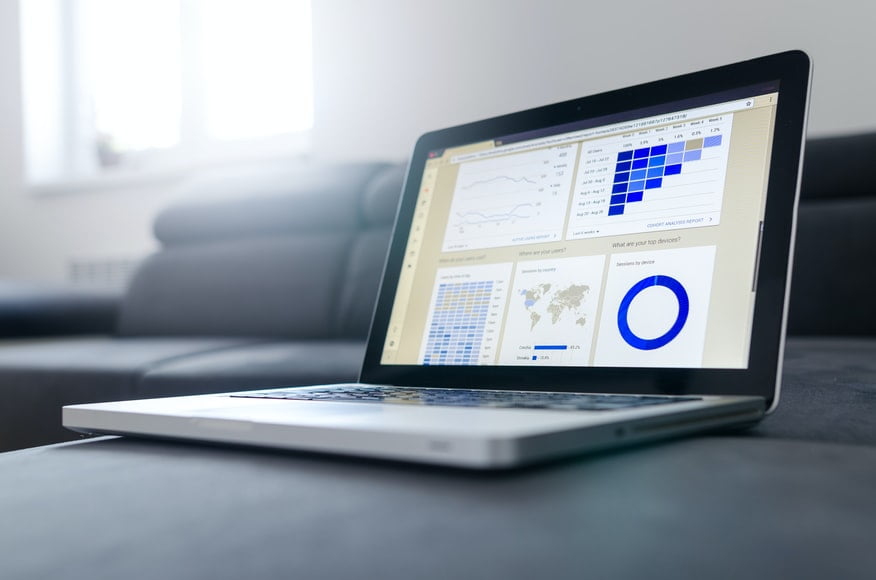 If you wish to have a good return from your investment, make sure you do not ignore your competitors. The housing market is extremely competitive, and if you ignore it completely, you will be at a complete loss.
So, make sure you do not ignore your competitors at all!
9.

Market to Foreigner Buyers



One of the ideal ways to make the most while selling off your property is by targeting foreign buyers. Frequently foreign investors are able and willing to pay you more than the local people around you, ensuring that you have a greater ROI.
Final Thoughts

As we come to the end of our blog today, we hope you know exactly how to increase the value of your property and get a handsome return. So, go ahead and implement these minutely and you're are sure to succeed in your venture. Also, we would like to let you know that speaking to local experts like realtors and other investors can be helpful in getting a good return from our property as they know the market as well as the supply and demand.
Read Also: