As a new parent, your responsibilities encompass planning comprehensively for your child's future. Financial planning might help your child once they reach adulthood. With increasing inflation and financial uncertainty, it makes sense to plan and invest early.
No wonder why an increasing number of Canadian parents are opting for whole life insurance policies for their children. You can check here to know more about these plans.
To ensure financial security for your child in the future, you need to consider educational costs, expenses during the marriage, emergency funds, and other overheads. Experts have come up with certain guidelines to help your child remain permanently covered for their future.
Related Resource: 9 Pain-Free Ways to Save Money in 2022
How to accumulate wealth and cover to help your child?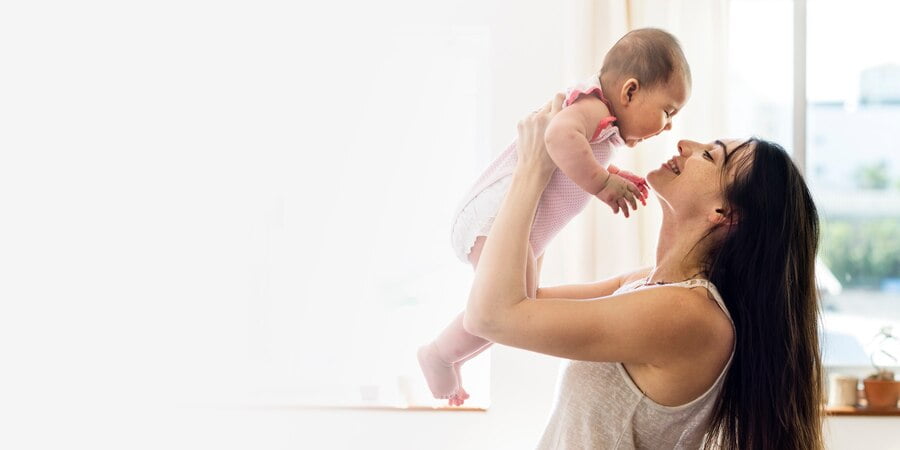 Here is how you can help your child to save future:
1. Power of compounding
It makes sense to use the power of compounding and choosing your investments and funds wisely. While fixed deposits are traditional means of savings, you can also go for systematic investment funds. These schemes can help you beat issues like inflation.
Moreover, the returns prove to be higher than traditional fixed deposit accounts. This way, you would be able to accumulate a significant chunk of the educational expenses for your child.
New investment avenues like SIPs and mutual funds have gained popularity over the years. By exploring genuine schemes, you can start accumulating funds.
2. Start investing early
While Canadian parents often wait for schemes to invest when their child becomes an adult, they often miss out on early investment opportunities. You can start investing for your child immediately after birth with whole insurance policies. As a result, you would save on taxes, while the child can enjoy the benefits much earlier.
Moreover, reputed private insurance companies provide these schemes. Unlike the government schemes in Canada, there's no restriction on how you will use the funds. This bestows your child with a greater degree of freedom when they mature and need the amount.
3. Consider inflation
While you might be calculating the cost of living, education, and other aspects at the current rate, make sure not to overlook factors like inflation. In particular, during the last few years, Canadian education has become much more expensive. As a result, you must prepare yourself financially and mentally to deal with these financial difficulties.
Financial planners recommend Canadian parents invest in the best child plans. Apart from the government schemes such as RESP and RDSP, you might also invest in a comprehensive policy for your child. The experts will guide you on the most viable scheme, depending on your specific financial goals.
4. Prioritize goals
Investments for your child become fruitful when you prioritize goals. Have you considered the age when your child would get married? Would you want your child to study abroad? Once you have answers to these questions, it becomes easy to plan the finances.
The best child plan policies come with provisions for financial support for all these aspects. Moreover, you can withdraw the funds partially when needed. Ultimately, your child would keep benefitting throughout their lifespan once you invest in a whole insurance scheme.
5. Go for a plan with a premium waiver facility
Well, you might be investing in an insurance policy for your child. At times, grandparents also start accumulating funds through similar schemes. However, life is unpredictable, and you need to consider the worst-case scenarios. In case of the untimely demise of the parent or grandparent, what would happen to the scheme?
Therefore, you need to go for a flexible policy to make way for these situations. There should be a facility to waive off the premium when needed. With these provisions, your child would be able to achieve their academic goals. So, carefully assess all these features before investing in a child plan.
Why invest in a whole insurance plan for your child?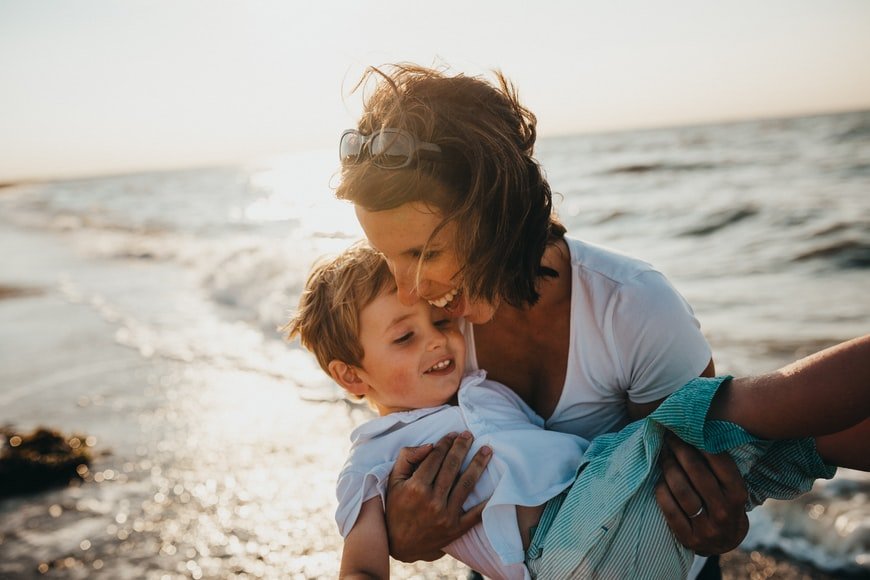 Among all the investment tools you can choose to ensure financial stability for your child, a whole insurance plan would prove to be the best. Although many Canadian parents tend to overlook these plans, they offer the highest degree of flexibility.
In the first place, whole child insurance plans come with the provision of partial withdrawal. Therefore, your child would benefit from the monetary support throughout their life. Whether a medical emergency, higher education, or marriage, your child would have easy access to funds.
Moreover, parents and grandparents can start investing in such plans when the child is just 14 days old. As a result, you can start investing early and let the amount compound over time.
Your child would enjoy loans free from tax after retirement from the policy. In case you are looking for lifetime or permanent financial coverage for your child, it would be wise to invest in a child plan.
Parents can continue to enjoy control over the fund even when it is transferred to the child.
Typically, these funds require financing for 20 years. Therefore, you would know for how long you need to channel your funds to these policies.
It is possible to use the annual dividends of your child's plan towards the annual deposits. Also, you would be enjoying tax benefits when you start investing in one of these schemes.
Any legal guardian, including parents, uncles, aunts, and grandparents, can open a whole child insurance policy.
Endnote
Even if you decide to invest in RESP and RDSP schemes, it would be wise to accumulate funds for your child through a whole insurance plan. This ensures that your child would continue to receive financial backing throughout their life. Moreover, you would have absolute control over the fund and decide where you can use it.
In this context, you must be aware of the limitations associated with RESP and RDSP. These government schemes allow you to accumulate funds primarily for educational purposes. Therefore, you should have alternative investment avenues to arrange funds for other emergencies.
If you are willing to invest in a child plan, consult the experts to choose the whole insurance policy. With professional support, you can make a crucial and informed decision to secure your child financially for the future.
Read Also: