Lighting is overlooked by the largest part of homeowners while remodeling their beloved homes. Anyhow, this aspect is more than crucial in creating the perfect atmosphere and enhancing the décor of each room.
Nowadays, there are numerous Canadian lighting manufacturers and designers, providing clients with custom lighting solutions that fit specific requirements.
The following tips will prove to be useful when choosing the ideal lights for your home.
Know every possible option
Although most homeowners believe one type of lighting is sufficient for adding a special charm to their rooms, they couldn't be more wrong. A combination of two or three types of indoor lights is considered optimal for enhancing the interior décor.
For instance, ambient lighting is known as the primary source of illumination in one's home, available in the form of overhead, wall-fixed, or recessed fixtures. Its amount would generally depend on the type of the room, as kitchens and living rooms require more brightness.
Task lighting, as its name implies, assists residents in performing particular tasks by providing illumination to a certain area. These lights are available in a variety of sizes, shapes, and rotating features, thus placed on desks, mounted on walls, or hanging over kitchen islands. Read more about the different types and home uses of task lighting.
Accent lighting has a decorative role in interior design, as it places the focus on some of the most appealing objects in the room. Being available in the form of wall-mounted fixtures, chandeliers, and scones, ambient lights can make your fireplace or sculptures stand out against the other objects.
Consider the different types of lights
In order for every homeowner to achieve the desired atmosphere, he/ she has to consider the extensive range of fixtures and lamps. For example, scones are fixed on the walls, predominantly bought in pairs to be placed on each side of the television, fireplace, or mirror.
Moreover, flush mounts are hardwired into the ceiling, thus providing incredible brightness to the entire room. These lights hang no more than twelve inches from the ceiling, unlike pendants that hang surprisingly low. Therefore, the latter is mainly used for task lighting, mounted right above a kitchen island.
Chandeliers are undoubtedly one of the bulkiest and heaviest fixtures, which hang from the ceiling. These are mainly used as a decorative element to provide a luxurious touch to one's interior décor. Also, make sure you visit this page to check out some really interesting DIY chandelier ideas.
Determine the layout
In order for every area of your home to be illuminated properly, pay special attention to the type and location of the lights in each room. Since the entryway is what guests see first when entering your home, it's important to choose either a chandelier or a pendant to make the place feel hospitable.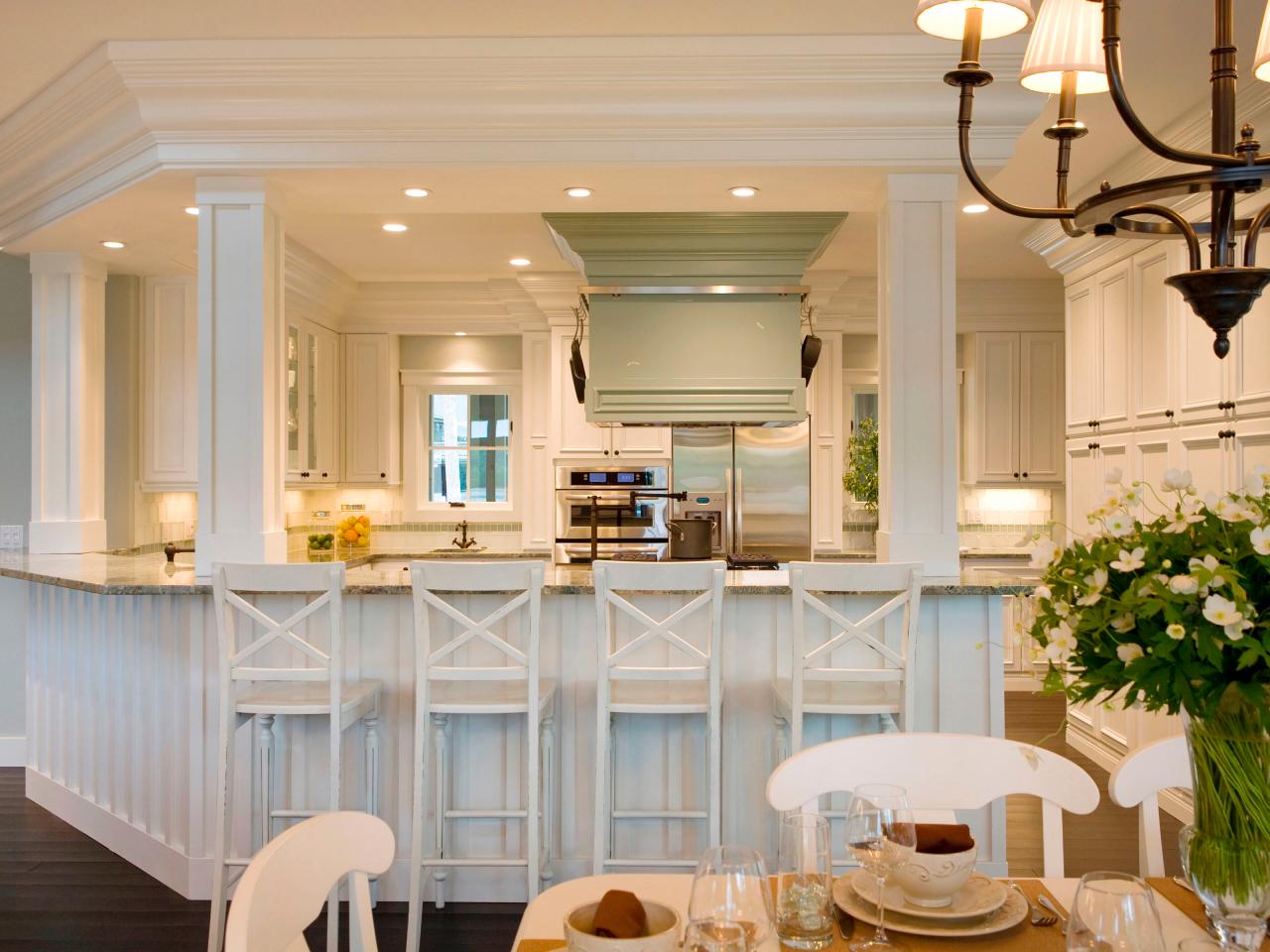 The kitchen requires all types of lighting in order to be both functional and nice-looking. Make sure you choose recessed fixtures for achieving overall brightness, pendants to hand over focal areas, and under-cabinet lights to assist you in your kitchen tasks.
Since homeowners spend most of their time in the living room, the lighting design is supposed to provide relaxation. Mount an overhead fixture over the seating area and use floor lamps where necessary.
The dining room should be bright enough for residents to enjoy their meals. Therefore, use dining table light in the form of a chandelier or pendants, hanging over the table.
Bedrooms require task lights such as table lamps, placed on nightstands and dressers. Consequently, you'll enjoy reading, watching TV, or simply relaxing.
The bathroom has to be illuminated properly by using recessed fixtures, scones, and LED lights. These are best placed above the mirrors for maximal functionality.
Know the ceiling height
Another crucial factor to consider when choosing fixtures is the ceiling height. The room dimensions and ceiling height are essential for the fixtures to hang properly.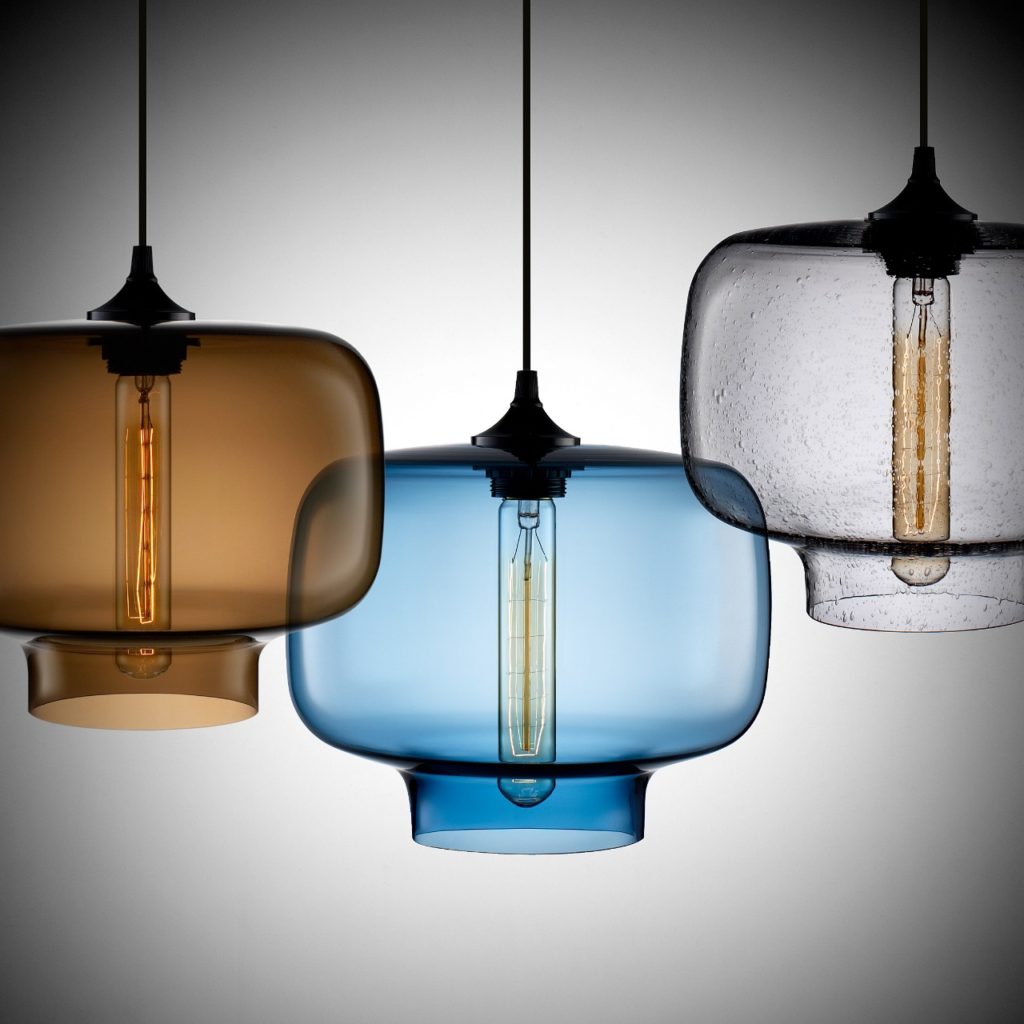 When purchasing chandeliers or pendants, knowing the ceiling height will ensure these are installed neither too high nor too low. Click here to learn how to measure a room.
Bottom line
Illumination is of vital importance for creating a pleasant home atmosphere!
Read Also: