The pandemic forced us to shelter in place for almost a year. Strict lockdown protocols affected everybody, no matter your location or economic status. The global crisis also affected numerous businesses, big and small. It was causing a record-breaking number of companies to shut down while other companies adapted to stay afloat.
Remote working solutions became the go-to for businesses that needed to keep operations running while also prioritizing the health of their workforce. Digital transformation pursuits catapulted into hyperdrive as companies pursued to integrate technology and pursue avenues for e-commerce. The challenges brought up to the pandemic weren't just limited to the business industry and our own homes.
Seeing the same four walls every day took its toll on us. Our physical and mental health declined as feelings of stress and anxiety started to climb. Homes are no longer just places for relaxation, affecting those in the workforce and even students. Families were forced to turn their homes into pseudo-offices, classrooms, theaters, and gyms. Juggling so many people's schedules in one space became tremendously tricky.
Even though there were major downsides to being stuck in our homes, many people were also happy for the opportunity to stay home. Those who worked fast-paced jobs were thankful for the opportunity for more work-life balance as they shifted to working from home. Families could spend more time together and have deeper conversations as they turned to only each other for socialization.
Our homes have evolved so much to cater to the pandemic better. Here just some important changes to keep in mind for your home after the pandemic:
Separation of spaces
Dual-purpose spaces are a great way to get the most out of the space available to you. Your living room was serving as both a place to work from home and at the same time a place to relax after hours, may not be the best idea. We associate spaces with specific feelings or tasks. Not having that boundary or separation, especially for working or learning spaces, can blur the lines of when you are supposed to be productive or resting.
Keeping specific spaces purely for productivity can help you get out of the work mentality and feel like you're at home again. Blurring these lines can lead to employees feeling burnt out as socialization was also taken out of their work situations. The lack of socialization has significantly affected younger students who rely on these opportunities for socialization for their behavioral development.
Integrate technology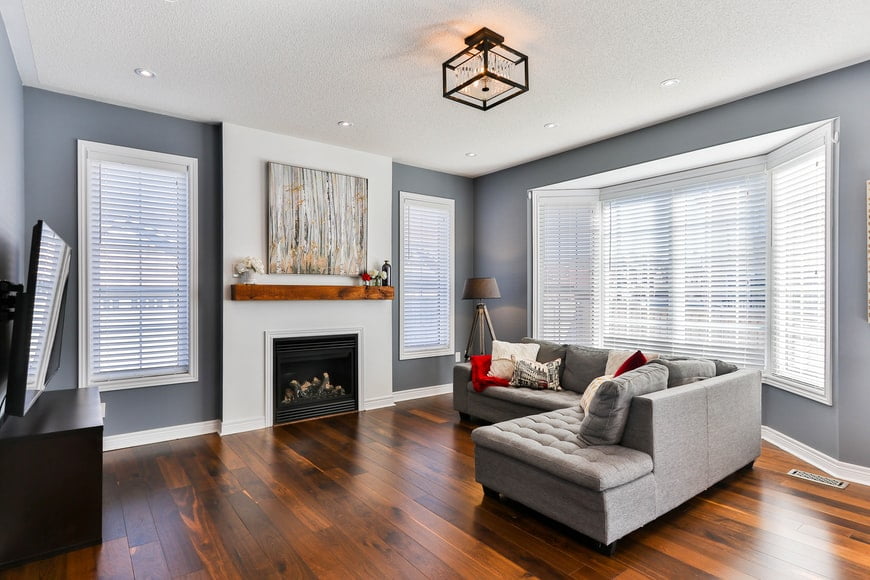 The business industry wasn't the only one to integrate more technology into their day-to-day operations. Technology also became a big factor in making homes safer, more convenient, and also more entertaining.
Security systems have come a long way as smart homes have become increasingly popular in the last few years. Nest systems that integrate security and automation with other convenient functions in the house are becoming the standard for modern properties. One of the most popular is control 4, which can be integrated with multiple nest devices in homes.
These systems allow you to check security cameras, open doors or windows, and even unlock doors, all from the convenience of your smartphone or tablet. The tech that helps you work or learn remotely has also become prevalent in homes.
Video and audio equipment are essential for productive virtual meetings or classes. Students are now also exclusively using laptops or tablets to access their textbooks and turn in course work.
Entertainment has also been a big focus for technological updates inside the home during the pandemic. Smart TV and gaming console sales have shot up in the last year, even amid a financially difficult situation, as an attempt to bring more ways of entertaining ourselves into our homes.
Outdoor spaces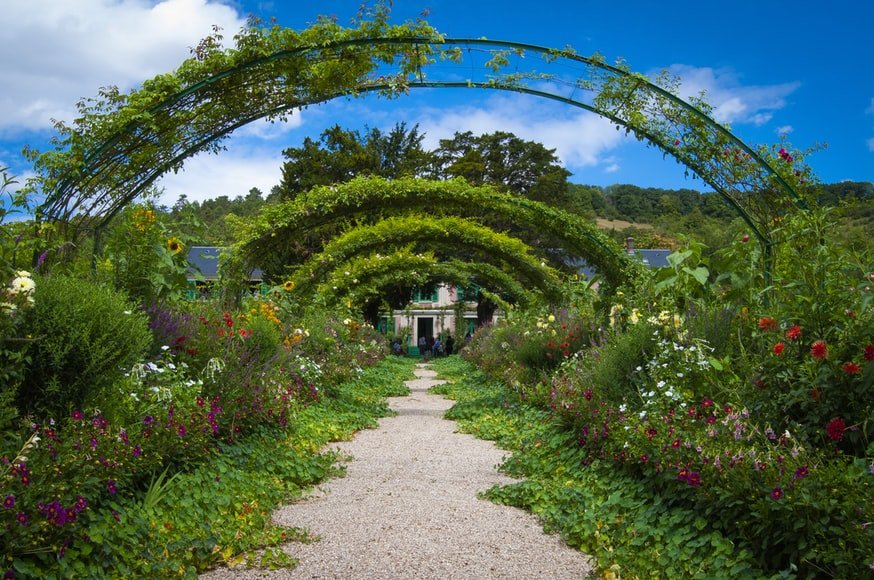 Those who were lucky enough to have their own outdoor spaces have certainly done their best to make use of them during the pandemic. Even small patios or balconies can significantly improve your mood with the fresh air and sunshine that they offer.
After being cooped up indoors, this is a welcome change of scenery. Those who had the open space but didn't properly utilize it also started building fire pits, patios and adding outdoor furniture to use the space better.
Related Reads: Why Investment in Home Tools and Garden Equipment is important?
Suburban homes especially focused on turning these outdoor areas into learning areas for their children or their own playgrounds. Schools shutting down translated to more child care responsibilities for parents. Balancing working from home and child care can quickly result in chaos. Allocating specific spaces can help parents keep an eye on them better and give them a break from technology.
Overall, technology plays a significant part in how we now see modern homes, integrated not only as entertainment systems or gadgets but into the very fabric of the homes-resulting in a happy marriage out of security and convenience. The new normal continues to evolve, and home spaces serve dual purposes, making sticking to healthy boundaries for work and play another essential change in the homes.
Read Also: