People in cold countries like Canada breathe a sigh of relief as the snow melts, the mercury levels rise, and the season of spring begins. There's plenty to do in cities such as Ottawa, from barbeques to visiting picturesque landscapes.
But before you begin to enjoy everything that spring has to offer, remember to meet all your home's repair, and maintenance needs to avoid unpleasant surprises down the road. Here are a few things you should do to get your home ready for the end of winter:
1. Take Care of Your Yard and Lawn: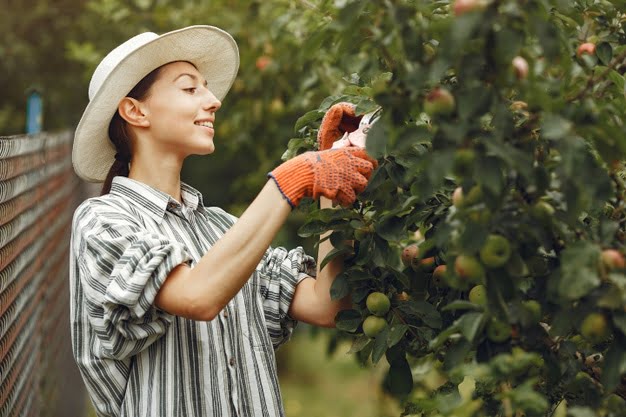 As the snow clears, you may notice a lot of leaves, twigs, dead insects, and some trash on your grass. It's time to remove the filth and allow your grass to breathe. You should also run a maintenance check on your sprinkler system to ensure that that it's operational.
2. Maintain Your Driveway: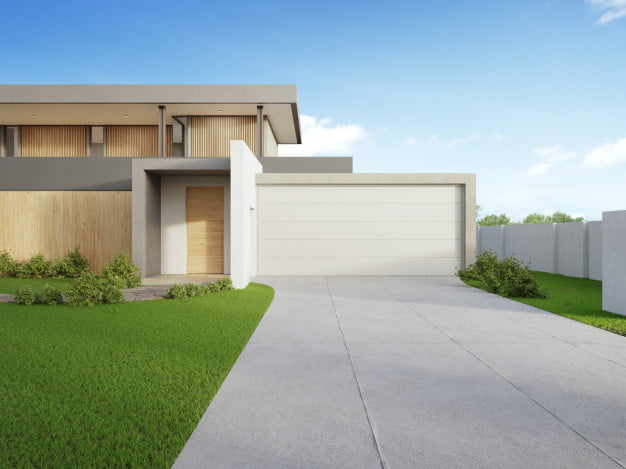 Spring is the perfect time to perform driveway maintenance. During the winter, salt carried by your car's tires and the de-icing salt you use can seriously damage your driveway. Likewise, the edge of your metal shovel can also result in cracks that can worsen over time.
An asphalt care team can provide services such as driveway repair, driveway sealing in Ottawa, and much more to keep your driveway in tiptop condition. Remember that a well-maintained driveway will last you several decades, while a poorly maintained one will not last ten years.
Additionally, a poorly maintained driveway can develop cracks, which can befall hazards for you, your family, visitors, and pedestrians. Cracks can also expand into potholes when they retain water from the rain.
Of course, potholes are dangerous for you and your vehicle. The damage to your car's wheels and suspension from potholes are far pricier than the fees paid to a driveway maintenance contractor.
3. Fix Your Roof: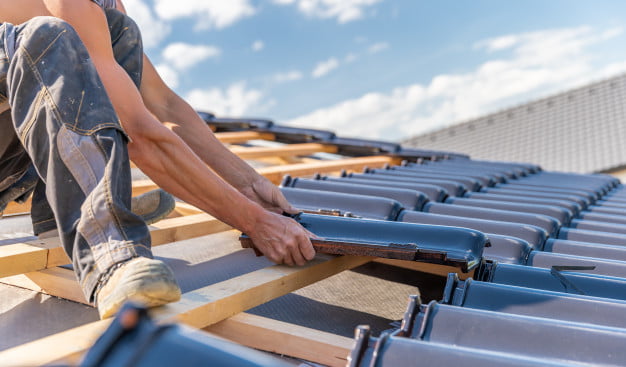 With the snow gone, you can scrutinize your roof for damage. Repair your roof quickly if you notice sagging, broken shingles, cracking, leaking, or broken joints and sealants, especially if you want to avoid rainwater seeping through the top and into your attic.
Holes in the roof are also a good entry point for critters such as squirrels, raccoons, and mice. Once such creatures make their way into your home, they can quietly eat away at your investment before you know it and are incredibly challenging to evict.
Hire a professional contractor to inspect your roof if you notice any flaws or if there are puddles in your attic.
4. Take Care of Your HVAC:
With the temperature rising, you'll need your air conditioning soon. You should probably call your maintenance company to see if your unit needs maintenance before your family needs a blast of cool air. If your scheduled maintenance is a few months away, you should at least replace your air filter.
Keep in mind that you should replace your filter every 60 days to keep your heating, ventilation, and air conditioning (HVAC) system running well.
While there are many tasks to perform before summer takes effect, it's good to get them out of the way to avoid headaches in the future.
Read Also: