This past year, the value of home properties has risen dramatically due to the impact of COVID-19 on the housing market. The pandemic pushed high demand and kept the supply low.
This means there's a strong chance that if you sell your house, you could turn a larger profit than you could previously have imagined. Whether you're planning on selling now or within the next few years, here are four helpful tips to increase the value of your home.
Interior and Exterior Renovations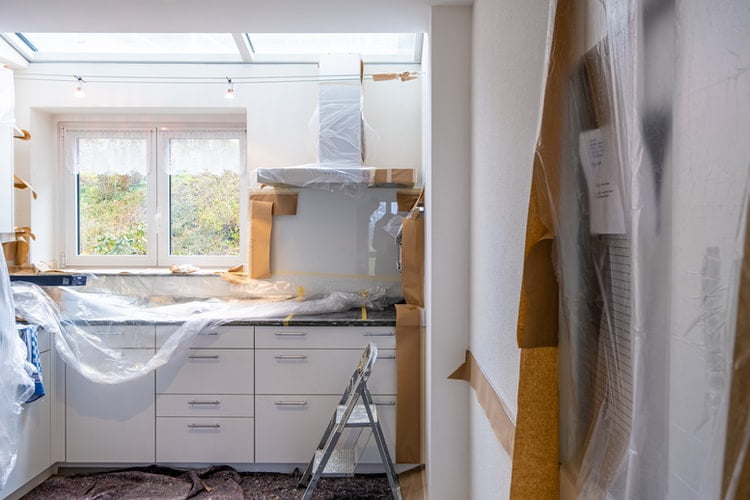 According to a homeowner protection survey conducted by Chubb, 58% of homeowners in the United States made home renovations in 2018. Of those, 65% spent a minimum of $10,000 on the project, while 20% spent upwards of $40,000. The last 15% spent above $40,000.
Whether to the exterior or interior of the structure, renovations are excellent ways to increase the value of your home. And you don't have to join the 20% who spend a significant amount of money to do it.
It's about being creative with your investment while staying within your budget. For instance, when upgrading the exterior, you don't necessarily have to hire a contractor to fix or replace your paneling.
Instead, you can purchase faux stone paneling as opposed to traditional masonry. This will give you the look of stone, with less fuss and at a fraction of the cost. Plus, you might be able to do it all yourself in a matter of a few hours.
This sort of thinking outside of the box can save you money if you're willing to put in some of the efforts on your own.
Turn Your House Into a Smart Home
Many people assume that turning your house into a smart home is an inherently costly proposition. The truth is, you can make several substantial technological improvements to upgrade your home for less than $1,000.
Start with a smart thermostat that enables you to set timers or change the temperature automatically, depending on the time of day. This will help you as well as a future homeowner to save money on utility bills, which makes your home more efficient and desirable.
Other enhancements you may consider are smart bulbs to save on electricity. You can set the mood by changing the light settings, all from an app on your cell phone.
Smart locks or cameras that associate with your doorbell are other security measures that will make your home look more enticing to potential buyers.
And here's the best part. None of these upgrades will cost more than $50 to $100 each, which will clearly help you stay within your budget!
Add Usable Square Footage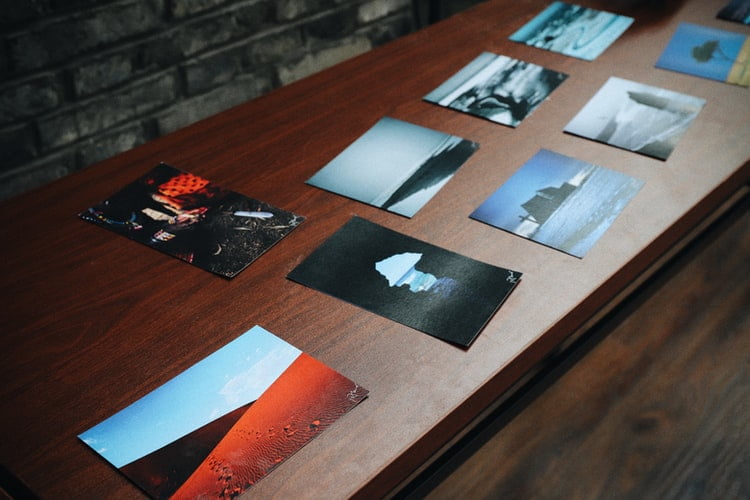 Homes are valued according to how much liveable square footage the house features, no matter how much land it stands on. The more interior space, the higher the price.
This means that if you want to add value to your home, you may want to think about adding an extra bathroom or turning that lanai into a sunroom. Another idea, if you have the extra land for it, is to create a mother-in-law suite.
This is essentially a smaller, liveable space on the property that is separate from the main house. It's not yet a common feature, but given the aging yet healthy population, could add tremendous value to your home.
Organize and Declutter Your Home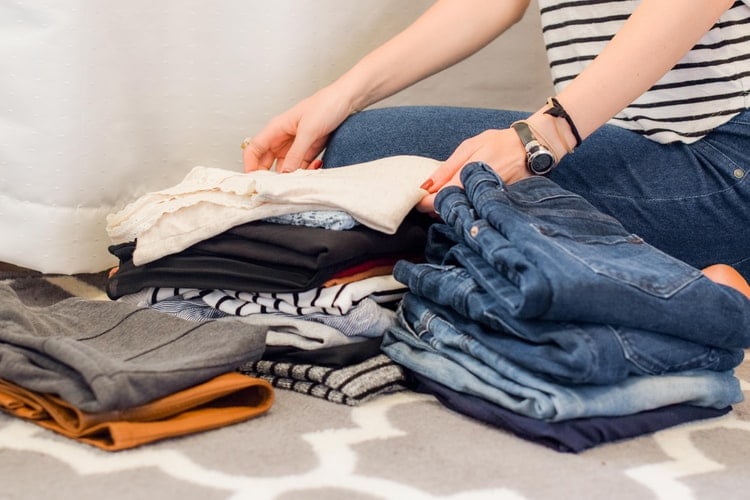 Did you realize that simply performing a deep clean and declutter of your house could add more than $4,000 to its resale value? This is because a pristine, clean, and uncluttered home can not only appear to be larger (which once again adds to the value) but can offer potential buyers a greater ability to see themselves living inside the space.
It's the most affordable means of boosting the value of your home because you can do most of the work yourself. Obviously, this can be a bit labor-intensive but it is well worth the extra effort on your part.
Decluttering also gives you a head start on packing when you're ready to sell and move into your next residence.
Read Also: