Construction sites can be dangerous, challenging to organize, and a real nightmare if you have a non-educated crew on how to work properly on construction sites.
This is why managing the construction site in the best way possible is so important.
In fact, having an organized construction site can save someone's life.
Between the tools, heavy materials spread all over the place, and people continually moving it is no wonder that construction sites can be a little chaotic.
Luckily, there are simple ways to keep construction sites organized, clean, and well-used.
Keep on reading to learn how to organize your construction site in ten simple steps.
1. Keep The Waste Away with a Container
Construction sites have to deal with an enormous amount of waste. In most cases, this waste is combined with different materials, some being harmful, while some are dangerous to be around.
That is why following waste procedures are so important. To keep everyone safe and the construction site organized, many decide to rent a waste container as a practical, economical, and environmentally friendly solution for managing your construction site waste.
Can a single contained be enough? Well, this depends on the size of the site and the duration of your project.
2. Schedule Regular Clean-Ups
Regular clean-ups will keep things in order. Not only that your site will be organized, but it will be free of debris, and your workers safe from various accidents. Have a schedule to keep everyone and everything in sync.
3. Label
If you want things to be really well-organized, label everything. Keep tools, equipment, materials, and areas, labels.
This is why everyone will know what is what and where is stored. Plus, in case of an emergency finding things will be much faster and easier.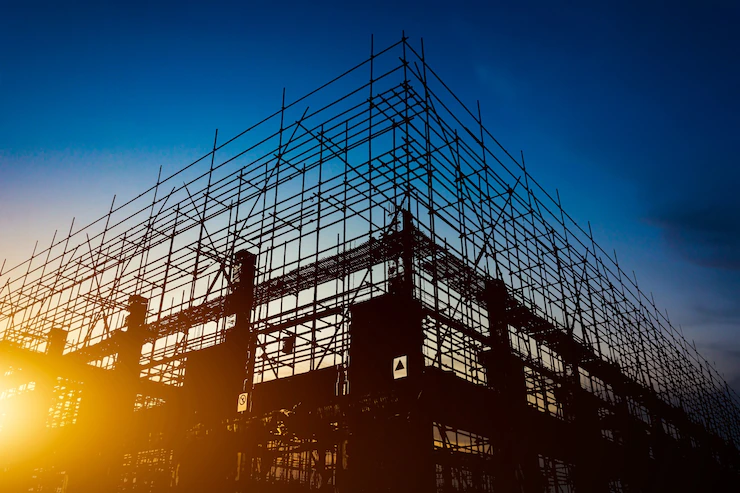 4. Communicate
Encourage direct, open, and honest communication. Make sure that everyone knows who is in charge and who is responsible for different project phases.
This way your construction site will run smoothly and your project will be done on time.
5. Keep Everyone Safe
Communicate on safety. Create a safe work environment and make sure that everyone has the right gear on.
6. Delegate
Don't be afraid to let people do extra work. Do not put all the pressure on one employee, but spread tasks to people with different skill sets.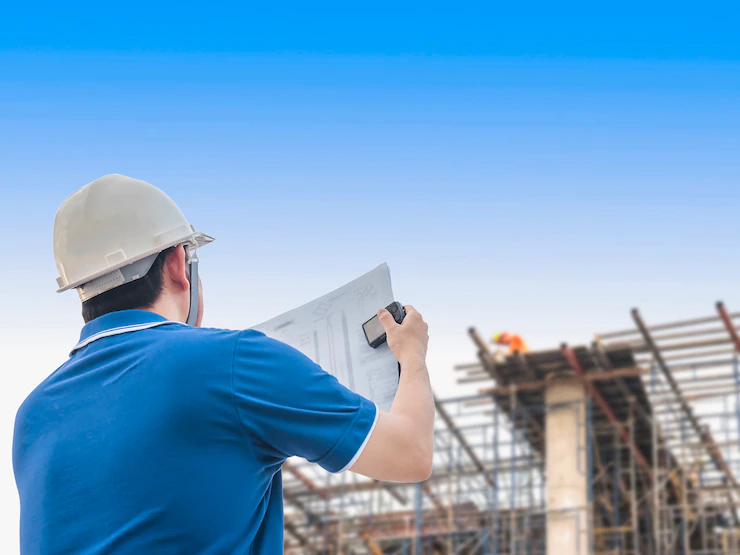 7. Appreciate The Effort
People will go that extra mile if you show them enough effort. This is why appreciation is so important.
Acknowledge proper work, have a nice word for the job nicely done, and reward the extra effort.
8. Use Checklists
The nicely organized checklist can really speed things up. Every work phase has a person monitoring that project – make sure that they have well-defined tasks and that their tasks are assigned to the right person.
9. Implement The Right Construction Management Software
Don't be afraid to use digital tools to keep the project running. Increase productivity by using the right tool. Software is a great way to stay organized and to keep everything in one place.
10. Last But Not Least… Protect Employees and Equipment
Communication and proper training can take you a long way when it comes to bidngluign a successful construction project. These two factors are what will keep your employees and equipment safe and well used. Always educate your employees before you start a specific project.
Additionals: