Washington DC can be an interesting place to visit, whether you're there on vacation or for a business matter.
But you'll need to plan carefully if you want to get around DC effectively.
It's a big city with dozens of transportation options – but you're going to waste a lot of time and money unless you know how to navigate intelligently.
1. Drive (If You're Comfortable With Parking)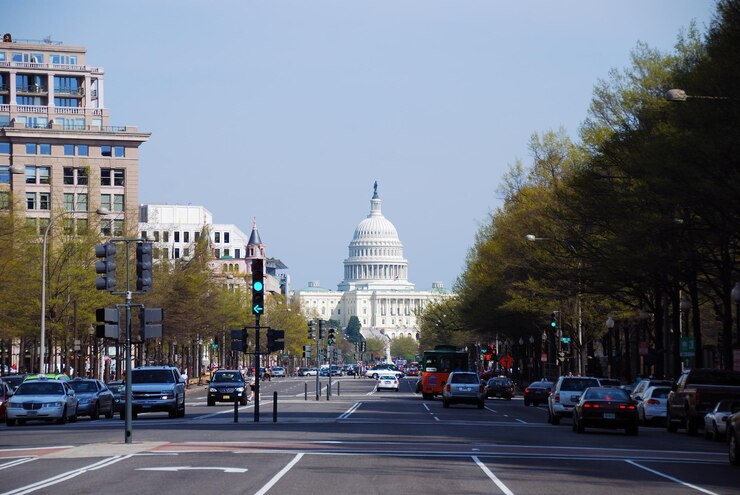 If you like the individual autonomy that driving a personal vehicle provides, you'll be pleased to know that navigating DC streets isn't especially difficult.
Traffic can be bad during rush hour, and occasionally you'll be interrupted by a motorcade, but when compared to other big cities like New York, driving a personal vehicle is a reasonably viable option.
The biggest problem with driving in DC is finding a parking space. Parking is painfully limited and can be very expensive, so it's enough of a turn-off to prevent people from driving altogether. If you need help finding parking, you can use DCParking.org to discover new parking locations and park more effectively.
2. Take the Metro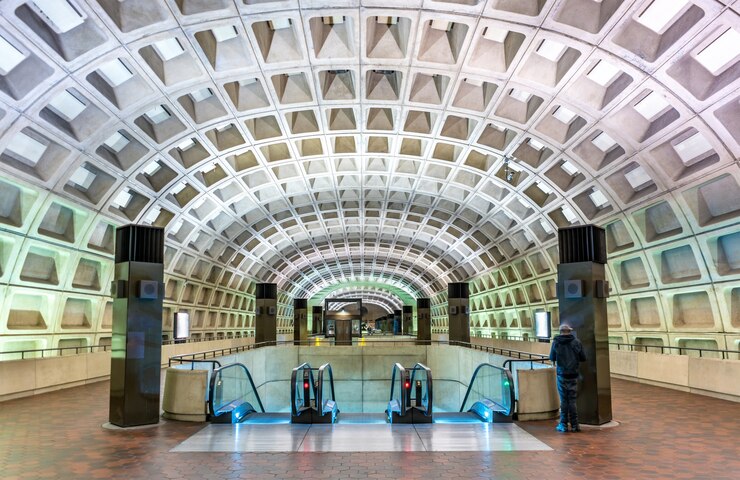 If you're open to using public transportation, the best way to navigate around Washington DC is by using the DC Metro. At any metro station, or online, you can find an intuitive map of all the metro stations and stops available to you.
The trains and stations are generally very clean and have low crime rates, and the routes are fixed and predictable, so if you're going to be following a similar route every day, it's easy to fall into a routine.
There are also many cost-efficient options available for people looking to travel inexpensively. Whether you're only using the Metro for a few days or you're looking for a permanent commute solution, there's a financially viable option for you.
3. Use a Chauffeur Service, a Taxi, or a Limo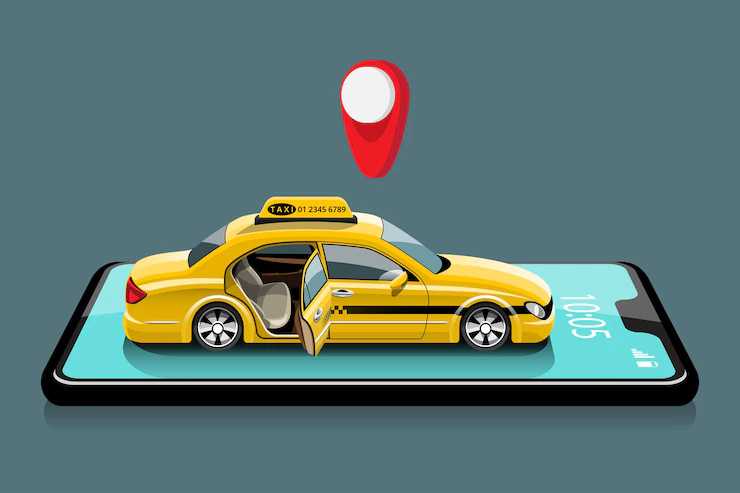 With a DC chauffeur service, a private, professional driver can help you get from one location to the next. You'll have the flexibility and autonomy that you would have driving a personal vehicle, but you won't have to worry about parking, and you can ride as a passenger and remain productive.
Chauffeur services may seem expensive, but they're much more affordable than they've ever been before, and if you're trying to make a good impression on prospective business partners or clients, a private car service can help you boost your image and reputation.
If a private car service or a limo doesn't sound like a good fit for your needs, you can always take a conventional taxi cab or use a ridesharing service. However, unlike a private car service, you may not be guaranteed reliable service.
4. Try the DC Circulator Bus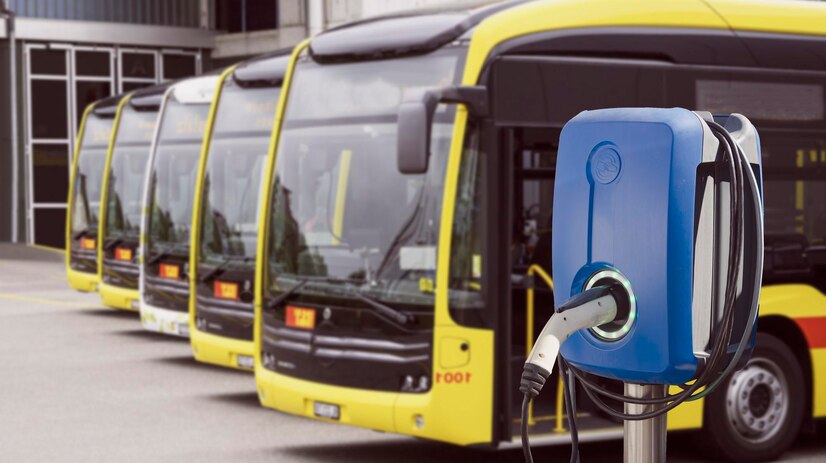 You could also use the DC circulator bus – a public transportation system with five major bus routes that cover some of the ground the subway can't. These buses are bright red, so they're easy to see, and the bus fare is just $1 per trip. It's an easy way to get to the Metro, though in some cases, it can get you to your destination directly.
5. Take Advantage of Hop On Hop Off Tours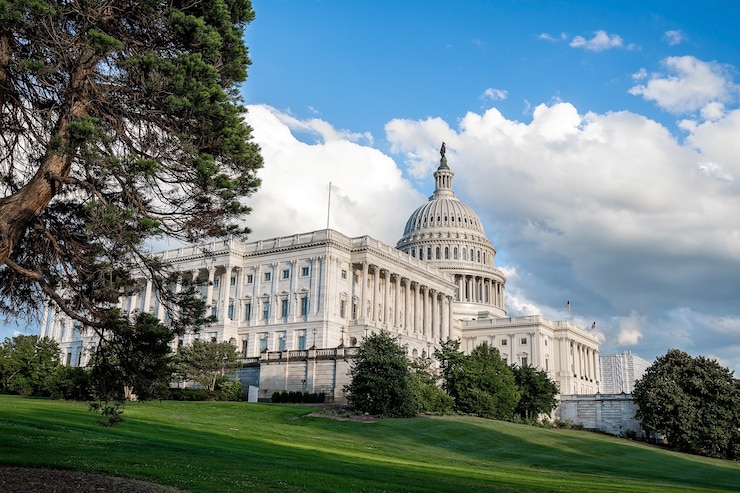 If you're visiting Washington DC as a tourist, or for recreation, consider taking advantage of "hop on, hop off" tours. These types of tours run in consistent patterns, taking tourists and visitors to all the major sites of the city, including things like the Capitol Building, the Supreme Court, various museums and monuments, and the White House itself.
These tours are convenient because you can jump on the bus and jump off at any point. If you're interested in seeing these impressive sights and learning about them, you can stay on the bus and listen to a guide. Otherwise, you can stay on the bus for just a few minutes and get to your next destination.
6. Rent a Bike or Walk
If you don't like the idea of driving, but you want more control over how you travel, consider renting a bike or walking. There are several benefits to this:
–Flexibility and autonomy. For the most part, you can use a rented bike or walk however you want. You can keep a bike for as long as you need it and travel just about anywhere within the city. By walking or biking, you'll avoid most traffic jams and can venture to places where the Metro and buses can't reach.
–Low costs. Renting a bike is extremely cost-effective, and walking is free. Public transportation in DC is also cheap, but renting a bike is comparable.
–Exercise. As an added bonus, riding a bike and walking are excellent exercises.
Washington DC is a big, busy place, but it doesn't have to be a nightmare for travelers. With a bit of prep work and smart decision-making, you can find the perfect transportation solution for your needs.
Additional