Running is a great way to stay in shape, keep your heart healthy, and enjoy some time outside.
If you're new to running, or it's been years since you've jogged more than a mile, there are a few things you need to know.
1. Know Your "Why"
If you decide to start running on a whim, it's likely that you'll fizzle out after a few jogs around your neighborhood. That's because you don't have any real purpose or driving factor. In other words, you don't have a "why."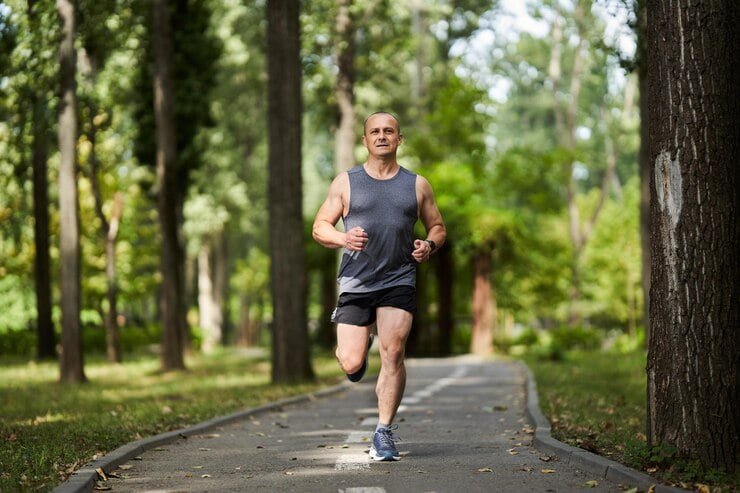 Having a "why" is critical to your long-term success as a runner. There needs to be something beneath the surface that keeps you motivated to push when the going gets tough. It could be that your doctor says your blood pressure is too high and you need to get some exercise to prevent a heart attack.
Or it might be that your late father was a runner and you want to run a marathon in 12 months to honor his life. Your "why" will be totally unique to you – just make sure you uncover it.
2. Buy the Right Pair of Shoes
The first time you go for a jog, wear whatever tennis shoes you have in the closet. (There's no sense in spending $100 or more on a new pair of shoes when you aren't even sure you'll stick with your running regimen.) But once you've gone on a few runs and have made it part of your regular routine, it's helpful to invest in a dedicated pair of running shoes. The question is, how do you find the right running shoe?
Walk into any shoe store and you'll find dozens of pairs of running shoes lining the walls. Each pair looks different, promises different benefits, and is uniquely priced. So how do you choose the right one? We recommend going to a running store and letting their knowledgeable staff members help.
They'll most likely ask you a few questions and put you on a machine that measures your gait, foot size, pressure points, etc. This will allow them to recommend a specific shoe and possibly create custom inserts to ensure optimal arch support.
3. Start With Reasonable Workouts 
Don't get too far ahead of yourself. It's easy to get excited about starting something new, but you don't want to risk injury. Going from never running to running five miles in 45-minutes is not realistic. And if you did manage to do it, you'd probably hurt yourself. At the very least, it would take several days to recover before you could run again.
The best thing you can do is begin with reasonable workouts. Hire a running coach to develop a tailored running program specifically for you, your current fitness level, and your goals. This plan will include a daily schedule, specific intervals, and rest periods. It might even include a dietary and hydration plan.
4. Give Your Body Time to Recover
You can't run every single day. Not only will this prevent you from accomplishing your fitness goals, but your body will eventually wear down and you'll be more prone to injury.
It's important that you give your body time to recover in between workouts. When you first start out, you might need a full day of rest after a run. However, as your stamina increases, you might only need one full rest day per week.
5. Mix Things Up
Motivation is an important ingredient in running success. If you lose your motivation, it becomes more difficult to remain disciplined.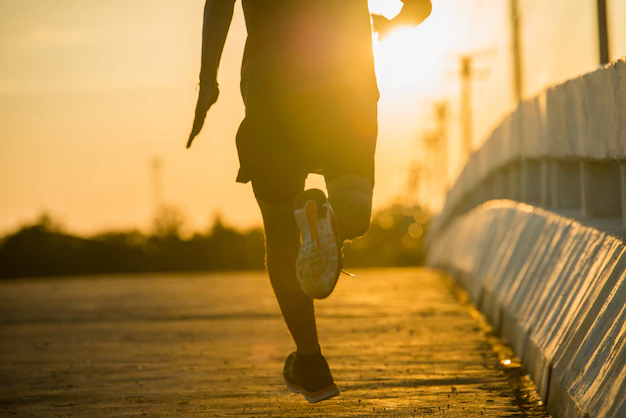 While there are plenty of ways to motivate yourself, one easy option is to mix things up. Don't run the same route every day. Try new routes and environments. This includes streets, trails, tracks, treadmills, etc.
Ready, Set, Go!
If you run, you can call yourself a runner. You don't need multiple marathons under your belt or running club membership to call yourself a runner. Everyone starts somewhere.
The best tip is to get started and take things slowly. It might feel weird at first, but you'll eventually find a groove (and maybe even develop a passion). Over time, running gets easier and becomes more rewarding!
Read Also: