Amazon recently revealed a bit of eyebrow-raising tech that is present in Echo and Ring devices and which will automatically be enabled on June 8, 2021. Unless you opt-out, your devices will participate in an ad-hoc mesh wireless network that shares a slice of your internet with your neighbors.
Introducing Amazon Sidewalk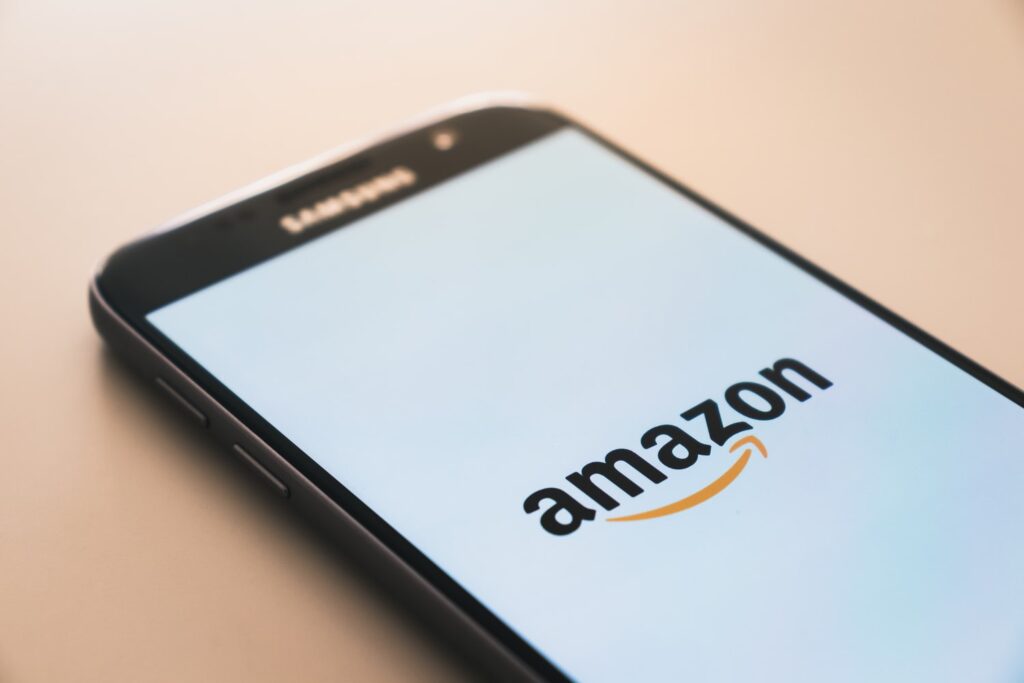 Amazon Sidewalk is interesting tech that presents some rather fascinating possibilities, but the popular reaction it has received has been anything but positive. A new program that opts you in without your consent is problematic at best, and while Amazon has done its most to paint Sidewalk as benign, there is a wide range of security and privacy concerns. Even if you trust Amazon to behave and have its ducks in a row at all times, the potential there to be exploited by underhanded third parties is undeniable.
How Amazon Sidewalk Works
The goal of Amazon Sidewalk is to create a low-bandwidth wireless network that can reach areas that were once difficult to connect. Rather than build an infrastructure to accomplish this, Amazon is taking a much more cost-effective route: piggybacking on consumers who already use its devices. In other words, it wants to use products it has already sold for other purposes to create an ad-hoc wireless network.
This is made possible because all of the supported devices have a Wi-Fi adapter and are able to communicate directly between themselves when in range of one another. Amazon calls this is a Sidewalk bridge. In a theoretical scenario, your neighbor can continue tracking Fido even though he is out of her immediate range by taken advantage of the extended range provided by your devices.
Your Amazon devices, therefore, allows devices not owned or used by you to access your internet connection. The data rate is capped at 80 Kbps. Usage of your Internet is also limited to 500 MBs, which in theory prevents your connection from being abused to any serious degree. Still, this is your data. You pay for it each month, and if you have a data cap, this could be eating away even if it is a relatively small amount.
Is Amazon Sidewalk Secure?
This is the burning question. While Amazon wants to assuage us all that it absolutely is secure, it is impossible to say at this point. Amazon has integrated three layers of encryption so that not even it can view the raw data, but there is no such thing as an infallible system, and this is a portal to your home network. This is something numerous security pros have said that they will not allow themselves.
The Big Brother Concern
For anyone apprehensive about a dystopian future, this may feel like another step in that direction. Amazon is not a company known for small ambitions. Its Ring and other devices will now be able to operate in places they once could not, which further eliminates the concept of off the grid.
Lack of Consent
What has really rubbed so many the wrong way is that Amazon requires you to opt out rather than opt-in. This is the kind of calculated move you would expect from a corporation straight out of a sci-fi novel. It knew the bad press was coming but accepted it as a cost of doing business. It knows that the average user will be unaware and will unwittingly become a pawn in the building out of its super network.
How to Turn Off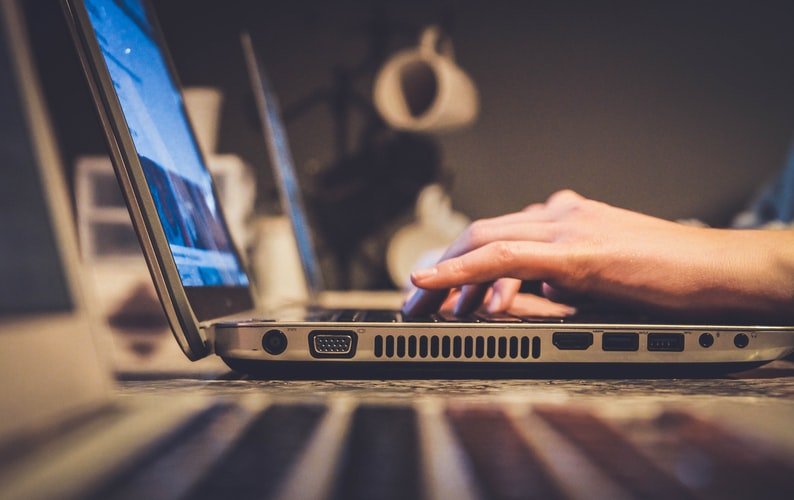 If you want out, the good news is that disabling Amazon Sidewalk is not difficult. The simplest way is to access the Alexa app on a phone or tablet. Tap Settings and then Account Settings. Locate Amazon Sidewalk and slide Enabled to off. For Ring devices, use the Ring app to do the same.
Read Also: