When linking a google ads account to google analytics, what is not possible?
Correct Answer: Adjust Keyword Bids in Google Ads from Google Analytics.
You can link the Ads account from Google Analytics, and from this, you can:
Import eCommerce transactions and Analytics goals.

View site and ad display data in Google Ads reports in Analytics

Improve your Google Ads remarketing with Dynamic and Analytics remarketing.

Import Analytics metrics like Pages, Average Session Duration, and Bounce Rate into your Google Ads.

Get richer data in the Analytics Multi-channel Funnels reports.
A Simple Guide To Google Ads
Google Ads is Google's online advertising platform that you can use to promote your business, helps to increase traffic, raise awareness, and sell products and services. 
This pay-per-click online advertising platform enables advertisers to view their ads on Google's search engine results page. Businesses, both small and big, pay to get ranking at the top of the search engine result page.
On the other hand, in this world of competition, advertising isn't free, and you need to pay something to get something for your business. The best benefit of Google Ads is that your business will get visibility and instant conversions. But you need to pay for each click on your website.
A Simple Guide To Google Analytics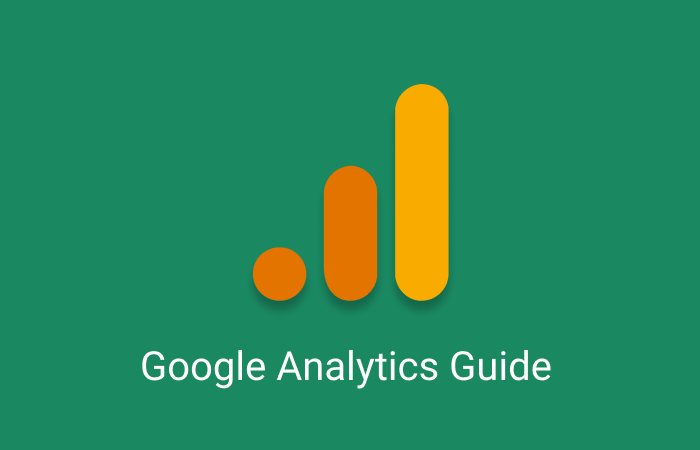 Google Analytics is a website traffic analysis app that provides real-time statistics and analysis of user interaction with the website. In short, it helps the users to analyze the performance of their website in a simplified report.
The best advantage of using Google Analytics is described below:
It is completely free of cost and anyone can use it to view their website performance. 

It's simple to self navigate.

You can create custom reports based on your requirements

You can track your eCommerce platform and create custom goals

You can collect data from various platforms and sources such as industry benchmarks, commerce solutions, etc.

You can use it on several digital environments such as kiosks, mobile applications, and websites with an internet connection. 
Almost every website uses the Google Analytics tool because this is one of the easiest ways to get a real-time summary or report of your website. The reports by Google Analytics are very short and simple, and almost anyone can understand them. 
When Linking A Google Ads Account To Google Analytics, What Is Not Possible?
The main question arises here is that "When linking a google ads account to google analytics, what is not possible?" The answer to this is "Adjust keyword bids in Google Ads from Google Analytics." 
You need to understand the importance of linking your Google Ads account to Google Analytics. It helps you to view the full customer cycle from how users interact with your marketing. 
However, there are some limitations of linking, such as:
When Google Ads is canceled or disabled, you cannot link Analytics and Google Ads.

Each link group can have a maximum of one thousand Google Ads account. 

Each Analytics property can have a maximum of 400 link groups. 
How To Link Google Ads And Analytics?
If you are willing to link Google Ads and Google Analytics, follow the below-described process:
Sign in to

Google Analytics.

Tap

Admin

and navigate to the property you want to link. 

Click

Google Ads Linking

in the property column. 

Then, you need to select the

+ New link group

.

Pick the

Google Ads Account

you are willing to link and click

Continue

, 

Enter a

link group title

Turn linking

ON

for each view in the property in which you require

Google Ads data

. 

Choose

Enabled Google Display Network Impression Reporting

.

Enable Auto-tagging

in your Google Ads links.

Click

Link Accounts

.
Can You Link Many Google Ads Account To Google Analytics?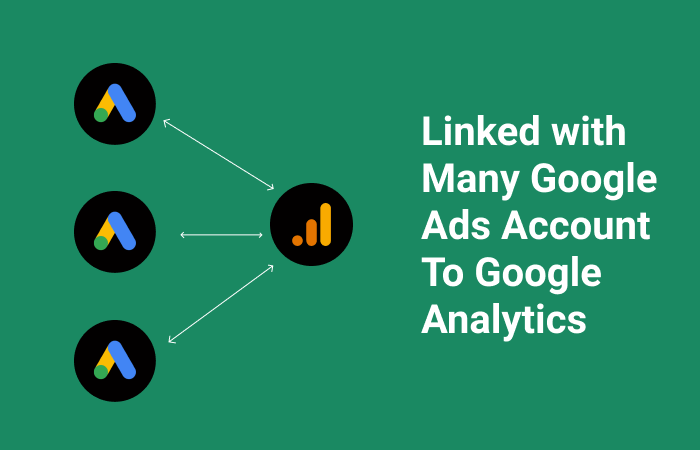 Yes, definitely. You can link various Google Ads Accounts to Google Analytics very easily. If your Google Ads account is linked to Analytics either directly or through a manager accounts, the reports will be shown in the Google Ads account.
Besides, linking multiple Google Ads account to Google Analytics has many benefits. In a single manager account, you can manage your goals, impressions, engagements stats, transactions, and much more. 
At the same time, you can make modifications to actions, conversions, and remarketing files in the manager account. Therefore, for this, you need to link all the Google Ads account to Analytics. 
The Final Thoughts 
I have tried my best to answer your question when linking a google ads account to google analytics, what is not possible? And the above-described information will make your concept clear to a great extent. However, if you come across any issues regarding the same, you can mention them in the comment section below.
More Resources