In the competitive world of business, accelerator programs are basically in-depth classes for young companies or entrepreneurs who are looking to improve their businesses and learn how to grow their operations effectively.
Essentially, an accelerator program provides knowledge, guidance, and mentorship, which allows its students to become better at what they already do.
This type of program is usually designed for younger companies and entrepreneurs who have only just recently been established and simply need a bit of help figuring out what the next step to success is for their businesses.
The demand for accelerator programs has highly increased in the past years and there are now different types of accelerator programs that can be found in any industry. It would actually make a good business sense to start your very own consulting business. You can get information online or check samovensconsulting.com to know what the basics are. Many have seen the results of enrolling into accelerator programs and it has proven to be beneficial for anyone who wants to venture into a new business. Let's take a look at the advantages of joining an accelerator program.
Comprehensive Support from Mentors: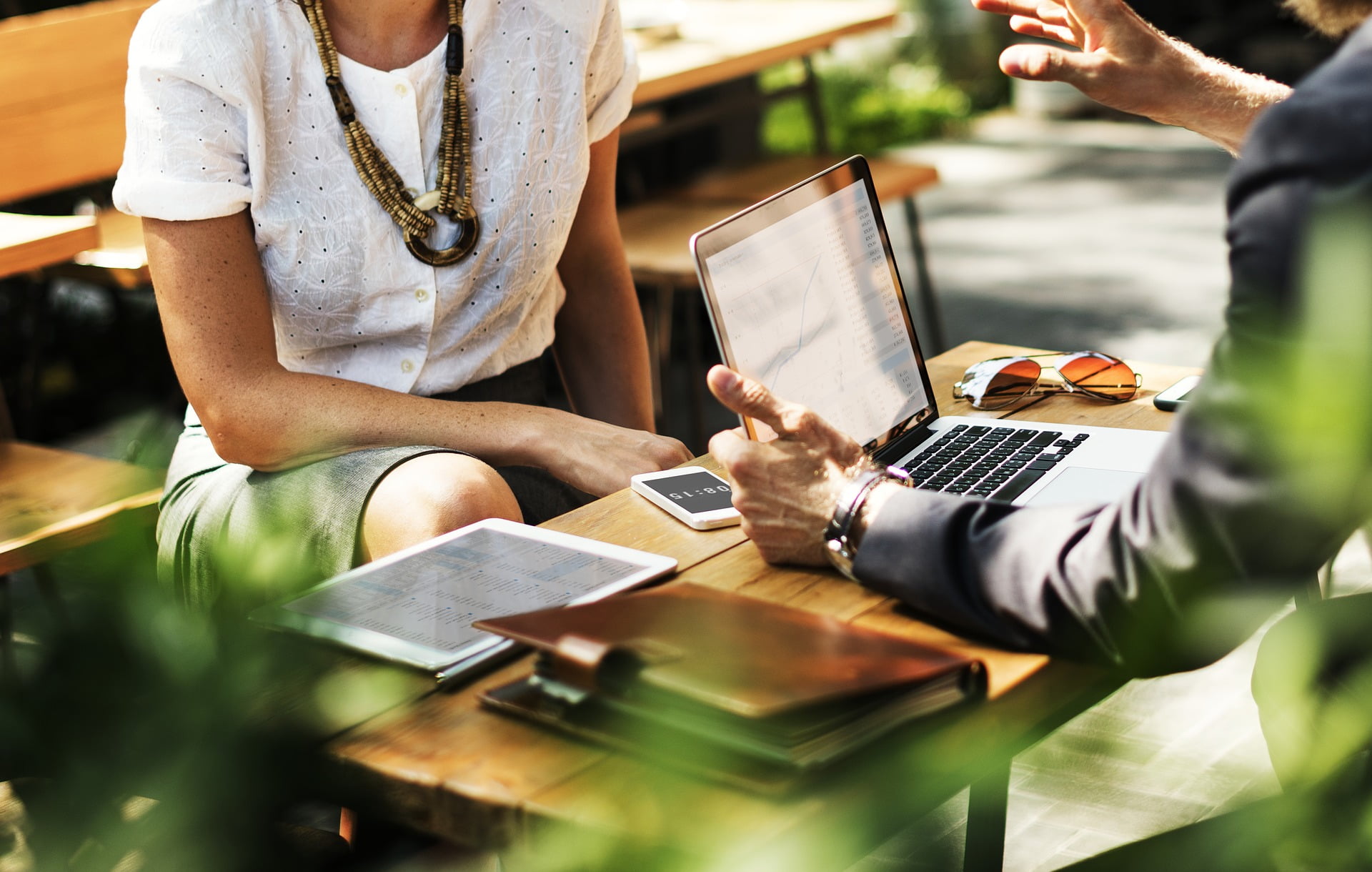 Starting up a business can be scary. You will never know if you will succeed or fail. Having a good support system is definitely a must for you to achieve your business goals.
Enrolling in accelerator programs will get you covered. You will have access to experts and seasoned veterans in entrepreneurship who will be there to guide you on your quest to reach your goals. Accelerator programs will assign you mentors who will be a good match for your business idea. Besides emotional support, they can provide direction, experience, and knowledge.
Develop Skills:
Some of the skills you need to run a business would be sales and marketing, communications, finance, and even some technical skills. One of the goals of an accelerator program is to hone these skills that are essential for you to succeed. You can go here to learn more about essential business skills.
You can also share your skills with other founders who are in the same program. You can learn from one another and understand one another's roles. This would be a good practice for you to teach or pass on your skills and knowledge to your teams later on.
Learn a lot in a short period of time:
An accelerator program provides you so much information from the years of experience and skills that each mentor has accumulated. This intensive and full pack form of information allows you to speed up what you are doing with your startup. During the program, you will be taught how to create a business plan, master pitches, find the right tech to use, sharpen your vision and skills that will help you in achieving your goals. Clearly, this can improve your chances of success.
Access to corporates:
Some accelerator programs work with big and successful companies and select mentors from them. These programs usually follow a platform that many major companies are interested in. In other cases, a major company will run the whole program. You will have access to these companies that have proven and tested business methods and their existing, mammoth of resources. You can learn from major companies and also, your company can seize the much-needed chance to form business connections from the very beginning.
Access to Funds Needed for the Investment:
An accelerator program can provide funding for start-ups. If they don't offer the funds you need, what they would usually do is connect you directly to investors who are drawn to accelerators. There a lot of investors who will attend the program's demos and this is when you can seize the opportunity to meet and socialize with these investors.
Once you get the funding, you will not have to worry about anything and you can focus on learning and improving. Usually the accelerator companies will also want to invest in your company as most of them run a venture capital fund on their own.
After Program Support:
Just because the program has ended doesn't mean that the support you get from your mentors will also end. Long-time relationships develop at these programs and your co-graduates will be there to tap into whether it be to inquire about talent, find investors, or get reviews and feedback.
Read Also: