It's almost impossible to allow a day to pass without having breakfast. However, breakfast can be about food or drinks. Whether with friends, family, or alone, you will feel its magical essence.
There is nothing more exciting than beginning the day with a favorite breakfast. Here is a list of breakfast drinks that are favorite to most people.
1. Orange Juice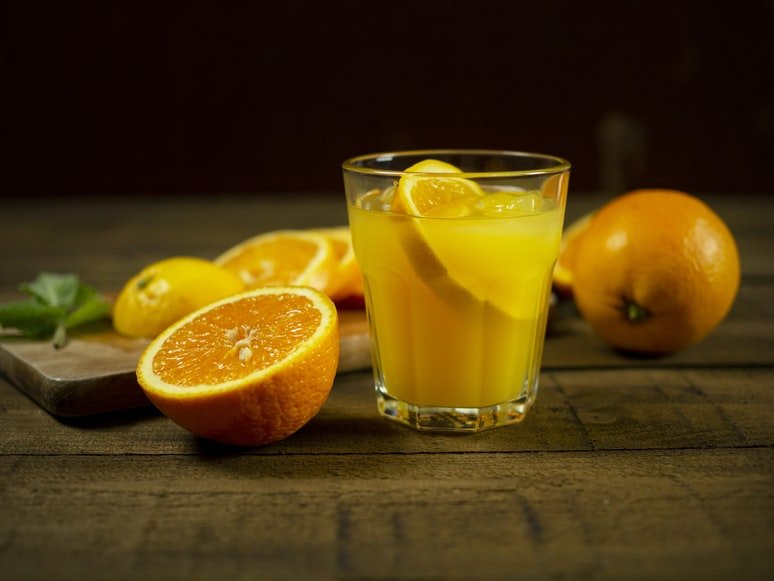 Orange juice is an undisputed classic breakfast drink. Having your morning start with the sweet and citrus taste is such a fantastic experience. The fact that it is simple to prepare makes it the favorite and perfect drink.
2. Coffee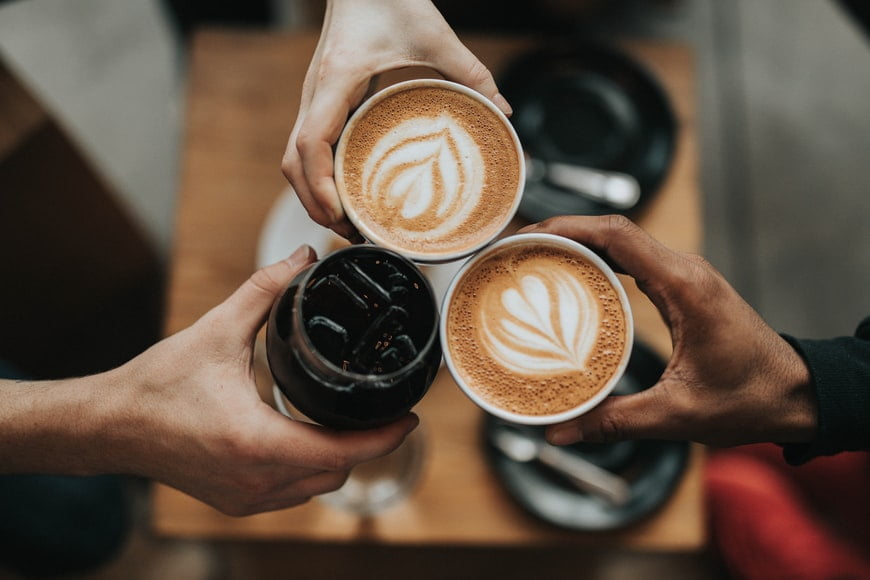 Coffee with sugar or cream makes the perfect match for a great breakfast. It is full of caffeine, a feature explaining why people rely on coffee to get through the day. Most people prefer having coffee because it's lonesome. Black coffee can be the quickest option, but adding sugar or some coffee creamer flavors will be great. Its bitter yet yummy taste is perfect for breakfast.
3. Lattes
Latte is somehow another version of coffee. That said, it is coffee containing steamed milk and espresso. Latte derives from Caffe e latte, an Italian term meaning coffee and milk.
It can be served either ice-cold or hot, hence having a great variety. Most people prefer iced lattes claiming that it gives a feeling of energy.
4. Smoothies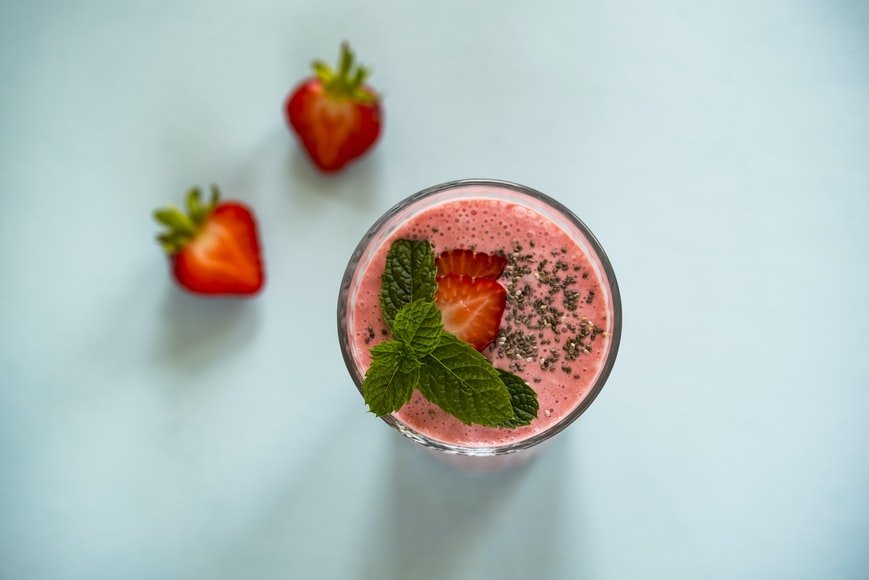 One of the things that make smoothies unique is their great variety. You can add anything to it. Any fruit mix added to smoothies will probably make it tastier. For instance, to get a natural sweetness, you can add some honey. However, foods like carrots, avocado, and spinach can make a good combination. These ingredients will give it a health boost, and the fruits will mask the flavors.
5. Iced Tea
Iced tea is just a normal tea but a more popular breakfast drink. Try getting the number of iced tea and hot tea, and you will be amazed.
There aren't many varieties since it is primarily black tea. Hot tea comes with green tea and herbal tea, which contains no caffeine hence a perfect nighttime drink.
6. Water With Lemon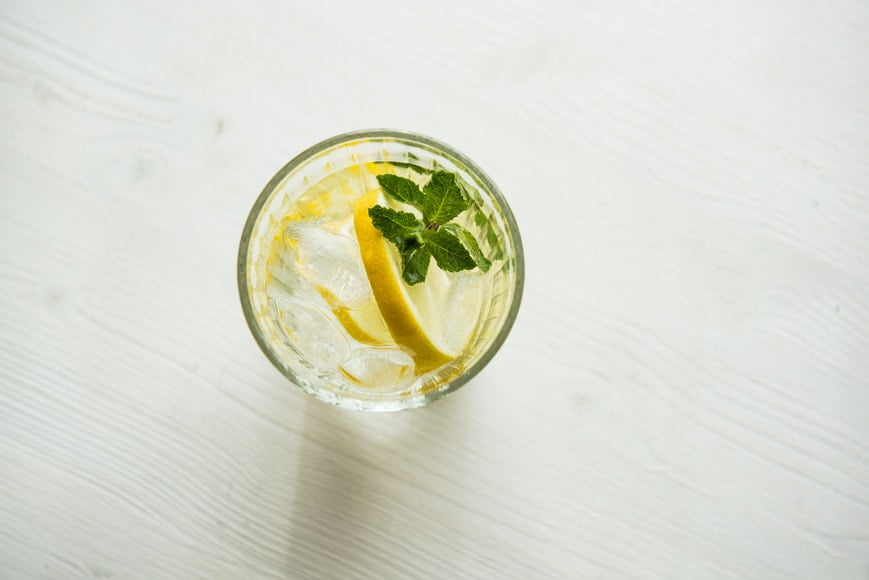 I doubt if there is anyone who craves to drink water with lemon in the morning. It doesn't sound exciting for breakfast; perhaps that is why it comes last on the list. However, beauty is simplicity, like having a glass of water saturated with lemon. Though not delicious, water is a hydrating and healthy way to begin the day.
Bonus for you: Now, you don't need to be roast your brain by thinking about what to serve in front of your kids as we have brought some awesome snacks ideas! Check out.
Read Also: