A tooth that has been lost can sometimes be replaced with a prosthetic called a dental implant. The prosthetic tooth root that the implant itself provides can either be put into or onto the jawbone of the patient. A crown, which is a type of prosthetic tooth, is what is affixed to the implant.
A dental implant, in most cases, is intended to serve as a long-term replacement for a missing tooth or teeth in the patient's mouth. Dental implants have a 90% to 95% success rate over a period of 10 years, according to research.
Endosteal implants
The most frequent kind of dental implant is called an endosteal implant, and it resembles either a little screw or a cylinder. Titanium or ceramic can be used to make them; nevertheless, titanium is the more common material.
In most cases, there are two steps involved in the method that is used to introduce these implants straight into the jawbone. During the process, you will be sedated with an anesthetic so that you do not experience any discomfort.
First, your gums will be cut open through an incision that your surgeon will make. After that, a hole will be carved out of your jawbone with a drill in order to accommodate the implant.
A period of the healing time is required once the implant has been put in. During the second appointment after implant surgery, an abutment, which is a metal post, is used to secure a crown to the implant.
When inserting an endosteal implant, it is possible that an extra surgery will be necessary for some instances. By preparing your jawbone beforehand, you'll be giving your new implant a stronger foundation on which to stand.
The following are some instances of such procedures:
bone grafts
extension of the sinus lift ridge
Subperiosteal implants
When installing subperiosteal implants, anesthesia is utilized in the same manner as when placing endosteal implants. The procedure of implant insertion requires many steps to be completed.
The first thing that has to be done is to get an imprint on the jawbone. This is done to ensure that the implant will be a good fit once it has been installed. In order for your surgeon to have a good look at your jawbone and take an imprint of it, he or she will need to create an incision.
After the affected region has completed the healing process, the implant can be inserted. Following the completion of an incision in the gums, the metal framework of the implant will be positioned such that it rests on top of the jawbone.
Crowns can be affixed to the metal framework of the implant at the subsequent appointment. These are fastened to the slender projections that emerge from your gums in certain positions.
In what ways and for how long do mini dental implants last?
Mini dental implants, often known as MDIs, are more condensed than other kinds of dental implants. They measure less than three millimeters across at their widest point.
As a result of their diminutive size, MDIs are possibly implanted in locations where there is a limited supply of bone. Additionally, unlike traditional dental implants, it's a less intrusive or simpler process.
MDIs are frequently utilized as an aid in the process of securing removable dentures. They can also be utilized to assist with the replacement of a single, smaller tooth.
MDIs are intended to be permanent, with a lifespan comparable to that of other types of dental implants. However, there is a dearth of information from the scientific community concerning their effectiveness over the long term.
Related Resource: 4 Signs that You Should Look Into Dental Implants in Houston
What are some of the potential contributors to the failure of a dental implant?
There are certain occasions in which dental implants fail, however, this is quite rare. Failure of an implant may often be attributed to the presence of a factor that impedes either the osseointegration process or the healing procedure.
The following are some of the potential contributors to the failure of an implant:
Due to a lack of adequate care and maintenance
Oral hygiene is essential for dental implants in the same way that it is for a person's natural teeth. Plaque buildup can result in gum disease, which in turn can wreak havoc on a person's gums as well as their jawbone.
The condition known as peri-implant disease occurs when there is an accumulation of plaque in the region around an implant. It is possible to reverse the effects of the peri-implant disease in its early stages. However, if it is not treated in a timely manner, it can develop into a disease known as peri-implantitis, which can result in the failure of the implant.
As a result, it's critical to maintain appropriate dental hygiene because you have a dental implant in order to avoid complications.
These are the following:
At least 2 times a day, brush your teeth.
flossing at least once every day reduces the number of sugary meals you consume
Checkups at the dentist should be done once every three months.
The bone that is insufficient
Endosteal implants have to be firmly rooted in the jawbone in order to function properly. As a result of this, an implant may be unsuccessful if there is not sufficient jawbone present to serve as an adequate anchor for it.
A comprehensive evaluation of the patient's jawbone comes first before any implant placement takes place. This can involve imaging techniques such as X-rays and 3D modeling, both of which can assist in determining the overall bone quality of the proposed implant location.
Prior to obtaining an endosteal implant, some individuals may choose to undergo a treatment such as implants or sinus lift if the inadequate bone is present.
Destabilization of an implant can also occur as a result of bone loss over time.
This may be the result of things like the following:
peri-implant disease osteoporosis and other medical diseases that impair bone health peri-implant disease
Smoking
Any occlusal stress, such as grinding your teeth, can cause the implant to fracture, or the screw to loosen or break, or the crown to break. This is due to the fact that the repetitive grinding motions, or trauma, might cause the implant to make very small movements, which can impede the osseointegration process.
Medication or other forms of therapy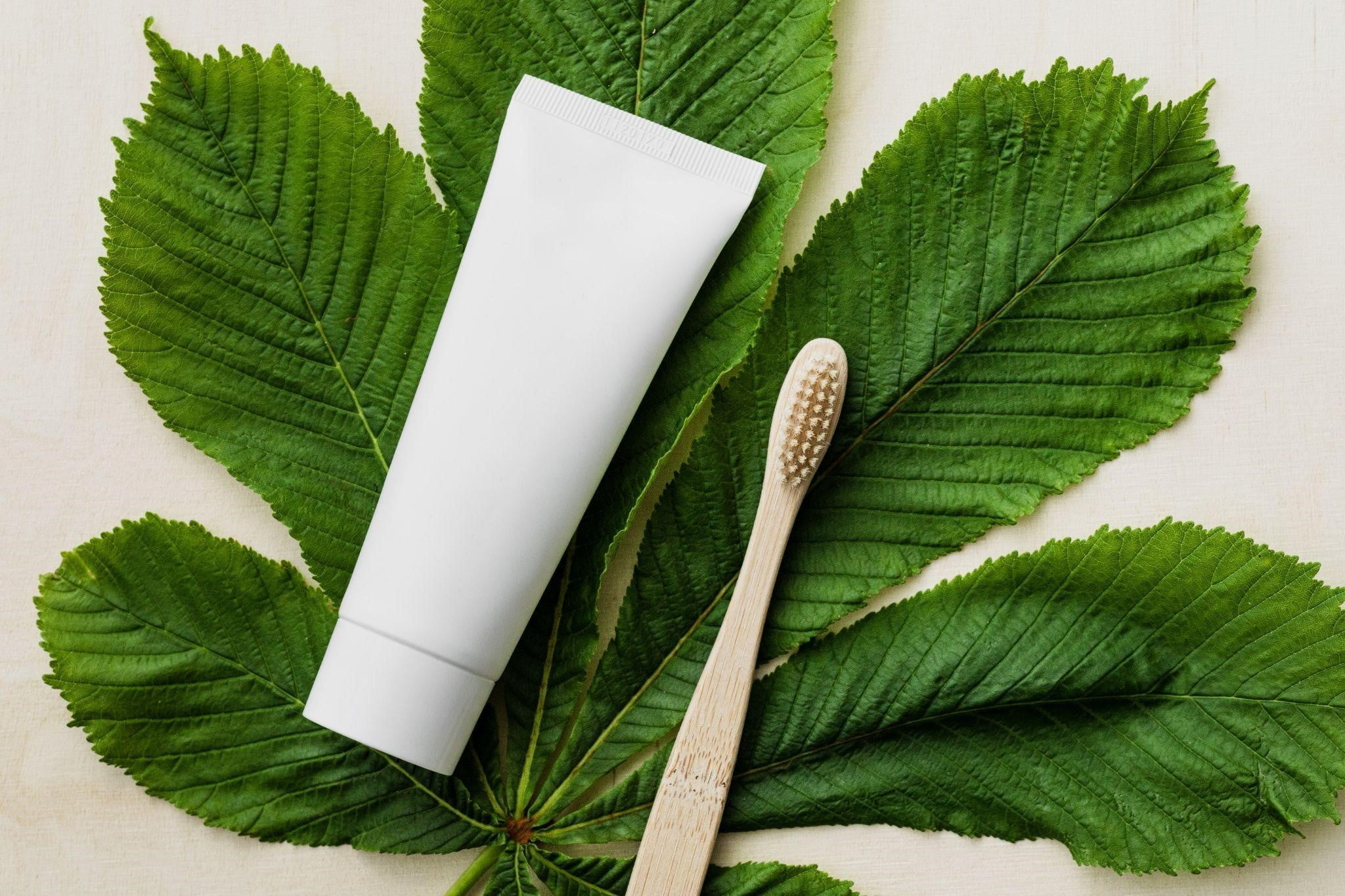 Implant failure can also be caused by the use of certain drugs or procedures.
These are the following:
immunosuppressive drugs
medicines that reduce blood thickness
treatment using radiation
Repairing an unsuccessful implant
It is possible to remove a defective implant by first administering a local anesthetic. Replacement of an implant is sometimes possible. Consult with your dentist about your individual implant.
Visit https://www.nuviasmiles.com/locations/dental-implants-phoenix-arizona for appointment information. According to the findings of several studies, the overall success percentage of replacing a single dental implant in the same place is 71%.
There may be times when a bone transplant may be necessary to assist repair bone tissue around an implant before a new one can be implanted. In this particular scenario, it is possible that it will be many months before you get your replacement implant.
Read Also: